Women Leaders Thrive in Monroe County | Make Your Mark
About this Event
The Women Leaders Thrive in Monroe County series will offer you regional and national connections and behind the scenes insights from successful women business leaders to help you navigate your way. Join us for upbeat, inspiring, and wisdom-filled Wednesday afternoons!
Make Your Mark
Wednesday, November 6th
Learn how to make your mark in positions and industries typically dominated by men. Get advice for women on branding/positioning yourself and your company
SPEAKERS
Sheila Dunne, President, Dunne Goodwin
Charla Kucko, Sr PR Counselor, McDougall
Ellen Corbett, Creative Director, We Design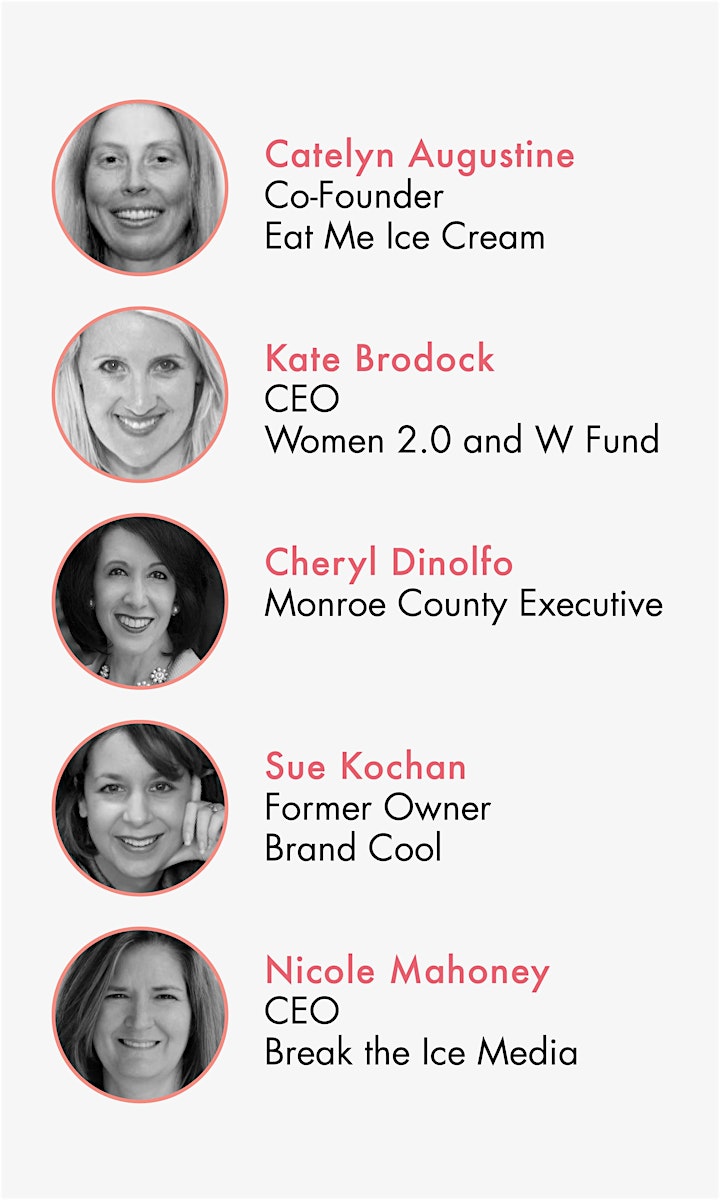 Timed agenda:
12:30 PM Registration & Networking
1:00 PM Framing the Topic
1:15 PM Panel 1
2:00 PM Networking
2:30 PM Panel 2
3:15 PM Networking

Healthy refreshments will be served.

IMPORTANT
Separate registration on Eventbrite required for November 20 and December 4 events in the Women Leaders Thrive series.
Learn how to negotiate - funding, sales, business partners. Get practical "Do's and Don'ts" from women who get it done.
Learn from female founders, product managers and program managers. Get advice for navigating career advancement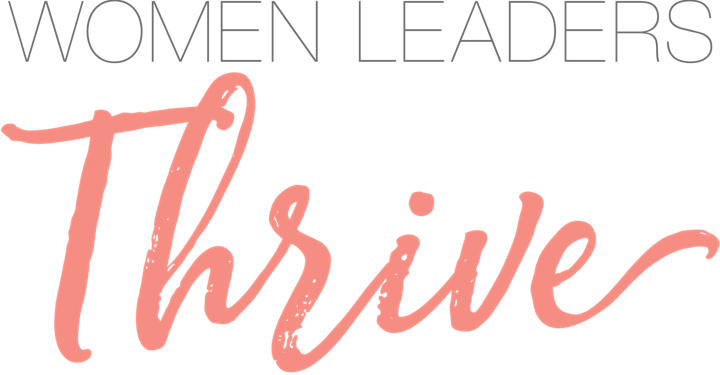 Sponsored by Monroe County, Imagine Monroe, and The Entrepreneurs Network (TEN)
FAQs
Where do I park?
Easy access, convenient parking is available at the Sister Cities Garage. There are several surface parking lots nearby on North Fitzhugh and Broad Street, North Fitzhugh and Church Street and Broad Street and Plymouth Avenue.
Is there a minimum age requirement?
You may bring an aspiring woman teen leader with you, but all attendees must register here at Eventbrite.
What should I bring?
You are encouraged to bring business cards to make connecting easy.
Who can I contact with questions?
Jean Kase, TEN Executive Director, 585.455.3638, jeankase@ten-ny.org
Alana Cahoon, 585.953.0503, alana@alanacahoon.com