Event Information
Location
Genesis at Campus Point
4242 Campus Point Court
San Diego, CA 92121
Description
Join our panel of 3 "fearless females" who are setting the agenda in the life sciences. Find out what it takes to start a biotech company, bring a new perspective to a venture fund and move from the lab to the C-suite.
Our panelists will share stories about their journeys, what challenges they have faced along the way, and what advice they have for all entrepreneurs looking to lead. Whether you are starting a company, growing a company or wanting to advance your career, there will be something in this discussion for everyone. Gentlemen, you are not only invited but wanted and needed in this timely conversation.
CO-HOSTED with: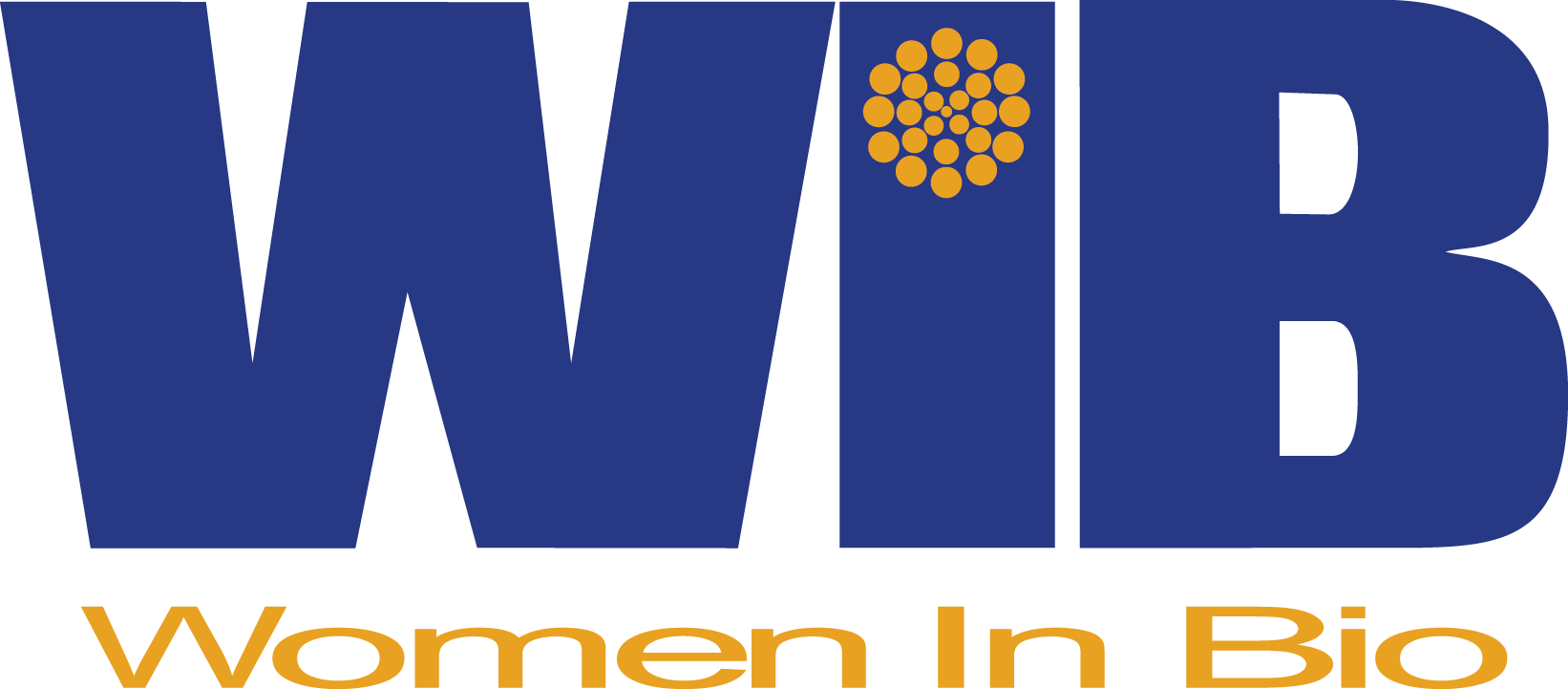 AGENDA:
5:30 p.m. – 6:15 p.m. Appitizers, wine & networking
6:15 p.m. – 7:30 p.m. Panel discussion
7:30 p.m. – 8:00 p.m. Networking
MODERATOR: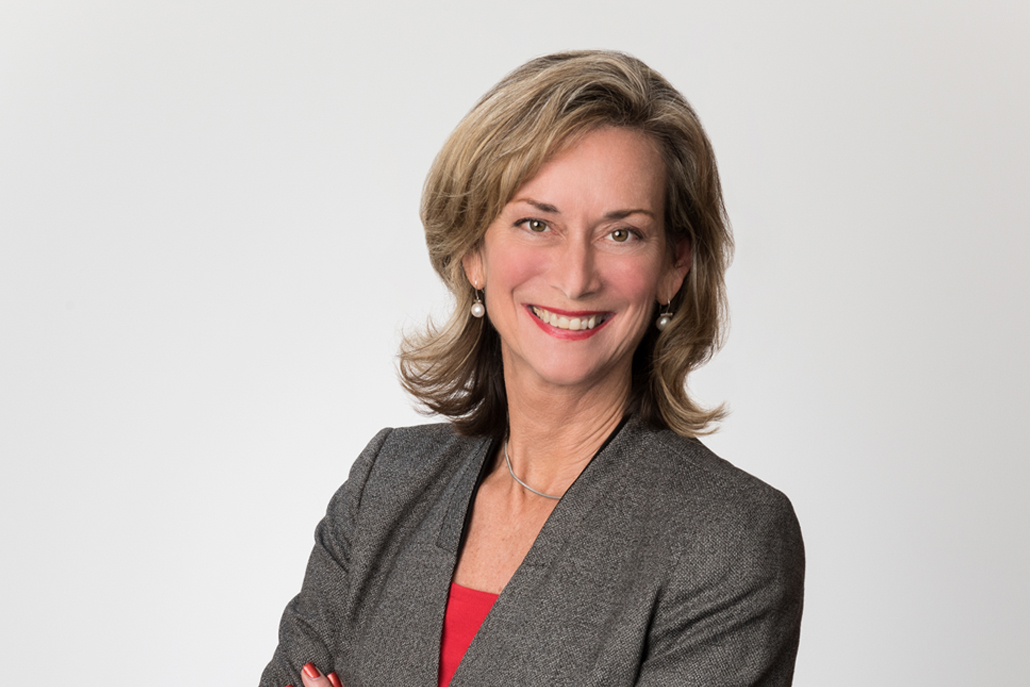 Robin Toft,

Founder, President, CEO

Robin Toft is the founder, President and CEO of Toft Group Executive Search, where she combines a deep inside knowledge of the life science industry with a passion for building game-changing management teams. In her 10-plus years in the executive search industry, Robin has placed more than 500 executives at innovation-led companies in biotechnology, pharmaceuticals, diagnostics, medical devices, life science tools and digital health. A champion of diverse executive teams, Robin has built a reputation for recruiting women and minorities into top roles, and helping the life science industry overcome unconscious bias in hiring.

Prior to founding Toft Group in 2010, Robin served as Managing Director of Sanford Rose Associates – San Francisco, an executive search firm also specialized in life sciences. In joining Sanford Rose in 2006, Robin essentially launched a second career, following more than two decades as a biotech executive; her prior roles include senior vice president of global commercial operations at Roche, vice president of virology at Roche, and executive vice president of marketing and sales at ViroLogic Inc. (now Monogram Biosciences), a San Francisco startup where she was instrumental in the company's first product launches and IPO. Robin also served in a variety of senior management posts at LabCorp, one of the world's largest clinical diagnostic companies, after beginning her career at SmithKline Beecham Clinical Laboratories.

Robin serves on the board of Scripps Mercy Hospital Foundation, The Clearity Foundation supporting ovarian cancer patients, and LEAD San Diego, the only organization in Greater San Diego dedicated to developing civically engaged leaders. Additionally, Robin has been active on American Heart Association's Go Red for Women executive leadership team and participated in the annual Susan G. Komen walk to support breast cancer research since 2010. She holds a B.S. in Medical Technology (Clinical Laboratory Science) from Michigan State University and a teaching credential from San Diego State University. Robin's leadership talents have not gone unnoticed: she's been honored as a finalist for San Diego Business Journal's "Women Who Mean Business" and "Most Admired CEO" awards for multiple consecutive years. And, under her leadership, Toft Group was honored as a finalist in the Diversity and Inclusion awards, and received the prestigious Athena Pinnacle Top Company Award.
PANELIST:

ALICIA LEVEY, PHD – Versant Ventures
Alicia Levey is Vice President of Business Development and Strategy at Tempest Therapeutics, as well as an Operating Principal at Versant. Alicia previously led business development and alliance management activities across companies under the Inception Sciences umbrella. While at Inception, Alicia led or played key roles in new company incubation efforts and in establishing multiple enabling Pharma partnerships.
Prior to Inception, Alicia was a Principal in the San Francisco office of Versant where she led the diligence on multiple deals including several that have been acquired (Novira) or are now public (Audentes). Before joining Versant, Alicia worked as a Project Leader in the San Francisco office of The Boston Consulting Group where she primarily focused on biopharma and global health strategy. Alicia's academic background is in Cancer Biology, earning a PhD from the Stanford University School of Medicine where she focused on the development of novel activity based protease probes for non-invasive imaging in cancer, work that led to multiple peer reviewed publications and two US patents. Originally from Colorado, Alicia graduated Summa Cum Laude with dual degrees in Molecular Biology and Biochemistry from the University of Colorado at Boulder where she was a Boettcher and Norlin Scholar.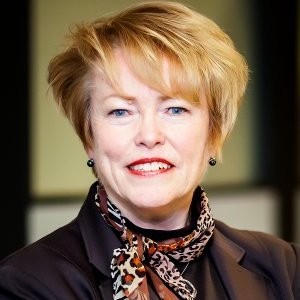 Marie Wesselhoft,

Co-Founder & President MSDx, Inc. - -Tucson Arizona

Marie Wesselhoft currently is President and Co-Founder of MSDx, Inc. an early-stage company focused on commercializing blood tests for brain diseases. Marie has 35+ years of healthcare business experience in the diagnostic, device, and provider industry. Marie held positions such as VP/General Manager, VP Marketing, Area VP of Sales and Operations, and Product Manager during her twenty-year career at Cardinal/Baxter/American Hospital. In her role as General Manager of the Scientific Products, Marie was responsible for the $850 million diagnostics business including the management of a 120+ sales team and a 20+ marketing organization. Throughout her career she has had multiple opportunities to launch $30-50M product lines, negotiate partnership agreements, manage key accounts, as well as in facilitate the integration of teams for acquisitions and divestitures.

Prior to MSDx, she served as the Director for the Arizona Center for Innovation, a high-tech business incubator located at the University of Arizona Science & Technology Park in Tucson. Early in Marie's career she was a hospital laboratory director for one of the Humana facilities in the Chicago healthcare market. She serves on several advisory boards including the Academy Village Assisted Living Corporation, BIO Southern Arizona, University of Arizona Tech Launch Arizona, University of Arizona BIO5 Institute, and Allendale Home for Children.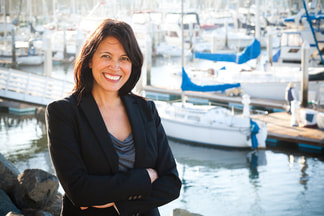 Stephanie Venn-Watson, DVM, MPH,

Co-Founder, Chief Executive Officer – Epitracker

Dr. Venn-Watson is a serial entrepreneur who successfully launched Epitracker, two clinical research programs within the Department of Defense and non-profit sector, and public health education programs in the community and at the Centers for Disease Control and Prevention.. Her novel approach to discovering therapeutic candidates for animals and humans has been featured on NPR's Science Friday, CBS, BBC, National Geographic, Biocom's Annual Dinner (2014), J&J Innovations: Powerful Ideas Series (2015), San Diego Venture Group's Hot Topic Series (2015) and Cool Companies (2017), LA BioMed Innovation Showcase (2016), and San Diego's Innovation Showcase (2017). She has over 60 peer-reviewed scientific publications and book chapters and is the lead inventor on twenty issued and pending patents. For her entrepreneurial work in the health industry, Dr. Venn-Watson was awarded the Department of Human and Human Services Secretary's Award for Innovations in Disease Prevention and Health Promotion.
​
Stephanie received her B.S. in Animal Physiology and Neuroscience from UC San Diego, D.V.M. from Tufts University, M.P.H. from Emory University, and was a National Research Council Associate with the Armed Forces Medical Intelligence Center. Stephanie has worked for the Centers for Disease Control and Prevention, World Health Organization, and Defense Advanced Research Projects Agency. She is an Albert Schweitzer Fellow for Life.






SPONSORS:



Date and time
Location
Genesis at Campus Point
4242 Campus Point Court
San Diego, CA 92121