Sponsored by the Antiracist Research and Policy Center at American University and the Eaton Hotel
About this event
This "virtual conversation" will provide inspiration, strategies, and an opportunity to connect over our experiences as Black women leaders and entrepreneurs.
We will discuss how resilience is viewed as a critical life skill and leadership competency AND how we might reconsider resiliency as a badge of honor.
Don't miss this opportunity to:
Gain insights, inspiration and success strategies
Experience a safe place where Black women leaders can validate their experiences, share stories, and extend their personal, and professional networks
Receive tools and approaches on how to rethink resilience to ensure it strategically and personally serves us well
Not to mention surprise giveaways!
Panels will feature accomplished women leaders across industries sharing experiences, insights and strategies:
Panel Topics and Speakers:
Mental, Physical and Emotional Impacts of 2020 (Before and After)
Vickye Hayter, MS, RN, LCMF - Founder, Emerge Lifestyle Consulting
Julye Willams, Founder - Project 2043
Woke At Work: Leading While Black
Dr. Kia Caldwell, Professor- UNC Chapel Hill
Yolanda Scott, Client Services Partner - Slalom
Rethinking Our Resilience: Importance of Self-Care and Community
Dr. Carmen Samuels-Jackson, Principal - Optimal Life Acupuncture
LaTonia Cokley, CEO and Wellness Creative, Adjorn Teahouse
Hosted by:
Shajmil Smith, Founder/Executive Coach - Front Door Leadership, LLC
Shaunta Vaughn, Founder - STRIDE Foundation
Moderated by Christine Platt - Advocate, Author, Minimalist
It is time to reset, rebalance and simply get rid of the ridiculousness!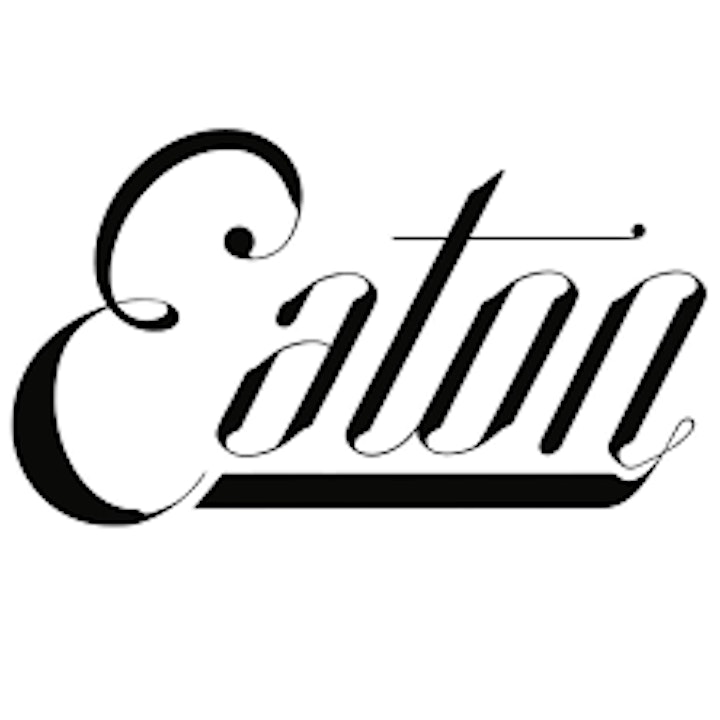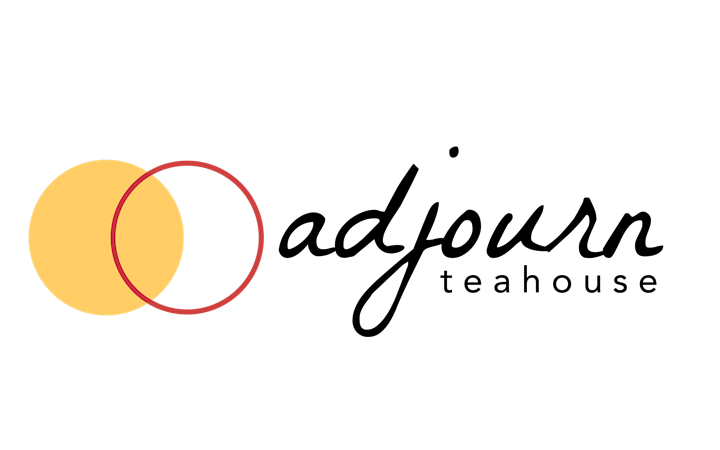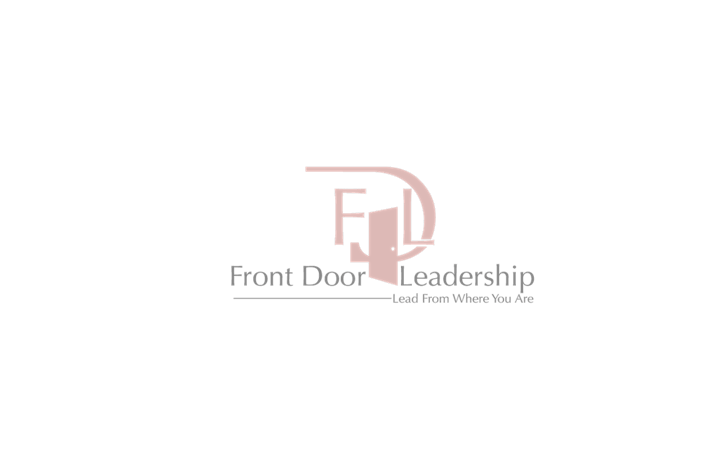 Date and time
Location
Refund policy