Women. Influence. Our World! 30th Anniversary Gala

Saturday, April 14, 2012 from 7:00 PM to 10:30 PM (PDT)
Event Details
As the Howe Sound Women's Centre celebrates 30 years of serving women and children in the Sea to Sky corridor, we invite you to join us for an evening that is guaranteed to enlighten, strengthen and inspire you.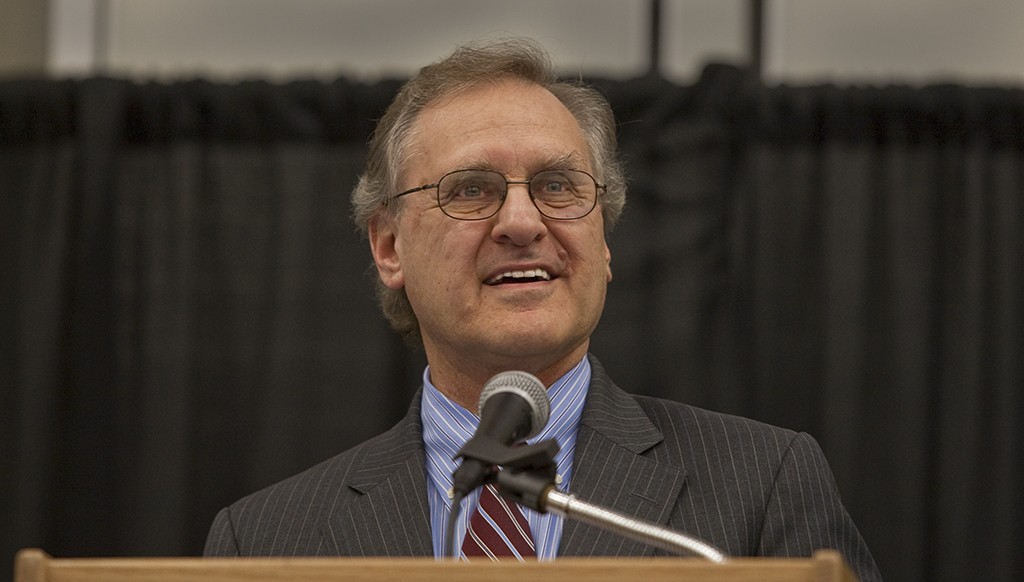 This engaging evening will be headed up by none other than Stephen Lewis, celebrated Humanitarian and Distinguished Visiting Professor at Ryerson University. 
  Stephen Lewis is the Board chair of the Stephen Lewis Foundation, which is dedicated to turning the tide of HIV/AIDS in Africa, and he is the co-founder and co-director of AIDS-Free World in the United States.
Mr. Lewis is a member of the Board of Directors of the Clinton Health Access Initiative and Emeritus Board Member of the International AIDS Vaccine Initiative.  He also serves as a Commissioner on the newly formed Global Commission on HIV and the Law, created by the United Nations Development Programme (UNDP) with the support of the Joint United Nations Programme on HIV/AIDS (UNAIDS).
Stephen Lewis' work with the United Nations spanned more than two decades.  He was the UN Secretary-General's Special Envoy for HIV/AIDS in Africa from June 2001 until the end of 2006.   From 1995 to 1999, Mr. Lewis was Deputy Executive Director of UNICEF at the organization's global headquarters in New York. From 1984 through 1988, he was Canada's Ambassador to the United Nations.  
From 1970-1978, Mr. Lewis was leader of the Ontario New Democratic Party, during which time he became leader of the Official Opposition.
Mr. Lewis is the author of the best-selling book, Race Against Time.  He holds 34 honorary degrees from Canadian universities and in June 2010 he received an honorary degree from Dartmouth College in the United States.  Mr. Lewis was appointed a Companion of the Order of Canada, Canada's highest honour for lifetime achievement, in 2003.  
He was awarded the Pearson Peace Medal in 2004 by the United Nations Association in Canada; the award celebrates outstanding achievement in the field of international service and understanding.  In 2007, King Letsie III, monarch of the Kingdom of Lesotho (a small mountainous country in Southern Africa) invested Mr. Lewis as Knight Commander of the Most Dignified Order of Moshoeshoe.  The order is named for the founder of Lesotho; the knighthood is the country's highest honour.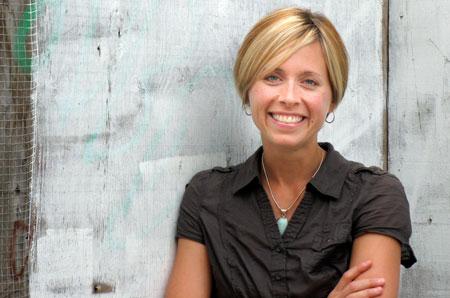 Along with Stephen we will also hear from Vancouver's own Katrina Pacey. 
After receiving a Master of Arts in Women's Studies and a law degree from the University of British Columbia, Katrina was called to the bar in British Columbia in 2005.
Katrina has worked on a range of public interest cases, including her current role as counsel for a group of sex workers who have initiated a constitutional challenge to the criminal laws relating to adult prostitution. She is also counsel for a coalition of sex worker-serving organizations who have been granted full participant status in the Missing Women Commission of Inquiry.

Katrina is also the litigation director at Pivot Legal Society where she oversees all of Pivot's public interest litigation. During her ten years with Pivot, Katrina has been involved in many social justice campaigns and co-authored three Pivot reports, Voices for Dignity: A Call to End the Harms Caused by Canada's Sex Trade Laws, Beyond Decriminalization: Sex Work, Human Rights and a New Framework for Law Reform; and To Serve and Protect: A Report on Policing in Vancouver's Downtown Eastside.

Katrina has received a number of awards and accolades for her social justice work, including a YWCA Woman of Distinction Award and recognition as one of BC's heroes and BC's 100 Women of Influence (Vancouver Sun). She was also recognized by the UBC Faculty of Law in 2011 as an outstanding young alumna.
Our third speaker of the evening is a Squamish local, Mina Dickinson. A past Board member of the Women's Centre, Mina will relay the harrowing account of her escape from Iran and her new life in Canada. 
There will be bar service available selling beer and wine. The evening's appetizers are sponsored by 'The Livingroom'.
For accomodation in Squamish  try our Host Hotel the Executive Suites, who are offering discount rates when you mention the event.  
EXECUTIVE SUITES:
Studio suite: $99.00
One Bedroom Suite: $109.00
One Bedroom View Suite: 129.00
Two Bedroom Suite: $ 229.00
Two Bedroom View Suite: $ 249.00
 Sandman Inn has rooms available starting at $ 89.00 for a studio. 
All proceeds from this event will go directly towards supporting and creating  programs offered by the Howe Sound Women's Center.
When & Where

West Coast Railway Heritage Park
39645 Government Road
Squamish, BC
Squamish, British Columbia V8B 0B6
Canada

Saturday, April 14, 2012 from 7:00 PM to 10:30 PM (PDT)
Add to my calendar
Organizer
 The Howe Sound Women's Centre Society promotes women's equality and the empowerment of women and their children.  We work from a feminist* perspective.  By responding to and working for change, we honour the diversity of women's lives and meet the evolving needs of the women and children throughout the Sea to Sky Corridor.  We know this work contributes to the well being of our communities and society at large.
*Women and men who believe in women's rights and equality throughout society.
     At the Howe Sound Women's Centre we provide advocacy, referrals, support, Children Who Witness Abuse Counseling, office equipment use, transition and safe housing, wellness programs, such as yoga and meditation.  We host an Access Pro Bono legal clinic as well as support groups.  All of our programs and services are offered free of charge.