Description
Women in Virtual Reality takes on Web Summit!
LOCATION UPDATE: Thank you to our kind sponsors @ Bar Vestigius for hosting us!
Calling all women (and men) who work in, are interested in, passionate about or just want to hear more about all things Augmented, Virtual and Mixed Reality. Given we will all be exhausted from the Summit's shenanigans, the format is extremely laxed and casual, with post-event drinks/crawls/Night Summit fun to follow.
To our male friends, don't be shy! We welcome your support too :)
#WIVRUK #WIVRlisbon #WebSummit16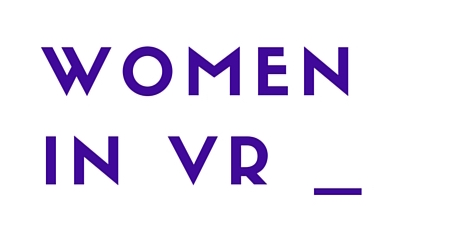 Hope to see many of you there!
Any questions, feel free to get in touch via email luciana@se.solutions or Twitter (@Lcarvalhose)
Organizer of Women in VR takes on Web Summit!
Optimising. Empowering. Seeing.
The 'ethos' or idea behind the company is to: solve the unsolvable. By fostering a dynamic, global & diverse community of - entrepreneurs, thinkers, doers, hackers - the focus is on collaborative learning and reaching sustainability driven solutions.
We target the blindspots. The things we don't see when it comes to rapidly changing technology and cyber security trends, and the way they impact our lives. 'Knowledge is Key'.