Description
Join us for the

Women in Travel Summit

, the premier conference for women travel influencers, creators, and brands.
After five successful summits across North America, WITS is officially expanding into Europe! Don't worry -- our North American events aren't going anywhere. But now you'll have TWO chances every year to connect with the WITS community! Join us for our inagural WITS Europe in Riga, Latvia on 8-10 November 2019.
Our goal is to provide women travel influencers with the tools, connections, and resources they need to improve their skills, and to equip great brands with partnerships that can help them enhance their digital presence and meet their business goals, all while growing our global sisterhood of dedicated women who travel.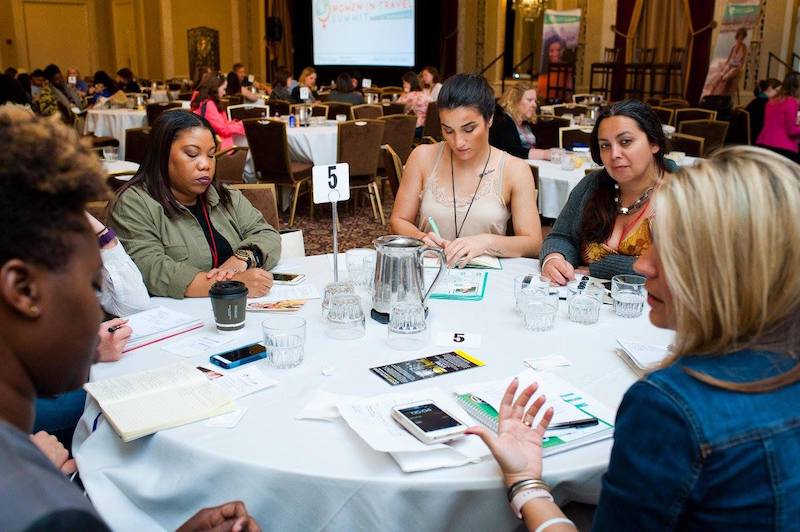 By creating an empowering, encouraging, and supportive environment for women to learn new skills and grow professional relationships, we hope to help more women find their voice in the online travel world.
We expect 300 attendees to join us for WITS Europe '19, our first WITS outside North America, at the Radisson Blu Latvija Conference & Spa Hotel in Riga, Latvia.
Visit witsummit.com to learn more about the event, see the event schedule, and meet our incredible speakers and presenters.
---
Wanderful
Wanderful is an international community of women who travel.
Our mission is to connect women travelers together by empowering them with the tools they need to go abroad and facilitating a trusted network that can help guide them in their journeys.

We created the Women in Travel Summit after we realized that there was a real need for professional women and self-starters in travel to share their experiences with one another both in the working world and as members of our global community. WITS does just that — a fusion of hands-on, applicable workshops and networking to inspire and empower one another to travel.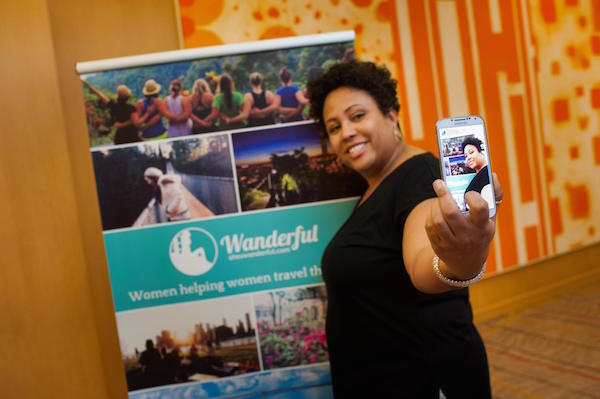 Join our global community of women who are hosting, meeting up and sharing tips with one another around the world. It's free! Click here to learn more!


---
FAQs

How can I contact the organizer with any questions?
Visit http://www.witsummit.com or email team@sheswanderful.com.
What's the refund policy?
Unfortunately, we cannot offer refunds for this event.