Description
Join us for the Women in Travel Summit, the premier conference for women travel influencers, creators, and brands.
Our goal is to provide women travel influencers with the tools, connections, and resources they need to improve their skills, and to equip great brands with partnerships that can help them enhance their digital presence and meet their business goals, all while growing our global sisterhood of dedicated women who travel.
By creating an empowering, encouraging, and supportive environment for women to learn new skills and grow professional relationships, we hope to help more women find their voice in the online travel world.
Book your hotel here at the WITS discounted rate! Hurry - Rooms are filling up quickly!
We expect 500 attendees to join us for WITS '18, our fifth annual summit (and first international!), at the Fairmont Le Château Frontenac in Québec City, Canada.
Visit witsummit.com to learn more about the event, see the event schedule, and meet our incredible speakers and presenters.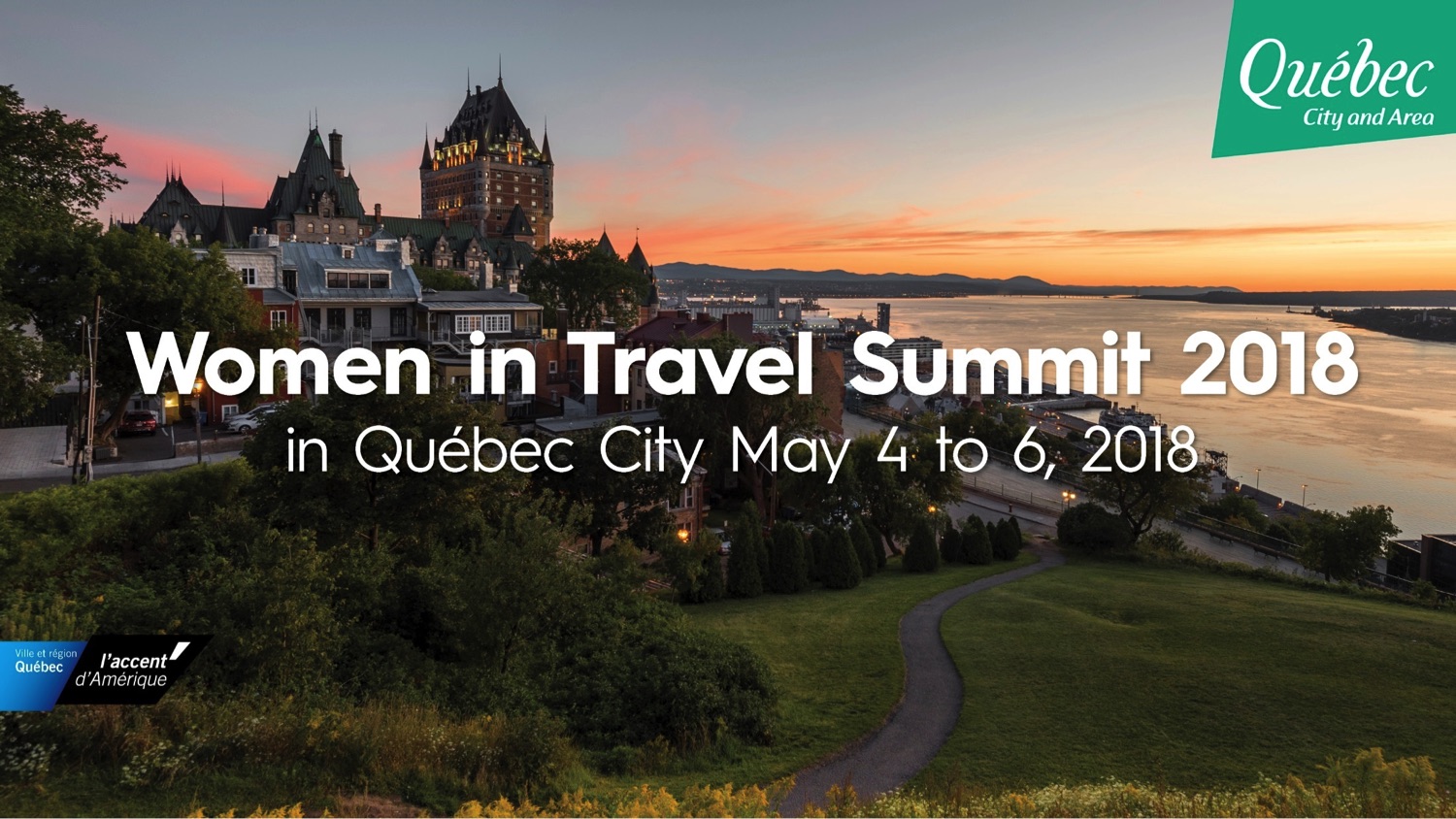 WITS is incredibly excited to bring back Blogger 101 Day for its second year at WITS '18!
Blogger 101 day is an opportunity for beginner bloggers to get a head start on the exciting and informative sessions taking place during the weekend of WITS.
Participants will learn from experienced bloggers, influencers, and entrepreneurs about the basics of blogging, promotion, and setting themselves up for success as they set off down the path of becoming a travel influencer. Blogger 101 day will take place on Friday, May 4th.
If you'd like to attend Blogger 101 day, be sure to purchase a ticket that includes "+ Blogger 101 Day."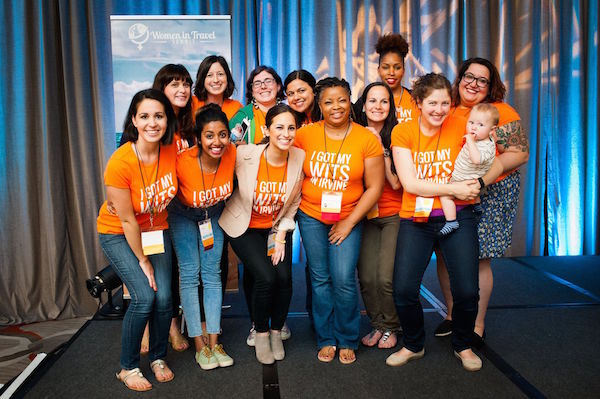 ---
Wanderful
Wanderful is an international community of women who travel.

Our mission is to connect women travelers together by empowering them with the tools they need to go abroad and facilitating a trusted network that can help guide them in their journeys.
We created the Women in Travel Summit after we realized that there was a real need for professional women and self-starters in travel to share their experiences with one another both in the working world and as members of our global community. WITS does just that — a fusion of hands-on, applicable workshops and networking to inspire and empower one another to travel.
Join our global community of women who are hosting, meeting up and sharing tips with one another around the world. Click here to learn more!