Women in the Media: Breaking Stereotypes
Description
Global Women 4 Wellbeing is pleased to partner with the Metro NY Chapter of the US National Committee for UN Women to sponsor a panel discussion on how women are portrayed in the media, the challenges women face and propose strategies for change. The panelists will discuss the limited and often negative depiction of women in the media – including body image, role models, lack of diversity – and its impact on the wellbeing and mental health of women and girls. Discussion will focus on strategies that media can deploy to break stereotypes and broaden the images of women and girls in order to tackle adverse social norms, provide more realistic and positive role models, and to help change the picture to be more representative of real women. Join us for wine and light bites.
Our Speakers: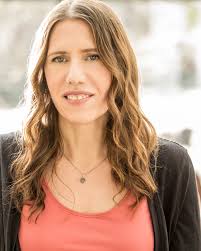 A widely published writer and interviewer whose writings and interviews have appeared in a variety of media outlets including O, The Oprah Magazine, TIME.com, In Style, CNN.com, EW.com, Refinery29, Forbes, the Women's Media Center, and many others. Marianne is a featured blogger at The Huffington Post and a contributor to the nationally syndicated NPR radio show, 51 Percent: The Women's Perspective. Schnall is the founder and Executive Director of Feminist.com, a leading women's website and nonprofit organization. For over 20 years, Feminist.com has been fostering awareness, education, and activism for people all across the world. She is also the founder of the What Will It Take movement, a new evolving platform that inspires, connects, and engages women everywhere to rise up in all levels of leadership. In addition, Marianne is the cofounder of EcoMall.com, one of the oldest environmental websites promoting earth-friendly living.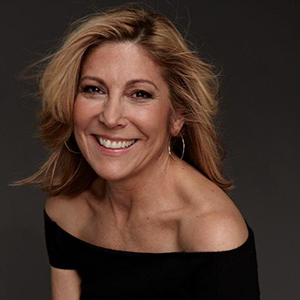 Editor-In-Chief, Brand Reinventor and Builder, Connector, Advocate and Sustainability Expert. Former Editor-in-Chief of Redbook, Marie Claire and More. Current founder of the platform for connecting women 40+ CoveyClub.com. Lesley is an expert communicator and untraditional leader who creates multi-platform digital/print/video content with national and international impact. She is an experienced and inspiring team builder, television personality, professional speaker, social media and sustainability expert, mentor and connector.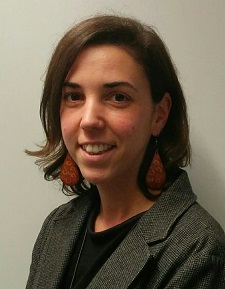 Maria has worked as the Media Officer at UN Women headquarters since 2016. Previously she was at the European Commission press service in Brussels where she worked on development-related issues. A journalist of formation, she has worked in different media in Spain, including radio, a press agency, and specialized magazines.
Maria will discuss UN Women's work with the media on issues such as gender-sensitive reporting and the importance of research on attitudes toward gender equality in the industry. UN Women advocates pro-actively tackling adverse social norms and presenting non-stereotypical representation of women and girls in all forms of media, along with enhancing women's work and role in the media workplace as a driver of change to increase women's economic participation worldwide. UN Women recently announced new initiatives with industry partners at the Cannes Lions Fesitval of Creativity to eliminate gender stereotypes in advertising.