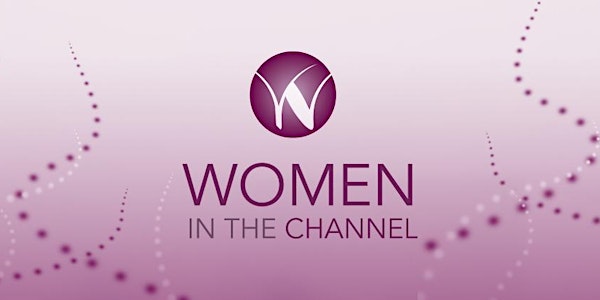 Women in the Channel Networking Event | Tuesday, March 15 | Las Vegas
When and where
Location
The Venetian Sands Convention Center Galileo 1001 | Level 1 201 Sands Ave Las Vegas, NV 89169
Description
Women in the Channel 11th Networking and Enrichment Event
Channel Partners Conference & Expo Las Vegas
Open Bar | Light Appetizers
The Gender Diversity Payoff: Making the Business Case for Women in Leadership
Gender diversity – not just among the ranks, but among the executives -- isn't just the right thing to do, it is the smart thing to do to grow your business. Studies show that the most successful companies empower women as leaders. According to the Global Leadership Forecast from DDI, companies in the top 20% financially have almost twice as many women in leadership roles as those in the bottom 20%. In fact, among top-performing companies, 30-40 percent of leadership positions where held by women. How can you replicate that success in your organization? Is it simply a matter of recruiting more women to fill the talent pipeline? Is there more to it?
In this session, a gender diverse panel of industry leaders will discuss strategies you can use to build stronger teams with female leaders, leverage women's strengths to accelerate collaboration and relationship selling and create a culture where women can thrive.
The keynote panel discussion features channel leaders, including:
As with every Women in the Channel event, we will start our evening with cocktails and networking, followed by amazing education and Women in the Channel updates.
Arrive on time, bring your business cards, elevator pitch, creative energy and open mind. This will be a great event to kick off the conference and meet other like-minded women.

To become a WiC member and to attend FREE, visit womeninthechannel.com.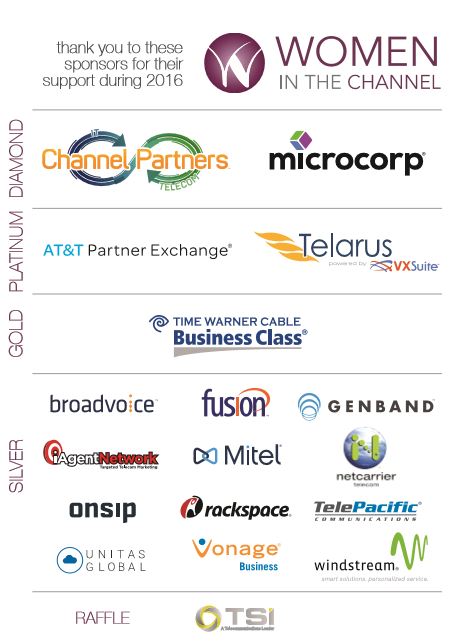 To register for the Channel Partners Conference and Expo, click here.
This event is free to paid members in good standing. An email was sent to members with the promotion code and registration link. If you have not received the email, and believe you are in good standing, please email info@womeninthechannel.com.
Pre-registration closes at 5:00 PM Friday, March 11. Tickets are limited. Additional tickets will be available at the door on a first come first serve basis.
Join Women in the Channel today at womeninthechannel.com. New members will receive the promotion code to register for their free event ticket upon completing membership at womeninthechannel.com.