Description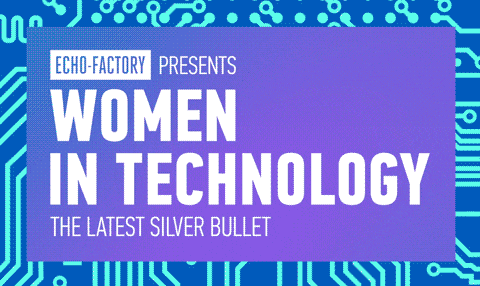 It's a Little-Known Phenomenon, and It's Taking the Tech World by Storm
Tech companies with women in leadership positions are more successful and produce products that more closely reflect the consumer base. Here's a chance to join an open conversation with the women inside this phenomenon right now. Find out why and how they're making it happen, and gain insights into how your tech company can leverage the female mind for better business.
Panelists
---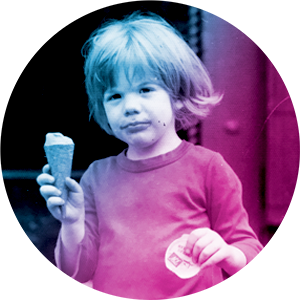 Anna Barber, Managing Director, Techstars
Anna is a Yale Law School graduate with an undeniable penchant for making things happen in the tech industry. She's now applying her skills in startups, strategy consulting, marketing and business development to running Techstars LA, part of the global Techstars network supporting entrepreneurs.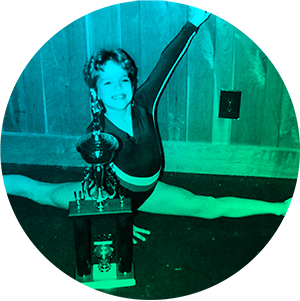 Max Powers, SVP, Business Operations, TeleSign
Max heads Client Services and directs the operational business team for TeleSign, a leading Internet security platform. She leads global routing and makes sure Client Services helps TeleSign's worldwide customers optimize service workflow, shorten service integration time and solve immediate real-world security and fraud challenges.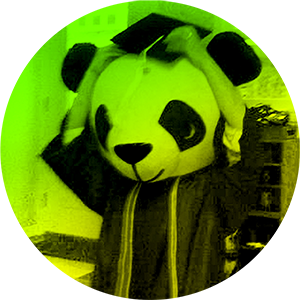 Natalie Sun, Creative Technologist, Next Art
Natalie is a creative force who likes to "tinker with technology and design great experiences that allow people to share their stories." She exercises these passions through her career as a digital creative consultant, VR producer and art tech curator and as the founder of Next Art Night, a series of events that focuses on future-making experiments by artists working in technology.


Moderator
---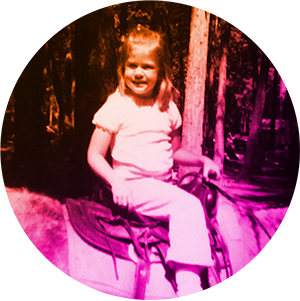 Dea Goldsmith, Co-Founder, Chief Creative Officer, Echo-Factory
Dea is responsible for all things creative at Pasadena-based advertising agency Echo-Factory. She spends the majority of her time thinking about, strategizing and iterating new ideas with her happy team of creatives. Dea is a firm believer in harnessing the power of technology in marketing to deliver explosive business growth.