Description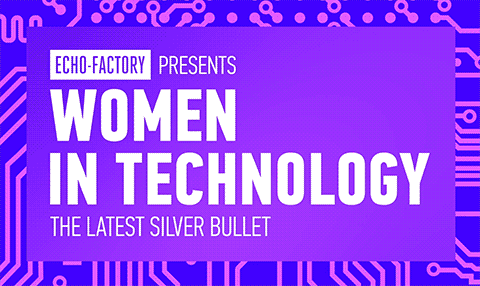 It's a Little-Known Phenomenon, and It's Taking the Tech World by Storm
Tech companies with women in leadership positions are more successful and produce products that more closely reflect the consumer base. Here's a chance to join an open conversation with the women inside this phenomenon right now. Find out why and how they're making it happen, and gain insights into how your tech company can leverage the female mind for better business.
Panelists
---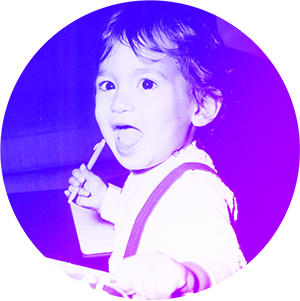 Renée LaBran, Senior Advisor, Idealab
Renée is a seasoned executive, investor, board director and advisor. She currently oversees a portfolio of investments and serves on the board of directors for Rustic Canyon/Fontis (a growth stage fund) and as a top advisor to Idealab, a preeminent tech incubator in Pasadena. Renée also serves as Gov. Brown's appointee to the Board of Trustees of the State Bar of California as a non-attorney public member.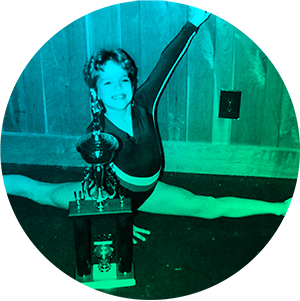 Max Powers, SVP, Business Operations, TeleSign
Max heads Client Services and directs the operational business team for TeleSign, a leading Internet security platform. She leads global routing and makes sure Client Services helps TeleSign's worldwide customers optimize service workflow, shorten service integration time and solve immediate real-world security and fraud challenges.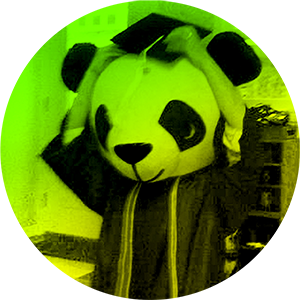 Natalie Sun, Creative Technologist, Next Art
Natalie is a creative force who likes to "tinker with technology and design great experiences that allow people to share their stories." She exercises these passions through her career as a digital creative consultant, VR producer and art tech curator and as the founder of Next Art Night, a series of events that focuses on future-making experiments by artists working in technology.


Moderator
---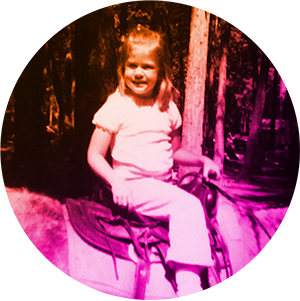 Dea Goldsmith, Chief Creative Officer, Echo-Factory
Dea is responsible for all things creative at Pasadena-based advertising agency Echo-Factory. She spends the majority of her time thinking about, strategizing and iterating new ideas with her happy team of creatives. Dea is a firm believer in harnessing the power of technology in marketing to deliver explosive business growth.
Organizer of Women In Technology - The Latest Silver Bullet
Echo-Factory is an ad agency that doesn't act like one.
We don't power lunch at the Four Seasons, but we're always up for a good Indian buffet.
We don't try to get our clients to "optimize the synergies of cross-platform social media convergence," but we're happy to help them authentically connect with their customers.
Perhaps most unusual of all, we tend to care more about our clients' success than just about anything else.
We've been around since the beginning of 2008 and have built a network of relationships. Our clients represent a range of industries, from manufacturing to medical devices to cleantech to entertainment technology. If pressed, we'd admit we've won some awards and earned accolades over the years. But our greatest success, the thing we'd put at the top of our awards shelf if it would fit, is the success of our clients.
In 2014, we made Pasadena our permanent headquarters. Our doors are open. Come in and we'd be glad to get the French press started and the conversation going.