Description
Women working in or pursuing a technology/cybersecurity career in Maryland, the Cybersecurity Association of Maryland, Inc. (CAMI), Howard County Chamber of Commerce's GovConnects, Howard Tech Council and Fort Meade Alliance invite you to join us at our April 5th Women in Tech Social. Enjoy delicious wines, refreshing beers and savory hors d'oeuvres as you connect with other fabulous women in the cybersecurity and tech industries. We'll also have TallSmall Productions present a networking workshop to help everyone loosen up and get to know one another. Rally your fellow female techies to attend with you or come on your own. This friendly and casual gathering promises to be fun for one and all!

Thank you to our supporting sponsors: bwtech@UMBC, Comcast, e-End, Mid-Atlantic Gigabit Innovation Collaboratory, Inc. (MAGIC), Silverline Communications, United States Cybersecurity Magazine
Attendance is reserved for:
• Women in technology roles at any non-cybersecurity/technology commercial business or government entity.
• Women in any role at a technology or cybersecurity company.
• Women pursuing careers in cybersecurity/technology industries.
• MUST BE 21 OR OLDER TO ATTEND.

Cost: $40 - includes an assortment of wines, beer and food pairings and non-alcoholic beverages.

Want to be recognized for your support of women in the tech industry and have the opportunity to join the women technology professionals at this fun event? Sponsorship opportunities available as low as $500. Details here.
Networking Workshop Provided by TallSmall Productions
Presenting Partners: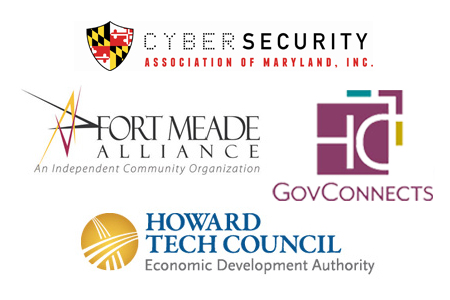 Supporting Sponsors: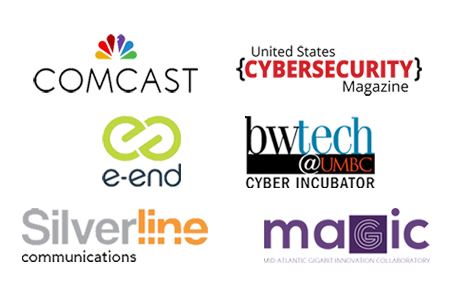 Promotional Partner: