Rise from your falls. Reclaim your story. Be your wholehearted self.
About this event
"When we spend our lives waiting until we're perfect or bulletproof before we walk into the arena, we ultimately sacrifice relationships and opportunities that may not be recoverable, we squander our precious time, and we turn our backs on our gifts, those unique contributions that only we can make."
Dr. Brené Brown
---------------------- ----------------------- -------------------
Perfectionist?
Avoiding difficult conversations?
Feeling the need to prove yourself?
Invisible?
Concerned about being 'found out' as an impostor?
Depleted, yet push through anyway?
WHAT IS YOUR STORY?
---------------------- ----------------------- -------------------
The Rising Strong™ process, based on the groundbreaking research of Dr. Brené Brown, compels us to face and unpack the stories that keep us in struggle and from showing up in our lives. In this work, we learn how to rise stronger from set backs, disappointment, failure, heartbreak and loss to write a new narrative — one of wholehearted living, loving, parenting, and leading!
During the retreat experience, you'll work through a thought-provoking process with compelling tools and practices in a safe environment with new friends who are also on this tender journey. You'll learn to:
Recognize the impact of vulnerability, courage, shame, and worthiness in your life
Deepen self-awareness and expand your emotional vocabulary
Learn to embrace self-compassion and attentive mindfulness
Disrupt untrue limiting narratives to write your authentic and liberating story
Apply the Rising Strong™ process: the Reckoning, the Rumble, the Revolution
This retreat is in support of women in Tech. Creating a safe and affirming space for all, including gender identity and expression, is important to this process and innovation in Tech. All women and femme/non-binary identified individuals are welcome.
Join me to bravely reclaim your authentic story in Tech and beyond!
---------------------- ----------------------- --------------------
Schedule: Friday, June 21: 9:00am-2:00pm; Saturday, June 22: 9:00am-6:00pm; Sunday, June 23: 9:00am-4:00pm.
Registration includes guided instruction, workbook, exclusive videos, lunch and snacks, and a one-hour consultation call with irene post retreat (optional).
Check with your employer to assess if professional development or wellness funds can be obtained to attend this workshop.
To secure your attendance, register then participate in a one-on-one call with irene to ensure this interactive retreat and content align with your personal growth focus, and to answer all your questions.
Parking is available for free or low fee pending your desired on campus location. 
Lodging is not provided. If needed, please consider local Airbnb or hotel options.
We endeavor to support most accessibility and dietary needs.
---------------------- ----------------------- --------------------
To learn more about Dr. Brené Brown (research professor at the University of Houston graduate college of Social Work, and author of five #1 New York Times bestsellers), view her TED talk, The Power of Vulnerability and recent Netflix special, The Call to Courage.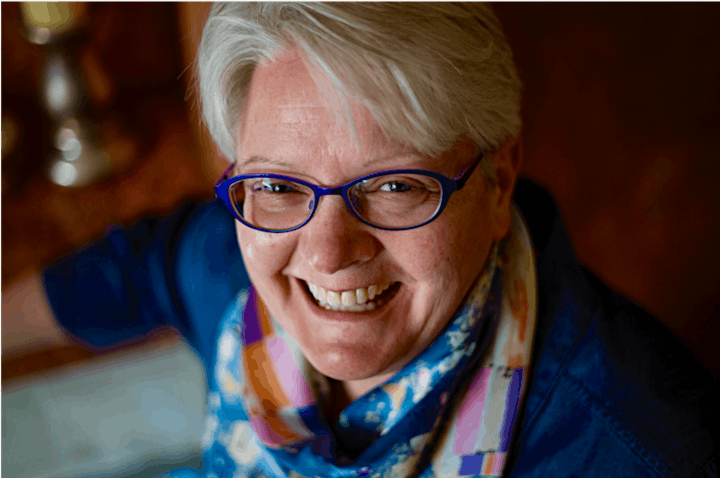 Rising Strong™ Retreat Facilitator, irene kendall
irene is principal owner of irene kendall coaching & consulting. She is a certified transition and leadership coach, and a Certified Daring Way™ Facilitator (CDWF) delivering the work and research of Dr. Brené Brown to audiences across the U.S.
During irene's tenure at Apple Inc., she built and led Apple's inclusion strategy, initiatives and team, as well as managed and co-designed a pioneering inclusive leadership program with engineering teams focused on interrupting everyday and systemic bias. In addition, she provided one-on-one and group coaching experiences for corporate employees and Apple Retail. irene developed curriculum, trained and coached at all employee levels at the launch of Apple Retail. Prior to Apple, irene's work in universities centered around leadership, team development, inclusion, coaching, training, and class instruction.
irene is also certified in the Emotional Intelligence Profile, Narrative Coaching™, and Shift Positive 360, and holds a Master of Science in Education-Counseling.