Description
AMA Indy is proud to welcome a panel of leaders from women's tech groups in Indianapolis. The panel will discuss the initiatives that are taking place in Indy to acquire and grow women in tech and to highlight success stories.
Our discussion will help the AMA Indy community better understand the challenges facing women in tech. We will walk away with ideas for how we can support women in tech initiatives.
Agenda

Registration and Networking 11:15 – 11:30 am
Lunch and Networking 11:30 am – 12:00 pm
Panel discussion 12:00 – 1:00 pm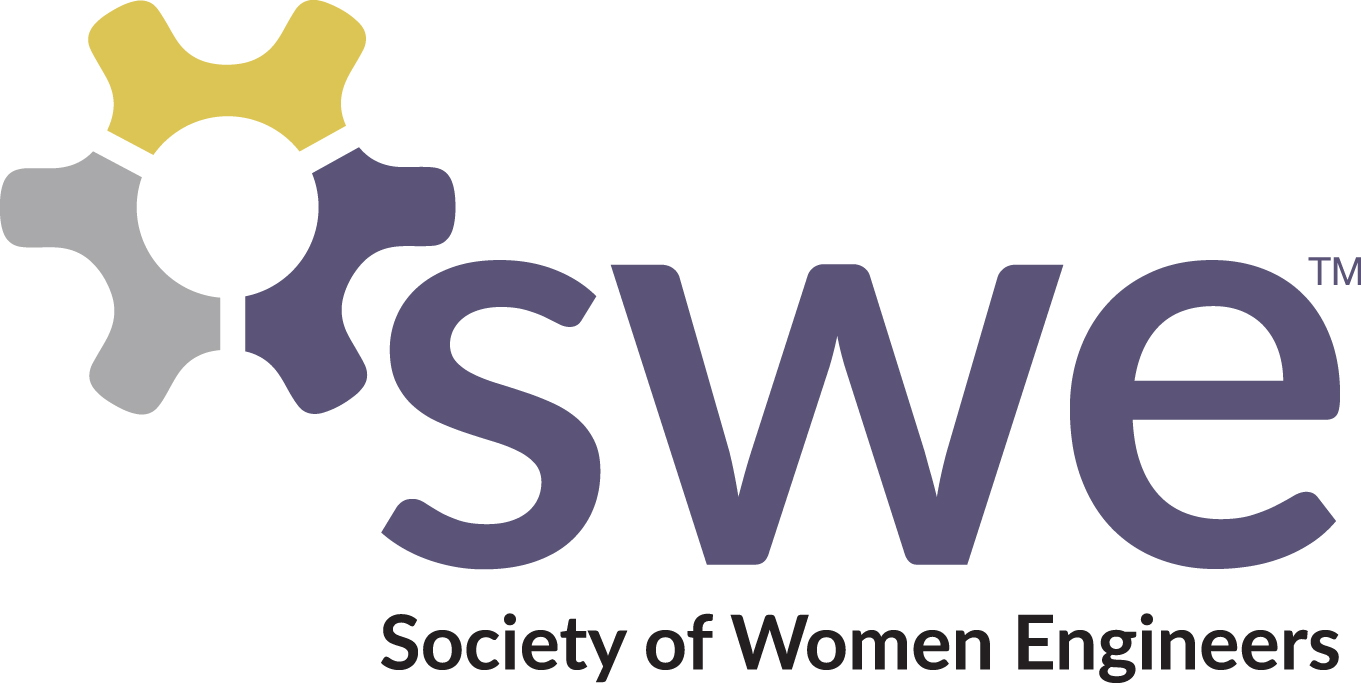 Special thanks to our sponsor, The Society of Women Engineers-Central Indiana!
SWE's goal is to stimulate women to achieve full potential in careers as engineers and leaders, expand the image of the engineering profession as a positive force in improving the quality of life, and demonstrate the value of diversity.


Speakers


M.T. Ray, SVP Global Human Resources, Cheetah Digital
M.T. joined Cheetah Digital in 2018 as the SVP of Global Human Resources. Cheetah Digital is a 1500 person global Marketing software company that helps Marketers build stronger relationships with their customers. In her role, M.T. and her team are focused on attracting, retaining and engaging talent for Cheetah Digital not only in Indianapolis, but also for the 13 other locations across the world. Prior to Cheetah Digital, M.T. was the VP of Talent at High Alpha, a Venture Studio starting new Tech companies in Indianapolis. She also worked at ExactTarget/Salesforce as the leader of the Global Recruiting team, and subsequently the head of Employee Success for the Indianapolis site.
Lindsay Siovaila, Girl Develop It Indianapolis
Lindsay Siovaila is a results-driven developer and designer who has a passion for innovation, learning and helping others achieve their technology goals. She is currently Lead Solutions Developer at Salesforce, and Chapter Founder for Girl Develop It Indianapolis.
Kristen Hamerstadt, Ladies in SaaS
Kristen Hamerstadt is the Head of Marketing and Business Development at SmarterHQ. She is the Founder of Ladies in SaaS which brings professional women in tech together to build empowerment and community in Indianapolis. Kristen also sits on the board of the Speak Easy, a collaborative workspace for coworking and startup spaces serving entrepreneurs in the Central Indiana Community.
Emily Trimble, Community Advocate
Emily's time in the Indy tech community includes serving as a design & development recruiter with Vitamin T, Campus Director of The Iron Yard and Indy Women in Tech Program Manager at TechPoint. She's passionate about helping all Hoosiers find their place in the Indy tech community.