Description
Meet fellow women in tech at our 11th Women in Tech networking happy hour, presented by Women's Voices in Tech. This networking event will at the Shade Hotel in Manhattan Beach!
This mixer will bring together some of the most successful, influential, and inspiring women entrepreneurs, investors, and tech executives in Los Angeles. Expand your professional network!
Enjoy networking in a fun, relaxed atmosphere

Mingle with highly successful women and allies in the entrepreneur, startup, and tech space

Connect with fellow techies that can help you advance your career or business

Meet developers to recruit for projects

Maybe find your next client, employee, business partner or co-founder!


There is plenty of free and cheap parking in the area surrounding the Shade Hotel.


---
This Month's Special Guests

Ani Torosyan
CEO of DishDivvy | Food Tech Startup
Connecting Approved HomeCooks with Hungry Neighbors
With a background in engineering and over 18 years of experience in product management, branding, marketing, digital technologies, and user experience/design, Ani brings a great deal of strategic execution and technological know-how to DishDivvy. Her passion for creating and launching brands, coupled with her entrepreneurial spirit, drives her to create an exceptionally positive experience for each and every DishDivvy customer and cook. Being a busy working mom to 2 young girls, Ani understands the problem we are trying to solve, and focuses on creating solutions that effectively address our users' pain points. In her spare time (if you can call it that ha!), Ani enjoys running, kickboxing, and all things active with her family. Ani holds a Bachelor's of Science degree in Biomedical and Electrical Engineering from the University of Southern California.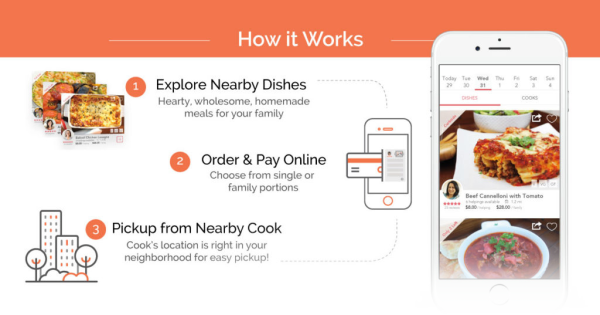 ---

Shanee Edwards, Screenwriter & Novelist

Shanee Edwards is a novelist, screenwriter and journalist in Los Angeles. Her first work of historical fiction, Ada Lovelace: the Countess who Dreamed in Numbers, tells the true-life story of mathematician Ada Lovelace, daughter of the poet Lord Byron. Lovelace is considered by many as the first computer programmer for her work with inventor Charles Babbage in 1840s England. When she's not writing about the Countess, Edwards spends much of her time in Silicon Beach where she's the editor of Playa Vista Direct magazine, covering tech and life in the digital age. You can follow her on Twitter: @Shanee Edwards.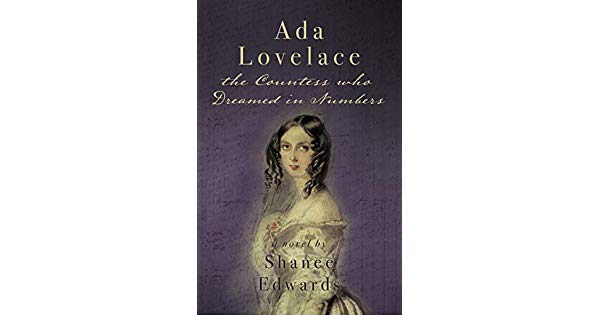 ---


About Women's Voices in Tech
Women's Voices in Tech is presented by Code District Software, Engineering Training. Our purpose is to help women in the technology field and those aspiring to begin careers in the field, to forge strong, lasting relationships within the community. We're creating unique opportunities & connections to help you grow your business and career.