Description
Hello!! It's May and the sun should be coming out...any moment now. This month's mixer is the Founder's Edition and will be a rooftop party in BH. We will be at the rooftop of Sixty Beverly Hills Hotel on Wilshire -- this happens to be one of my favorite spots, back to the days when it was the Thompson!

We have two amazing founders who followed their dreams and built companies that solve problems and address gaps they saw in the market. Delali Kpodzo, Co-Founder of OnxyBox and Eunice Cho, Founder and Creative Director of AELLA will be our featured guests.
FEATURED GUESTS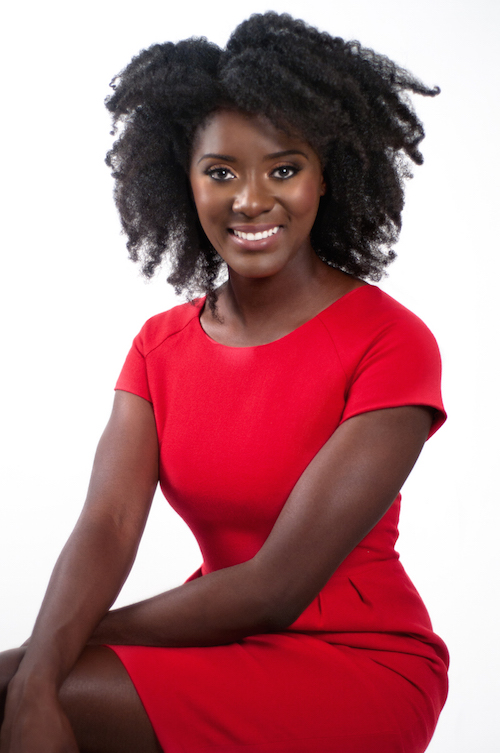 Delali Kpodzo, Co-Founder of OnxyBox
Delali Kpodzo studied at the University of Southern California and Occidental College majoring in International Relations and Economics. She earned an MBA in International Business and Marketing from the University of La Verne and followed her studies by lecturing in Germany on her research in retail marketing. After graduate school, Delali took a position at Creative Artists Agency in the film finance department where she managed a $10 million film development slate comprised of some of the biggest names in the industry. After CAA Delali moved on to work with famed film producer David Linde as he launched his production company. It was there that Delali was bitten by the entrepreneurial bug and in 2012 she co-founded We Are Onyx, the dynamic one-stop beauty destination for multi-cultural millennials.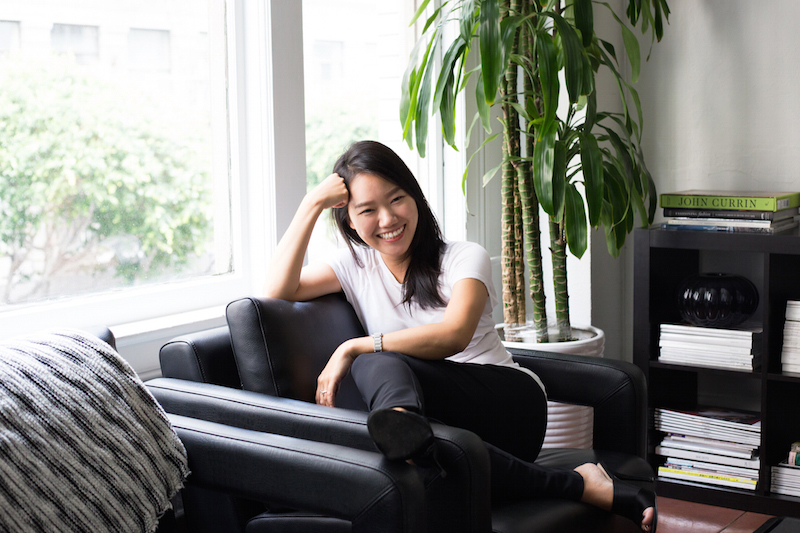 Eunice Cho, Founder and Creative Director of AELLA
Eunice is the founder of digital womenswear brand, AELLA, based in Los Angeles. She founded AELLA with the goal of providing the ultimate in comfortable yet polished essentials that would support the lives of busy professional women. Frustrated with the conservative and unpractical options available for workwear, Eunice saw an opportunity for a solutions-driven womenswear brand when she was transitioning from fashion to business school. Cho launched AELLA as she was graduating from business school in 2014. AELLA has been featured in LA Magazine, Forbes, The Cut, WWD, InStyle and others as the premiere online brand for perfectly-fitting and easy-care pants. AELLA has begun an exclusive retail partnership with Bloomingdale's in 2016.
Before AELLA, Eunice worked as Manager of Product Development at Kiki de Montparnasse, the luxury lingerie and lifestyle brand in New York, where she oversaw areas beyond product development, including Operations, Visual Merchandising and the opening of the brand's Las Vegas store.
Before transitioning into fashion, Eunice worked as a studio assistant to renowned artist, Wangechi Mutu, for whom she managed large scale installations of the artist's works around the world in London, Basel, Lyon, Ottawa, as well as Marfa, Texas.
Eunice graduated cum laude from Yale College with a BA in Fine Arts and earned her MBA from UCLA Anderson School of Management, where she participated in Retail Management Association and Women's Busines Connection. She is an active member of the Yale Alumni Schools Committee.