About this Event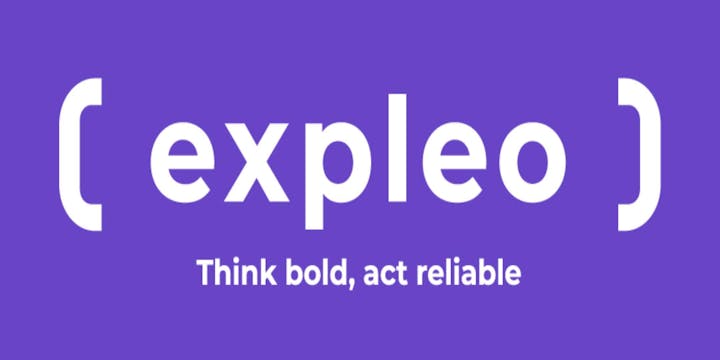 On behalf of Expleo's Gender Balance Employee Resource Group (ERG), we are delighted to invite you to our next Women in Tech meetup!
Why should you attend?
Women in Tech is open to individuals from all areas of technology and those with an emerging interest in technology.
The purpose of the meetup is to celebrate the contributions of women in our industry and provide attendees with a space where they can network, exchange ideas and learn in a comfortable setting.
What's on the agenda?
Aga Kręglewska, Data Scientist at Kubrick Group, will deliver a talk on 'Being Fearless' starting at 6.00 pm until 7.00 pm (including discussion period).
Please note, light refreshments will be served from 5.30 pm.
Who is Aga Kręglewska?
Aga is an outdoor enthusiast who explores how technology can be used to solve problems in the natural world, particularly in the context of natural hazards and the resulting disasters. She's an active member of Missing Maps and Humanitarian OpenStreetMap Team (HOT): two initiatives that use geospatial data for disaster response and disaster risk reduction. Her involvement began in 2015 when a strong earthquake hit an area of Nepal she had visited only a couple of months earlier while trekking to Everest Base Camp. The fascination with earthquake data led her to develop a platform for Ambulante, a Mexican non-profit that helped allocate $1.75 mln USD to grassroots reconstruction projects, following the September 2017 earthquakes.
Aga continues to apply her skills to non-profit data projects alongside her career as a data scientist at Kubrick Group, a leading data consultancy firm in London. The only female member of the training & innovation team, she has trained Kubrick consultants in a variety of technologies, including Python, Tableau and Alteryx, and delivered client solutions across a wide range of industries. She's also a Fellow of the Royal Geographical Society and regularly runs GIS and field mapping workshops at Explore; an RGS annual fieldwork & expedition conference.
She will talk about her journey of combining two seemingly opposing traits: the nerd and the adventurer, and how that unlikely combination has helped pave the way in her career in technology and data.
More Information
If you require further information, please contact sonia.jedrysiak@expleogroup.com or tatiana.titus@expleogroup.com.