Description

Women in Tech Africa invites you ..
Topic
Taking Opportunities
Details
Time : 11th November 2015
Time: 6pm-9pm
Venue:Caramel Restaurant & Lounge,ABC Place,Waiyaki Way,Westlands,Nairobi
Speakers
Vera Rosauer IBM External Relations Leader (will introduce IBM and give an overall overview of what it is they do do in Africa)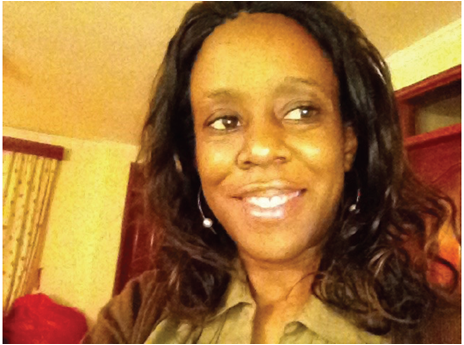 Jean Wanjiku Munyaka IT Architect

Perrin Clark Co-Founder & CEO |The Dev School
Dr Shikoh Gitau Technology Innovations for Inclusive Growth Lead Africa Development Bank (AfDB)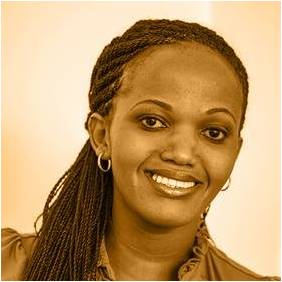 Event Partners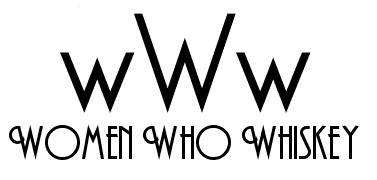 SHOWCASERS
1. IBM showcase their Bluemix capabilities. Bluemix is a platform for developers.
2. The Dev School Nairobi. Kenya's first coding school with a mission of providing educational equality for all Africans through the power of learning to code.
3. Farm Drive: a tech-driven social enterprise committed to unlocking access to credit to underserved smallholder farmers (company info and bio of founders and photos attached).
Women in Tech Africa has membership of women in over 30 countries in Africa and will be launching Chapters in South Africa, Nigeria, Uganda, Kenya, Zambia and Canada in addition to Ghana by December 2015
About Women in tech Africa
In order to identify and learn from other Women in Technology across Africa, Women in Technology across Africa spear headed and run the first Pan African women in tech virtual meet up which brought together over 150 women in technology roles across Africa and was featured in CNN.
The success of this process resulted in an established a formal Pan-African Network of Women in Technology to organise regular activities to provide effective support to women in technology across the African continent.
Women in Tech Africa's Vision is three fold
Creating today's female leaders and role Models for tomorrow's Women
Showing the world what a strong African woman in capable of achieving
Support African growth through technology
Women in Tech Africa is the brainchild of ICT4D GH Foundation
Women in Tech Africa routinely runs event across Africa including:
First Pan African Women in Tech virtual conference
Quarterly meetings in Ghana showcasing successful women in tech in that country including head of Google, head of Microsoft Africa
Joint Women and Tech and USAID Program on the subject of women and technology, the future of Africa
Women in Technology sessions in Lagos Nigeria at Africa biggest social media event , social media Lagos
Training for Women Entrepreneurs on the use on technology for business growth
Organizer of Women in Tech Africa(Kenya) Entrepreneur Show case event