Description
Women in Tech Africa (London) invites you to the London Diaspora end of year event ....
Event details
Topic: "Finding Opportunities and grabbing them"

Day: December 2nd

Time: 6:30 - 9pm

Speakers: Lola Oyelayo, Nana Fatimah Ogunfemi,Dr Tomi Oladepo, Kiran Yoliswa

Moderator: Antonia Anni
Speakers
Lola Oyelayo - Director of Strategy & UX at Head London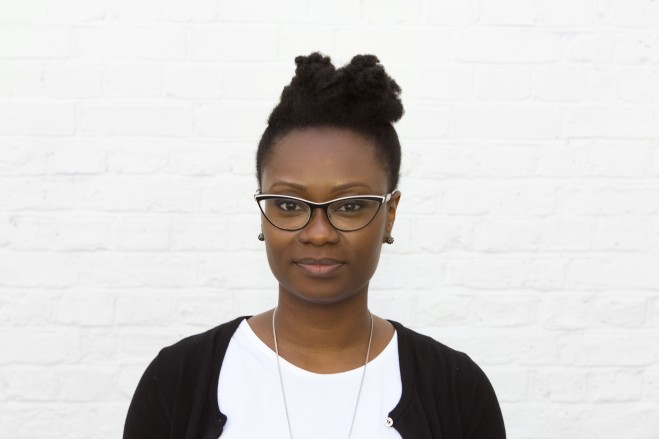 Nana Fatimah Ogunfemi - CEO of Techsis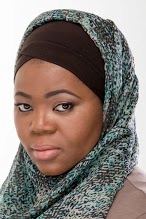 Kiran Yoliswa - Co-founder, Styled by Africa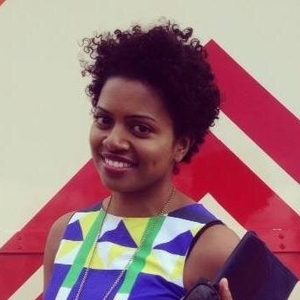 Dr Tomi Oladepo - Digital Media expert (Warwick PhD)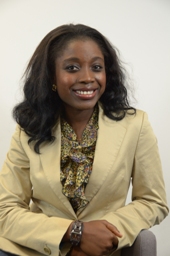 Antonia Anni (moderator)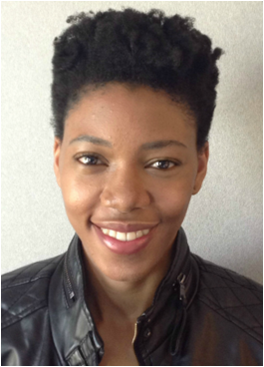 Women in Tech Africa has membership of women in over 30 countries in Africa and will be launching Chapters in South Africa, Nigeria, Uganda, Kenya, Zambia and Canada in addition to Ghana by December 2015
About Women in tech Africa
In order to identify and learn from other Women in Technology across Africa, Women in Technology across Africa spear headed and run the first Pan African women in tech virtual meet up which brought together over 150 women in technology roles across Africa and was featured in CNN.
The success of this process resulted in an established a formal Pan-African Network of Women in Technology to organise regular activities to provide effective support to women in technology across the African continent.
Women in Tech Africa's Vision is three fold
Creating today's female leaders and role Models for tomorrow's Women

Showing the world what a strong African woman in capable of achieving

Support African growth through technology
Women in Tech Africa is the brainchild of ICT4D GH Foundation
Women in Tech Africa routinely runs event across Africa including:
First Pan African Women in Tech virtual conference

Quarterly meetings in Ghana showcasing successful women in tech in that country including head of Google, head of Microsoft Africa

Joint Women and Tech and USAID Program on the subject of women and technology, the future of Africa

Women in Technology sessions in Lagos Nigeria at Africa biggest social media event , social media Lagos

Training for Women Entrepreneurs on the use on technology for business growth