About this Event
We would like to invite you to our first Women in Sustainability Hub Event in Frankfurt. This inspirational event will showcase three exceptional women in the field of sustainability who will provide you with the opportunity to hear about their sustainability journey in terms of climate change and from an art and culture perspective.
Who's it for?
Women working in sustainability at all levels and sectors.
• You've been working in sustainability for a while but are looking for a change
• You're new to sustainability and want to get prepared for the road ahead.
• You're established in your career and wondering how you can progress or change what you do.
• You've had a varied career and have wisdom to share.
Felicity Spors, Head of International Affairs, EIT Climate-KIC
Felicity Spors, MSc. joined EIT Climate KIC in November 2017 and currently is Head of International and Public Affairs, responsible for positioning Climate KICs systems innovation implementation experience in the international arena and maintaining key international relations.
She worked previously for 12 years as a Senior Carbon Finance Specialist at the World Bank, where she focused on supporting carbon markets in key work programs including; Results Based Climate Financing, the US$123 million Carbon Initiative for Development (Ci-Dev) fund, the Partnership for Market Readiness (PMR), the US$500 million Transformational Carbon Asset Fund (TCAF) and was the recipient of an award for innovation for her contribution to the establishment of the Pilot Auction Facility (PAF). She is committed to finding smart ways to address climate change and sees new forms of collaboration as critical to addressing this challenge .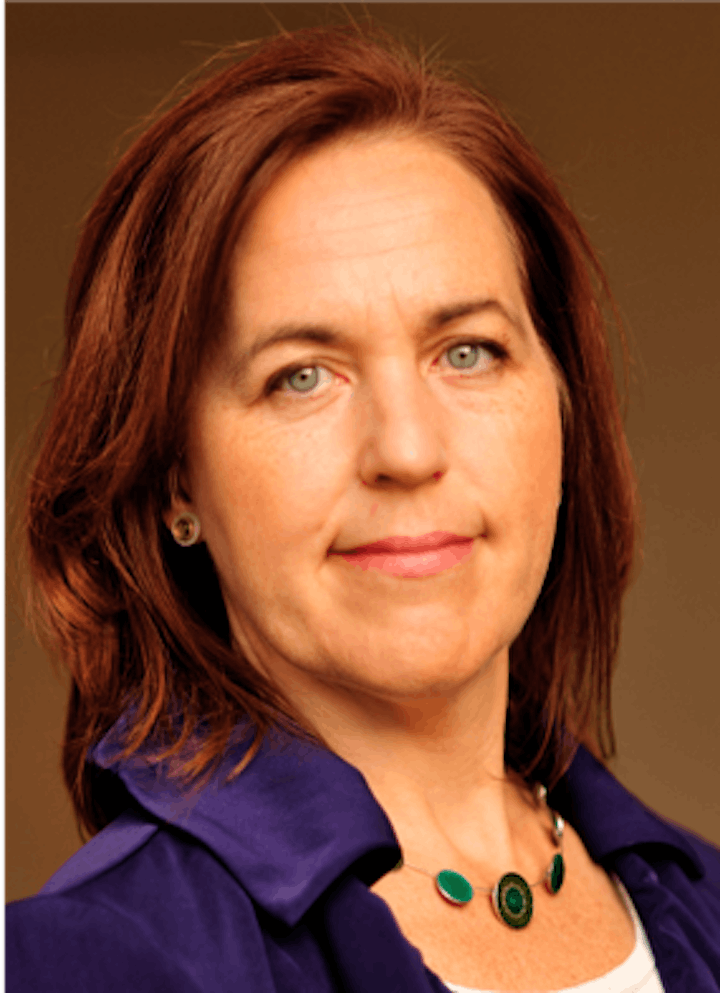 Britta von Campenhausen
Britta holds a PhD in art history on Venetian Renaissance painter Paolo Veronese from Freie Universität Berlin. After her doctorate she worked at the Frick Collection in New York. For more than 12 years she has worked as an art consultant and curator in Frankfurt am Main, Germany, advising and supporting private and public institutions on their art exhibitions, art collections, art events and digital development. Since 2010 her main client has been the European Central Bank, for which she has strategically expanded the art collection and curated exhibitions on contemporary art from Europe.
Britta is convinced that art is an additional means of communication for the exchange on current issues - she supports this exchange with her work.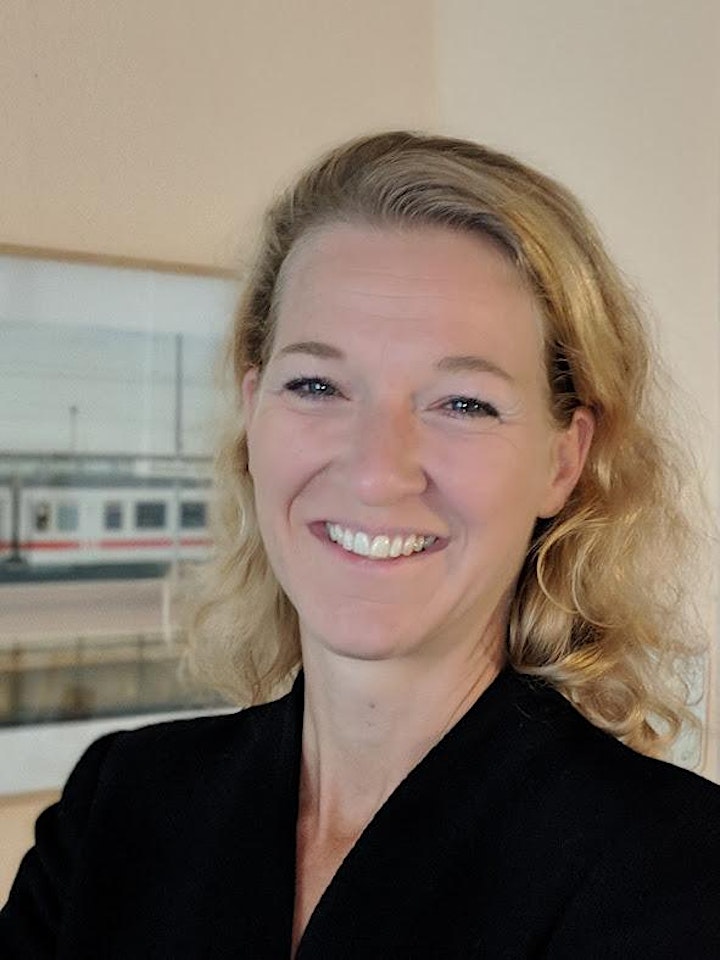 Liv Ehlert
Liv is Chief Operating Officer at Arabesque S-Ray, based in Frankfurt. She holds an executive MBA from Frankfurt School of Finance and Management (FS) and has over 12 years of international operations experience in the public and non-profit sector. Liv previously worked in various projects in emerging economies, including the build-up of green innovation centers and implementation of EU, AU and UN donor projects. She has extensive expertise in a range of sustainability topics ranging from climate (IKI) to human rights and welfare, gender equality and micro-financing for sustainable development.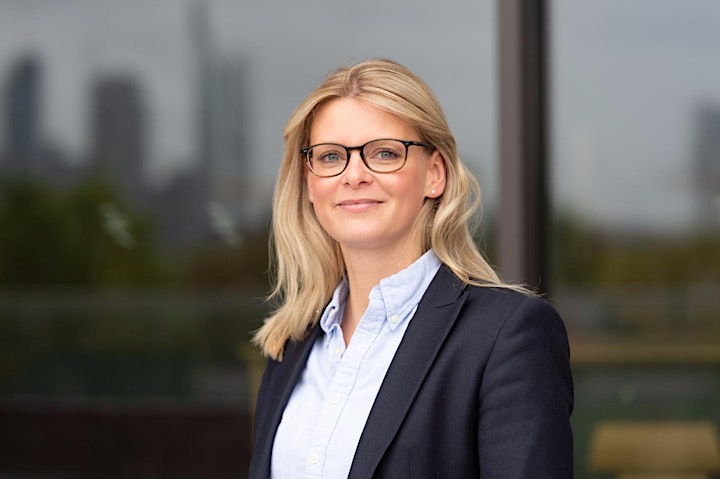 What will you get from attending?
You'll come away with inspiration, energy, new insights about your own situation as well as strategies and tactics for designing your own change.
You will have the opportunity to meet and network with other like-minded women working in sustainability.