About this Event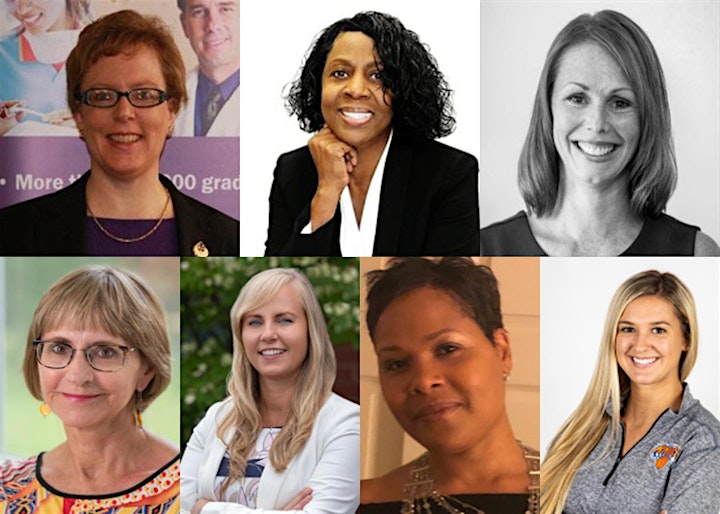 Women in Sales Panel: Portraits of Success
The all-female panel consists of six successful sales professionals with diverse backgrounds and expertise who will share their stories, successes, and challenges with navigating a competitive industry. A light continental breakfast will be served from 7:30 to 8:15 a.m. in Touhey Forum. The panel discussion will run from 8:15 to 9: 15 a.m.
The Panelists
Sharon Edwards-Grant — Coordinator of internships and business relations for the Huether School of Business
Saint Rose alum Erin Felix '16, business administration — Client relationship specialist for the New York Knicks at Madison Square Garden
Lorraine Ferguson — Sandler Training associate and author of "The Unapologetic Saleswoman"
Laura Morri — Vice president of sales for Morcon Tissue
Camerine Robinson — CEO and founder of VQuesting Consulting
Daria Schumacher — Vice president of the Chairman's Council 2018 and investment adviser representative with Cetera Investors
The Moderator
Lisa LaVigna, Ph.D., has over 25 years of experience in various sales roles for organizations ranging from small businesses to Fortune 500 companies