Join us as we present the 2021 Women In Safety and Health Award. Guest Speaker - Patricia Jones, CEO of the Women's Leadership Institute.
About this event
The WISH Award is given to a professional who has shown exceptional dedication and leadership in her company or throughout her industry: someone who has made a significant impact and/or participated in a unique safety initiative.
The 2021 WISH Award will be presented during the luncheon at Red Butte Gardens, in the Orangerie. The nominees honored and we will hear from our special guest, Patricia Jones.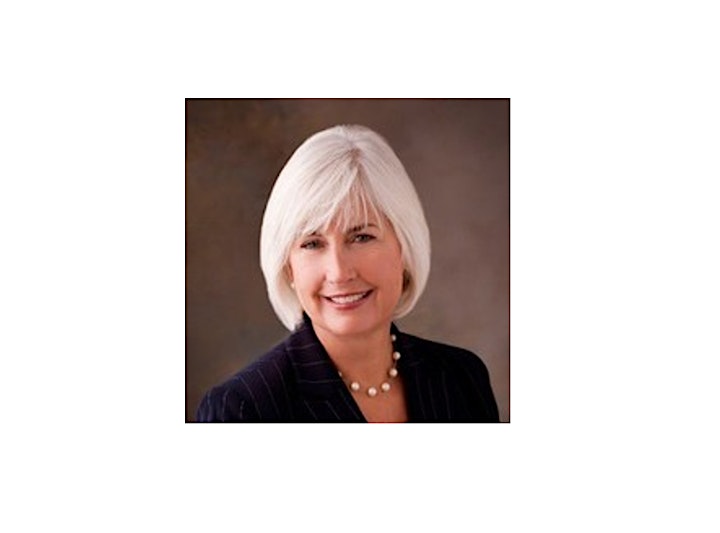 Patricia Jones was the co-founder and former President of Dan Jones & Associates, a successful public opinion and market research firm
Senator Jones also served in the Utah Legislature for 14 years. She is now working as the CEO of the Women's Leadership Institute, an organization with the mission to elevate the stature of female leadership in the state of Utah.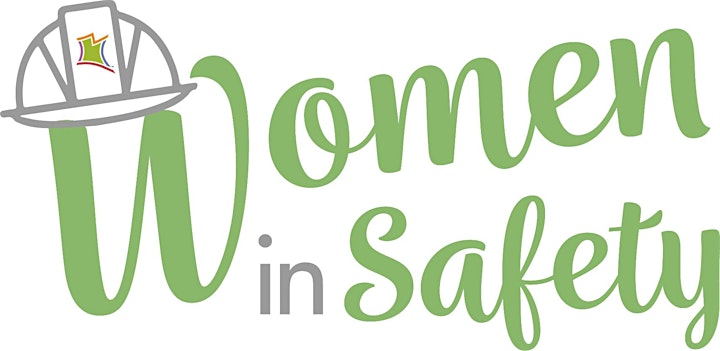 The mission of the Utah Safety Council Women in Safety Organization is to recognize, motivate and support women in the workplace that have chosen or been assigned safety related responsibilities. Women in Safety is a collaborative team that supports women in the safety and health workspace with educational, networking and development opportunities. Members of the organization are committed to encourage, elevate, and give back to women.
Organizer of Women in Safety WISH Award Luncheon
For 80 years, the Utah Safety Council has been devoting its efforts to making Utah a safer place to live and work. The Utah Safety Council promotes safety and health by providing education, services, and products through:
Membership Services
Occupational Safety Training
Traffic Safety Training
Emergency Care Safety Training
Home and Community Safety Education