Description
Join us for another super Women in Robotics Happy Hour - an event for women working in robotics or women who want to work in robotics. This time our wonderful hosts will be SoftBank Robotics, with guest speaker Linda Pouliot CEO of Dishcraft Robotics.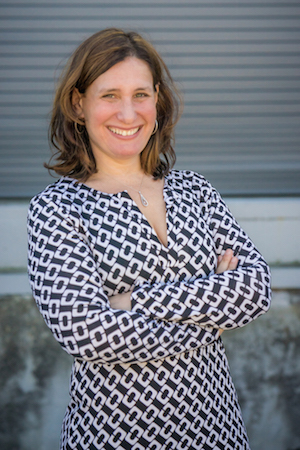 Linda Pouliot is founder and CEO of Dishcraft Robotics in San Carlos, California, a venture-backed startup that develops robots for commercial kitchens.
In 2004, she co-founded Neato Robotics with the idea that robots can perform household chores as effectively as humans. Neato's award winning vacuums sell at big box retailers throughout the world, making Neato the number 2 consumer robotic vacuum company globally. At Neato, Linda was Vice President of Product Management and Operations, where, in addition to product management and operations, she oversaw hiring and manufacturing.
She was COO of Adiri, Inc., where she worked on the internationally award winning Adiri Natural Nurser. She has also developed products for retail brands, including Disney, Banana Republic, and QVC, as Director of Operations at Gouda, Inc. She has been awarded multiple patents and international awards. She graduated from the University of Michigan, Ann Arbor with a BFA cum laude. Learn more about her at robolinda.com

To stay in touch with future events you can join Women in Robotics, the professional network for women working in robotics. Or you can join Silicon Valley Robotics, the not-for-profit local robotics industry group.
* Man etiquette. This is a networking event FOR women, allowing us to meet peers and mentors. It's not a public showcase ABOUT celebrating women's achievements.... so please don't feel that you need to come along to show your support. If you still want to attend, do so in a supportive fashion ie, with your female engineer friends and not alone.