Description
Bringing Hardware to Life: How to Design, Manufacture & Program Intelligent Technologies
Join us for a topic based Women in Robotics event - aimed at women working in robotics and women who want to work in robotics - with guest speakers:
Aidan Madigan-Curtis - Samsara Networks, VP of Operations and Support

Sarah Osentoski – Mayfield Robotics, Chief Operating Officer
Julie Willey – Oculus/Facebook, Hardware Engineering
Using their unique perspective of experience in both big companies and startups, how do you take an amazing product idea and actually mass produce it? This panel is will explore the differences in bringing products to market at large, consumer goods companies and at scrappy startups.
Entrance is at the 444 De Haro St entrance and turn left to access the Samsara suite 101.
Supported by:
Samsara & Silicon Valley Bank & Baidu Ventures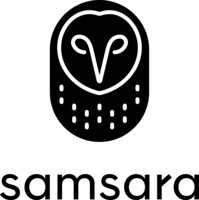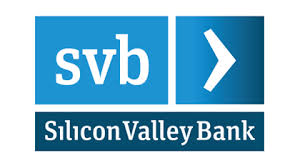 To stay in touch with future events you can join Women in Robotics, the professional network for women working in robotics. Or you can join Silicon Valley Robotics, the not-for-profit local robotics industry group
*
This is an event for women interested in robotics and AI. We meet to socialize, and to discuss robotics and AI in an informal setting with the purpose of building a community around women in these fields. We are inclusive of anyone who identifies as female, genderqueer or non-binary. Men who support our mission are invited to attend our meetups as guests of female members or with permission from the organizers (please send a message to introduce yourself!), though priority will be given to female members if an event is overbooked. Women are invited to join our Slack group by signing up at womeninrobotics.org