Women in Renewable Energy Career Panel: How to Land Your Dream Job!

Thursday, April 12, 2012 from 6:00 PM to 8:45 PM (PDT)
Event Details

Women in Renewable Energy Career Panel:
How to Land Your Dream Job!
 
Solar Marketing Group, in conjunction with the Women's Environmental Network (WEN) and the San Francisco Bay Area Chapter of Women of Wind Energy (WoWE), proudly present the second installment of the Women in Renewable Energy Career Panel: "How to Land Your Dream Job" on Thursday, April 12th! This follows on the heels of our first event "Blazing Your Way to the Top" which was a great success! Please join us for another engaging discussion on "How to Land Your Dream Job" in renewable energy!
Event Details: 
Notable renewable energy leaders including Lisa Feldman - Executive Director of MBA Career Management Group at Haas School of Business, Devla Singh - Policy Analyst at California Public Utilities Commission, Kia Walker - Director of Talent Acquisition at SolarCity and Leonard Adler -  Founder of Green Jobs Network, will discuss transitioning into the renewable energy industry and where their respective sectors are heading. The panel will address where renewable energy jobs are, growth areas within renewables and how to differentiate oneself from the talent pool. Attendees will have ample time to ask questions and network before and after the presentation.
The Panelists:
Lisa Feldman is the Executive Director of the MBA Career Management Group at Haas School of Business, UC Berkeley. She is an expert at recruiting strategies from both the employer and student perspectives and also advises on how to serve and connect with the Millennial generation.  A 1995 MBA graduate of Berkeley-Haas, she has been determined to prove that with an MBA you can do anything you desire, and, after putting her degree through its paces in high tech marketing, services strategy, and operations, she returned to Haas in 2002 as an Industry Account Manager in the Career Management Group, managing the school's relationships with employers in industries including energy.  Lisa has witnessed the rise of renewable energy as an interest among MBA students and the expansion of career and academic programs supporting that pursuit. In addition to her Berkeley MBA, she has an A.B. from Brown University and an M.A. from the University of Toronto. 
Devla Singh is a Policy Analyst with the Policy and Planning Division of the California Public Utilities Commission. She is currently in charge of Green Jobs and Energy Efficiency Evaluation Measurement & Verification within the Policy and Planning Division and has extensive knowledge in hiring and workforce development, as well as in project management. Devla has a Masters in Organizational Deelopment & Human Resources from the University of California, San Francisco and a Bachelor of Arts degree from the University of California, Davis.
Kia Walker is Director of Talent Acquisition at SolarCity. Kia is currently in charge of all aspects of staffing strategy across the organization, including defining and implementing the hiring plans, programs and systems to insure that the company is hiring "A players" at all levels of the organization to meet the company's rapid growth plans and that SolarCity is known as an "employer of choice."  She has twelve years recruiting experience in green tech, high tech and retail industries. Kia has extensive experience at developing and driving recruitment strategies, leading staffing teams, and forming relationships with clients and business partners to find the best talent in the market to drive her company's success. She holds an MBA from Duke University and a B.A from the University of Virginia.
Leonard Adler is the Founder of Green Jobs Network, a social enterprise that helps job seekers who are interested in environmental or social responsibility to find jobs, connect with career resources, and build their professional network. Leonard has worked in the private and non-profit sectors, and has received a social entrepreneurship grant from the Echoing Green Foundation. Leonard has a J.D. from Georgetown University Law Center where he was a Public Interest Law Scholar and co-founded the Georgetown Journal on Fighting Poverty. He has a Masters in Public Policy from Harvard University's Kennedy School of Government and a Bachelor's degree in Political Science from Stanford University.
The Moderator:
Robin Quarrier is Counsel at Center for Resource Solutions, a national non-profit that creates policy and market solutions to advance sustainable energy. She manages legal issues including the Green-e intellectual property portfolio. Robin is involved in the development of new standards and policies for the Green-e Energy program. She is also on the Board of the Women's Environmental Network. Robin is passionate about renewable energy and says you should be too!


Date:                        Thursday, April 12th
Time:                        6:00-8:45PM
Location:                 The Delancey Street Foundation Screening Room -
                                 600 Embarcadero Street, San Francisco, CA 94107


Event Agenda:
6:00 PM-7:00 PM     Networking reception with libations and artisan treats
7:00 PM-7:10 PM     Introductions
7:10 PM-7:50 PM     Panel Discussion
7:50 PM-8:15 PM     Audience Questions
8:15 PM-8:45 PM     Networking reception, continued
Edibles by Rico's Catering. Wine by Delancey Street Foundation.


Transportation: The Delancey Street Foundation Screening Room is located 6 blocks from The Embarcadero BART and accessible from K, T and N light rail lines. Entrance is on The Embarcadero. Street parking is available on The Embarcadero as well as on Brannan St and Bryant St.

Note: the Member Rate applies to attendees affiliated with our sponsors. Thanks!
Questions: Andrea Taber andreataber@sbcglobal.net or Liz Oh liz@solarmarketinggroup.com
---
Primary Sponsors:

Solar Marketing Group is a boutique marketing agency that provides targeted marketing and sales solutions to the solar and clean tech industry. Our mission is to move clean energy forward one watt at a time!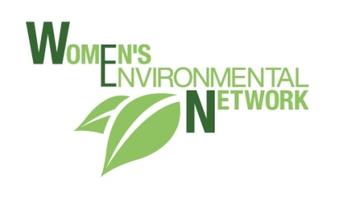 The Women's Environmental Network is a nonprofit organization that provides education and networking for professional women in the environmental field in the Bay Area. WEN's mission is to foster a strong community of women and enhance stewardship of the environment through networking and career development.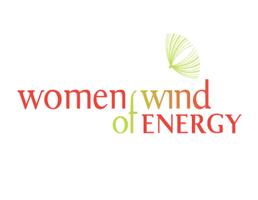 The Women of Wind Energy is a national non-profit organization that promotes the education, professional development, and advancement of women to achieve a strong diversified workforce and support a robust renewable energy economy.
---
Media Partners: 

Green Jobs Network's online services include job boards for full-time and internship opportunities, a blog featuring job search tips and resources, and a green job search engine. GJN also runs the leading group on LinkedIn exclusively focused on the green job community, which has grown to more than 40,000 members worldwide.  GJN organizes live events including job fairs and produced the 2011 Green Jobs & Entrepreneurship Fair, which featured more than 30 organizations and 250 attendees.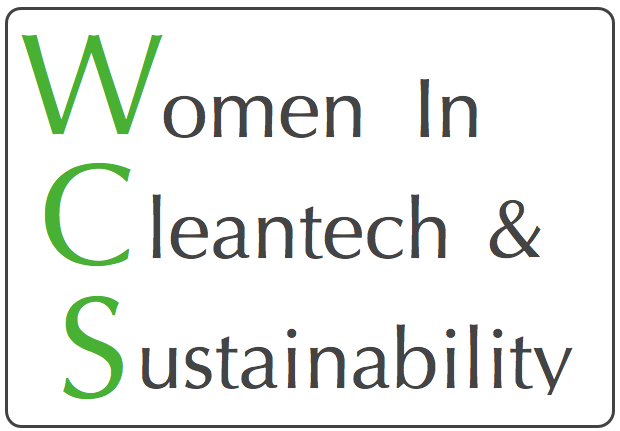 Women in Cleantech and Sustainability is a San Francisco Bay Area group dedicated to the advancement of women in various environmental and technology sectors. From the entry level to the executive level, WC&S supports its 200+ members in the advancement of their career goals with educational panels and workshops related to a wide variety of cleantech and sustainability topics.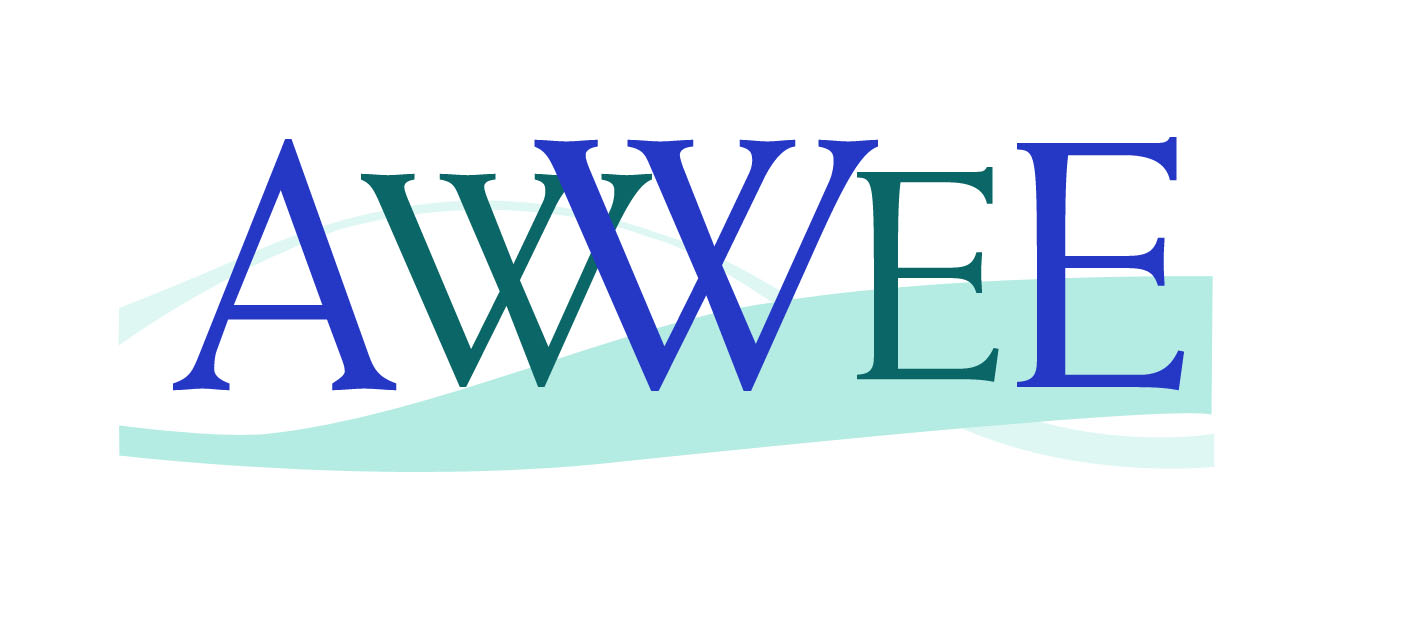 Association of Women in Water, Energy and Environment (AWWEE) is a nonprofit organization dedicated to advancing the education of women in the fields of water, energy and the environment through multiple forums for learning, sharing and growth.

The Net Impact San Francisco Professional Chapter is passionate about business, sustainability, social impact and building community in the Bay Area. Join us to expand your knowledge, put skills into action and deepen your connections within our membership of 900+ local leaders.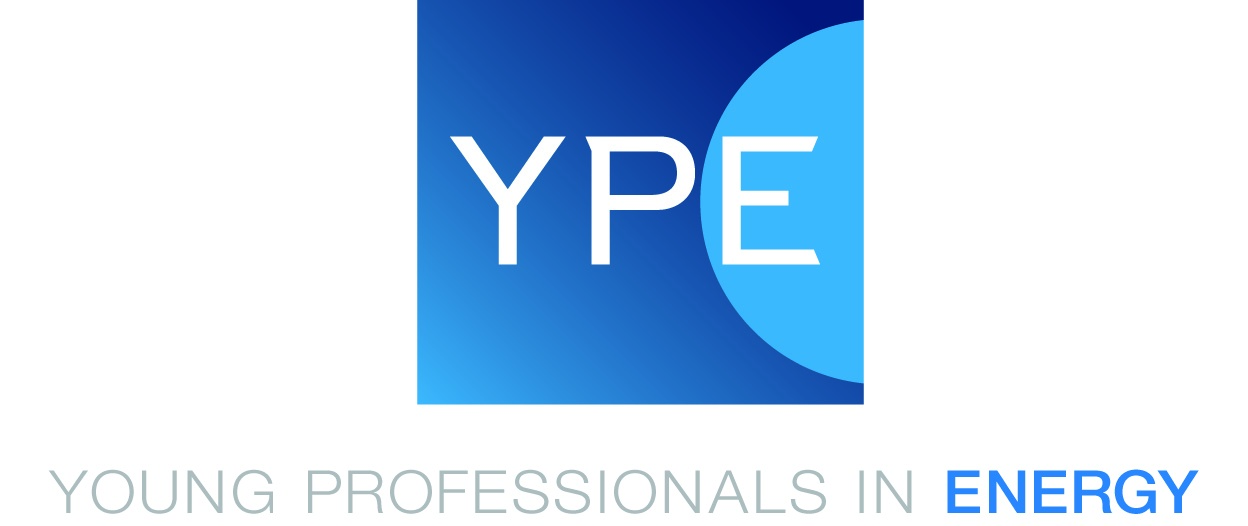 Young Professionals in Energy ("YPE") is a non-profit energy industry networking organization with over 20,000 members worldwide. YPE is dedicated to providing a forum for networking and career development for professionals in the global energy industry. The San Francisco Bay Area YPE Chapter runs a year-round calendar of events in 20 chapters around the world.
---
*Members associated with our media sponsors or co-sponsors (Women's Environmental Network and Women if Wind Energy) will receive a promotional code for member rate tickets from their respective organizations)*
Have questions about Women in Renewable Energy Career Panel: How to Land Your Dream Job!?
Contact the organizer
When & Where

Delancey Street Foundation Screening Room
600 Embarcadero Street
San Francisco, CA 94107


Thursday, April 12, 2012 from 6:00 PM to 8:45 PM (PDT)
Add to my calendar