Description
DESCRIPTION
Product Management at a Services Company vs. Product Company
This month, Women in Product Toronto, is proud to collaborate with TWG to host a fireside chat with two product professionals who have traversed two sides of the product management discipline: doing product at a services company AND at a product company.
If you've ever been curious about the differences between doing product at a services company (agency, studio, consultancy) vs. a product company (start-up, enterprise, etc.) this is the event to come hear from women who've done both! We'll probe into the main differences, pros and cons, & what skills are most utilized.
In this fireside chat, Women in Product Toronto's own chapter co-lead, Alison Ma, Product Manager at crowdlinker, will be chatting with Nitla Cooke, Product Manager at League & Shaunna Bruton, Product Strategist at myplanet about their experiences doing product at both kinds of companies.
AGENDA
6:30 pm Arrivals & Networking
7:00 -8:00 pm Fireside Chat
8:00-9:00 pm Networking
OUR FIRESIDE CHATTERS
Shaunna Bruton, Product Strategist, myplanet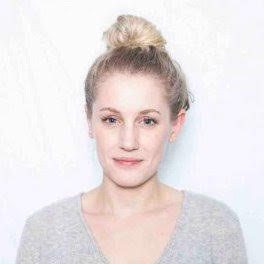 Shaunna began her career as a Program Manager in the non-profit sector before pivoting to the tech sector, bringing with her valuable insights on how to solve user needs under tight constraints. As the sole Product Manager at the innovative startup SAMETRICA, she helped to build a SaaS product for creating outcome and social return on investment reports for governments and non-profits. In her current role as a Product Strategy Lead at Myplanet, a software studio in Toronto, she works passionately with teams of designers and developers to create seamless experiences that help solve real problems for her clients, and their users. In her spare time she has lengthy conversations with her dog Effie about women's rights and climate change.

Nitla Cooke, Product Manager, League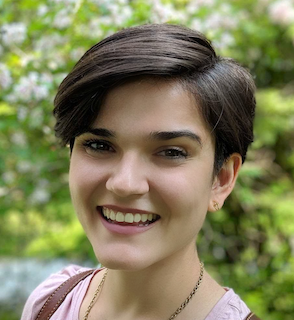 Nitla Cooke is a product manager at League. In her role, Nitla has grown and scaled customer's HR system integrations with the League platform, built a new enrolment experience where users can make choices about their benefits, and launched League's largest customer to date. Previously, Nitla was a Product Manager at SapientRazorfish for 3.5 years, where she played a key consulting role supporting large scale ecommerce implementations for B2B customers. In her spare time, Nitla enjoys beer festivals, yoga, and the idea of someday owning a dog.
Alison Ma, Product Manager at crowdlinker will be interviewing our guests.
This event is brought to you by Women In Product and TWG.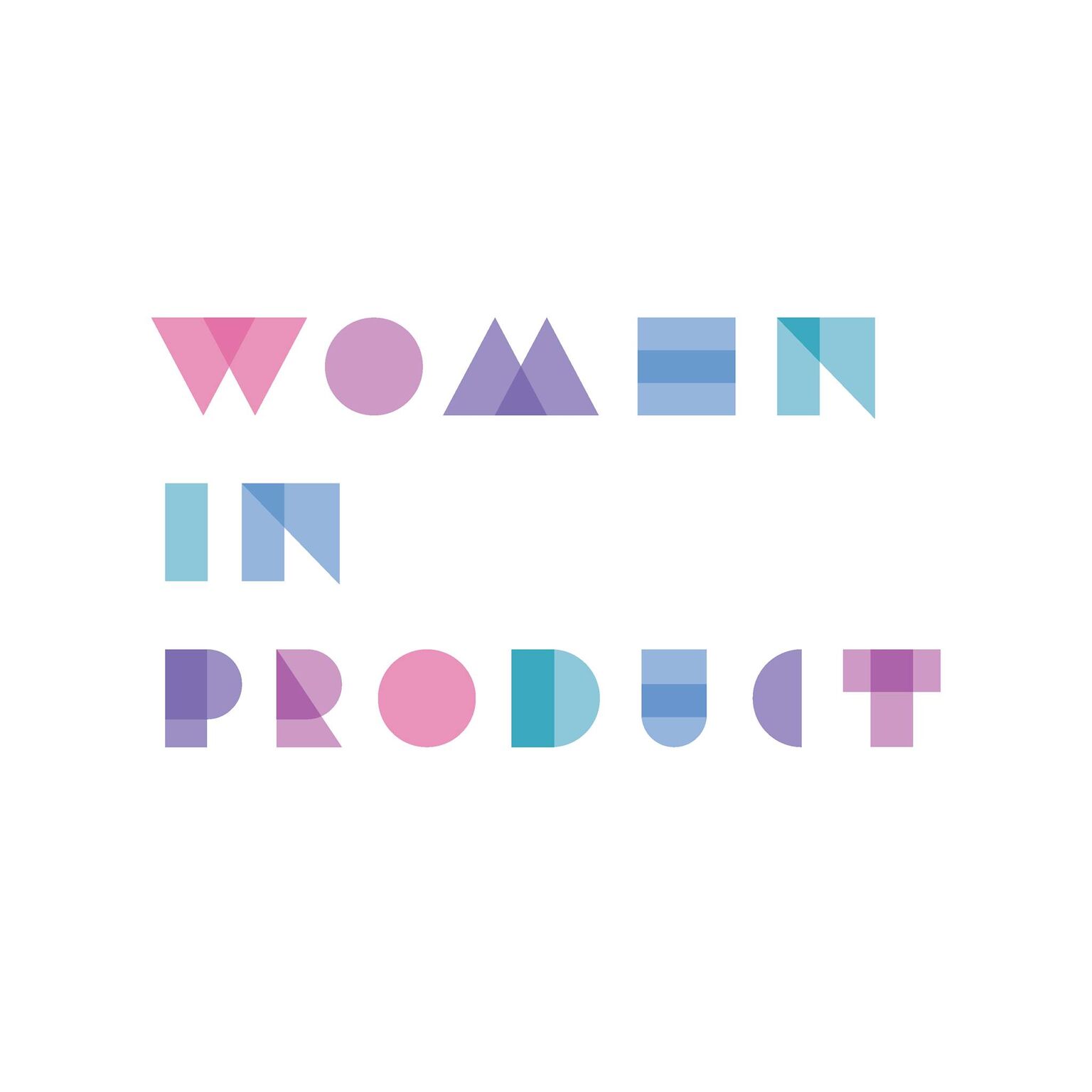 Women In Product is a highly-engaged community of women builders and leaders.
To find more events in the Toronto community, join us on Facebook or join our mailing list here.

We exist to authentically connect women-identified people from different paths and experiences to listen, learn, and share, to mentor, inspire and challenge each other, so we can all thrive as product managers, leaders and individuals.
To connect with Women in Product's international community sign up for our newsletter for monthly events, networking opportunities, and much more!

TWG is a full-service software company built on our ability to reimagine how to design and develop software so that startup and enterprise companies we work with can achieve their goals.