Event Information
Location
1191 2nd Ave
Seattle, WA 98101
Description
What opportunities exist in product beyond product management? How do these roles fit into the product development lifecycle?
Women in Product and Uber are teaming up to host an event exploring the different opportunities and roles in product development. Join us for an evening where Meg Quintero, a Product Manager at Uber, will lead a panel of product leaders sharing their experiences and journeys that led them to their current roles in product. Meg will be joined by Atusa Savio (Product Specialist at Facebook), Krischel Pen (Product Marketing Manager at Uber), Sarah Biggart (Product Operations Specialist at Uber), Shruti Kataria (Lead Experience Researcher at AirBnB), and Likhitha Patha (TPM at Amazon).
At this event, we'll explore questions such as:
● What were your past roles and experiences and how did they impact your path to product development?
● How did you discover your current role and decide you wanted to transition?
● What is your role in the product development lifecycle?
● How do you like to work with product managers? What are some best practices you've uncovered?
● What advice would you have for others looking to transition into your current role?
This event is primarily for women and non-binary people who work in a product role, or those interested in pursuing product roles as a career in the future. Our goal is to build a supportive community of women and non-binary people on a topic that we all care about. Male allies are also welcome!
Agenda
6:00 pm - Doors open
6:30 pm - Panel begins
7:15 pm - Q&A
7:30 pm - Networking
Panelists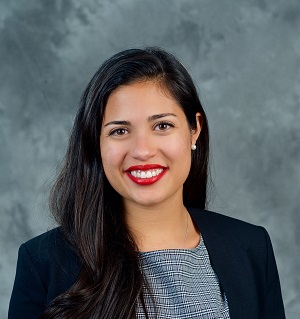 Meg Q.
Product Manager at Uber
Meg is a Product Manager at Uber focused on building fleet management software for the numerous small business owners that power Uber globally. Prior to Uber, Meg was a PM at Microsoft working on products such as Microsoft Edge and Outlook. Meg has a B.A. in Computer Science from Harvard College and is currently pursuing her MBA from UW Foster School of Business.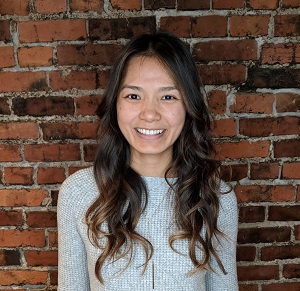 Krischel P.
Product Marketing Manager at Uber
Krischel is a Product Marketing Manager at Uber. She ensures Uber customer needs are reflected in the product, determines the go-to-market strategy and, ultimately, crafts a narrative that will drive product adoption. In her previous life, she worked in the loyalty space at Expedia, Inc. Krischel has a B.A. in Business from the University of Puget Sound.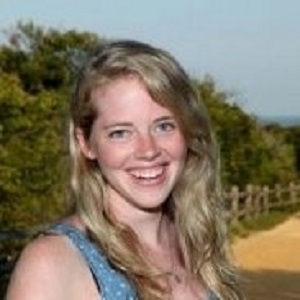 Sarah B.
Product Operations Manager at Uber
Sarah is a Product Operations Manager at Uber. She helps create the right products for Uber's global business by working to surface needs, prioritize, test, rollout and iterate on new features. Previously, she
worked in brand management at Capital One and crisis management at a strategic communications firm in New York. Sarah graduated from the George Washington University with a B.A. in English Literature.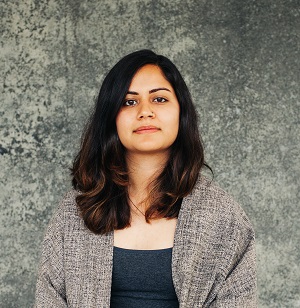 Shruti Kataria
Lead Experience Researcher at Airbnb
Shruti is an Experience Researcher at Airbnb on the Support Products team; she focuses on improving the customer service experience for guests and hosts. She was previously a User Researcher at Uber on rider facing products. Shruti has a BS and MS from Carnegie Mellon University in Human-Computer Interaction. She finds people to be the most fascinating and it's why she became a researcher.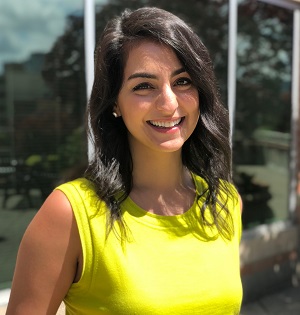 Atusa S.
Product Specialist at Facebook
Atusa is a Product Specialist at Facebook where sherepresents the voice of the user in order to advocate for product improvements and ensure quality releases. Prior to Facebook, Atusa was a Program Manager on DocuSign's global support team focused on efficiencies and process improvements. Her career began in Commercial Real Estate but the appeal of fast-paced, high-impact work quickly drew her into the tech world. Atusa graduated in 2011 with a BA in Communication from the University of Washington.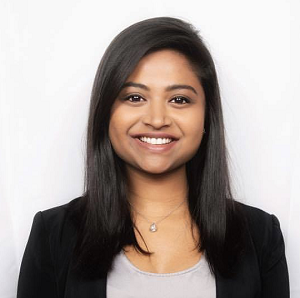 Likhitha P.
Technical Program Manager at Amazon
Likhitha
is a Technical Program Manager at Amazon working on Alexa Natural Language Understanding; she focuses on designing and building machine learning models that power Alexa Skills Kit. Prior to Amazon,
Likhitha
was a PM at Microsoft where she shipped product features for Intune for Education, Intune for Enterprise and Visual Studio. She graduated from Virginia Tech with a B.S. in Electrical Engineering.

Venue and parking
Uber is located in the Second & Seneca building at 1191 second avenue in downtown Seattle, which is two blocks from the Seattle Art Museum. Detailed information is here.
Uber is on the 12th floor, accessible through the low-rise elevator bank inside the building. People will be stationed on the 12th floor to direct you to the all-hands space.
For parking, here are a few of the nearby options available:
● Parking is available at Second & Seneca (our building) at Seneca and 2nd for a fee
● We also recommend the Diamond parking garage on 1st Street between Spring and Seneca
Food/Drinks
Food: Appetizers
Drink: Beer and Wine
Hosted By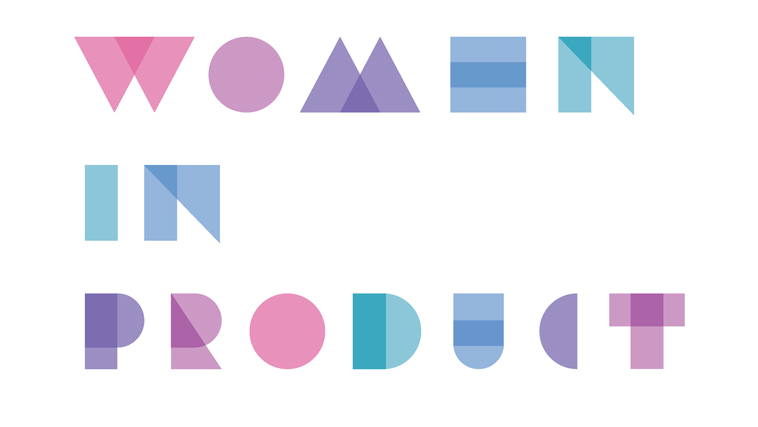 Women in Product is a highly-engaged community of women builders and leaders. Join our community and sign up for our newsletter for monthly events, networking opportunities, and much more!
Date and Time
Location
1191 2nd Ave
Seattle, WA 98101
Refund Policy