Description
Hello Women in Product DC!
We're excited to see you all on June 19th, 6:30pm at 1110 N Glebe, hosted by Blackstone Federal!
Our inaugural event produced such good conversations that we decided to keep them going -- this time led by you! In an unconference style, our June event will provide space for small group discussion followed by summative reports back to the whole group so we all have takeaways.
Based on your feedback, we're
looking for volunteers to lead discussion
in these areas:
* Communicating the value of product management in your organization
* Asking the right questions when the topic is outside your comfort zone
* Balancing research (no time to do is vs doing it to death)
As a discussion leader, your job will be to facilitate the conversations and make sure everyone's voices are heard, and also provide the summative report to the whole group. As a bonus, you'll also receive an official Women in Product t-shirt!
If you're interested in leading one of these discussions, please email
WomenProductDC@gmail.com
to book the position.
As a discussion participant, your job will be to bring your questions, experiences, answers, and suggestions to the group. Share! Learn!
With over 9,000 plus closed Facebook Group members and 6,400 plus newsletter subscribers, WOMEN IN PRODUCT is a non-profit organization dedicated to increasing diversity and inclusion in product management. Founded by senior women product leaders in Silicon Valley, Women in Product's mission is to educate, empower, and create a global community of women product managers to build impactful products at scale.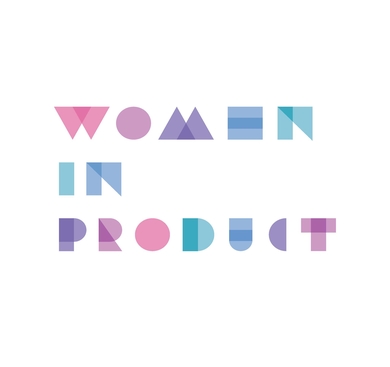 This event is brought to you by Women in Product and Capital One. Women in Product is a highly-engaged community of women builders and leaders. Join our community or sign up for our newsletter for monthly events, networking opportunities, and much more!