Description
Are you thinking to yourself, "Hmm... It's almost Thanksgiving. I sure wish I could hang with Women in Product?" We are!
Join Chicago's chapter of Women in Product at The Dawson for some pre-holiday cheer and drinks! No panels, just some wild unstructured organic discussion alongside delicious drinks all while meeting new product friends to boot. What could be better!? Come join us for some fun and meet your community!
This event is brought to you by Women in Product and Amplitude.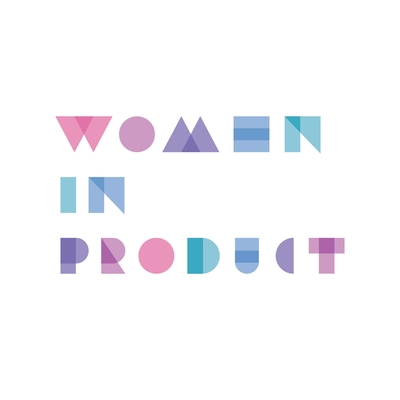 Women in Product is a highly-engaged community of women builders and leaders. Join our community or sign up for our newsletter for monthly events, networking opportunities, and much more! Please check out the WIP website for a list of upcoming events.

Amplitude is so excited to sponsor the Chicago Women in Product Community. Please come chat with us at the happy hour to discuss how we can help you build better products!