Women In Product: Building Products of the Future Within Legacy Systems & C...
Sales Have Ended
Ticket sales have ended
Thanks for registering! Please make note of the address: Pivotal Labs: 625 Avenue of the Americas, 2nd floor Please bring your ID to show to security when you arrive.
Sales Have Ended
Ticket sales have ended
Thanks for registering! Please make note of the address: Pivotal Labs: 625 Avenue of the Americas, 2nd floor Please bring your ID to show to security when you arrive.
Description
Lean startup, user-centered design, and agile development have inspired a new wave of digital product experiences and development practices.
However, many product teams are challenged to innovate and move forward effectively by legacy products, technologies and development approaches. We need to grapple with questions like: how do we prioritize between technical debt and new features? what parts of the legacy product do we scrap, improve, or rebuild? how do we introduce experiments and test product hypothesis within a waterfall company structure?
We'll be hosting an all-star female panel from Yammer, Pivotal Labs, Capital One, and Kaplan with a variety of product, design and engineering backgrounds. They will share their stories, challenges and practices when it comes to developing products in the face of legacy systems and cultures.
All genders welcome! Drinks and light fare will be provided.
PROPOSED AGENDA:
6:30 pm: Welcome and Networking
7 pm: Introductions and Panel Discussion
7:45 pm: Q&A and Announcements
8:15 pm+: Networking
PANEL MEMBERS INCLUDE: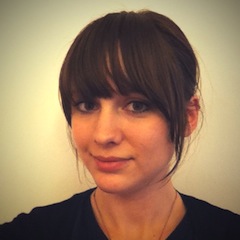 Joanna Beltowska, Associate Director, Product Management at Pivotal Labs
Joanna Beltowska is a Product Management Director and Practice Lead at Pivotal Labs, a consultancy that helps companies build digital products through an approach that blends lean startup, user-centered design and agile/XP. Throughout her career, Joanna has helped startups and enterprise companies connect the dots between business realities, customer needs and digital technology – be it through new digital products and services, new internal processes, new business models, or new organizational structures.She has an M.Sc. in Media Technology and Engineering, and has worked as an academic researcher, front-end developer, management consultant and product manager. https://www.linkedin.com/in/jbeltowska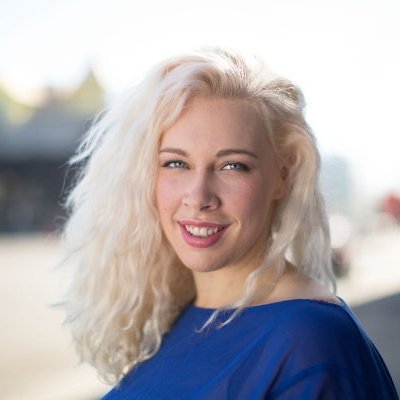 Anna Marie Clifton, Product Manager at Yammer
Anna Marie Clifton took a circuitous route to the product management role, starting her career as a gallery manager in Chelsea, New York before moving into tech. She worked for a series of small startups before apprenticing at Asana in product management and then joining the Yammer team in San Franscisco. She currently leads the notifications initiative at Yammer, writes frequently on Medium, and hosts a podcast on books relevant to the PM job —ClearlyProduct.com. https://www.linkedin.com/in/amclifton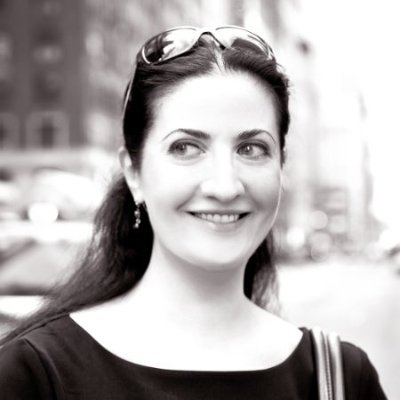 Maria Nicholas, Executive Director, UX & Digital Product Design at Kaplan
Maria Nicholas is a multidisciplinary UX strategist with over two decades of design and creative management experience. As Executive Director of UX and Digital Product Design at Kaplan Test Prep, she partners closely with product management and engineering teams to design compelling product experiences and integrate UX best practices into software development. Prior to her current role, Maria led the expansion and diversification of a best-in-class creative services group at Kaplan, overseeing the brand's evolution and alignment across media. Maria is also a co-organizer of the Agile / Lean Practitioners Meetup Group. https://www.linkedin.com/in/marianicholas
Caroline McNally, Digital Product Manager at Capital One
https://www.linkedin.com/in/carolineqmcnally
------------------------------------------------------------------------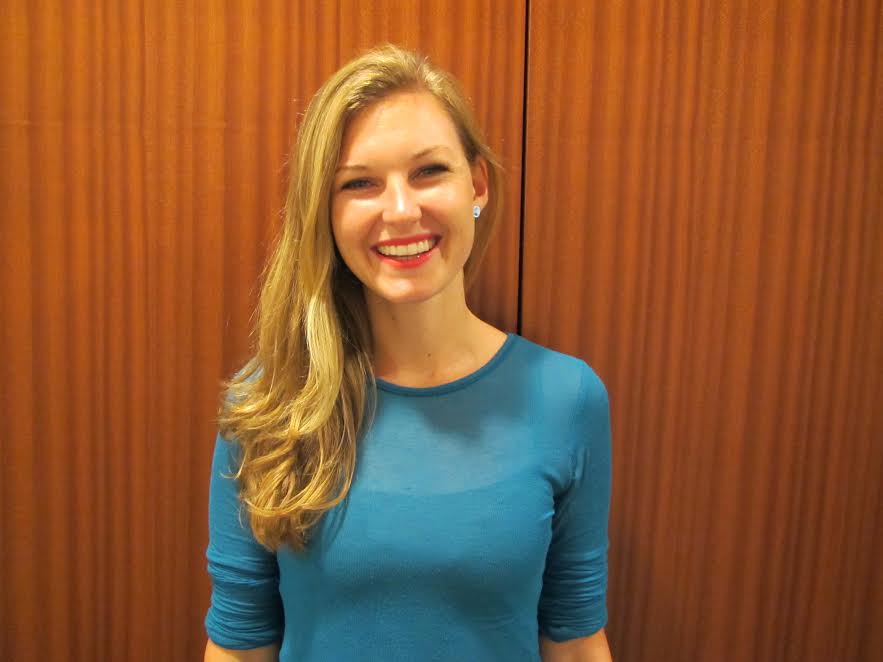 MODERATOR: Caroline Hane-Weijman

Caroline Hane-Weijman is a Product Manager at Pivotal Labs, working with large enterprises and startups to help transform the way their teams build software using agile principles to deliver value to users and the business. Caroline came from product management at the fintech startup, LearnVest, during which they were acquired by Northwestern Mutual. She was previously a business management consultant at McKinsey & Co, serving Fortune 500 companies across industries and functions, and has a mechanical engineering degree from MIT, with a focus and strong passion for international development. She's most inspired when working with a team of passionate, creative people who are committed to continuous iteration, for themselves and others. Connect with Caroline https://www.linkedin.com/in/chaneweijman
---------------------------------------------------------------------
Please thank our Sponsor Pivotal Labs!

Pivotal Labs is a software development consultancy, where we work with large enterprises and startups to help transform the way teams build software. We aim to make the end-to-end product development process a core competency of our clients' organizations, driven by empowered, autonomous and self-organizing agile teams and guided by principles of user-centric design, lean startup methodologies, and lean engineering practices.

---------------------------------------------------------------------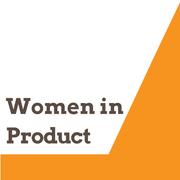 Join The Meetup: https://www.meetup.com/WomeninProduct in New York City
Calling all women in product…
Are you a woman who works in a product organization and is excited about developing, managing, marketing, or selling excellent products?

Do you find yourself dreaming of ways to make your product better…or ways that your product could make the world better…or both?

Do you want to connect with other women and talk about excellence in product development – be it how to generate great ideas or what to do with them?

Are you seeking bridges to enter product management and/or forward your career in tech?
If your answer is a resounding "Yes!" then join us on this journey to imagine the value our products can have and the value we can bring to our companies (and the world) through product excellence. We'll look at all forms of innovation and excellence in product development and the entire product lifecycle –creativity, structure, research, ideation, process, collaboration, disruption, social entrepreneurship, intrapreneurship, etc.

Join The Women in Product NYC Meetup! https://www.meetup.com/WomeninProduct
Let's use MeetUp to network, have great discussions, be inspired by industry experts, and connect with practitioners who can relate to our day-to-day challenges and aspirations.
Women in Product is aligned with the Product Excellence By Design principles for providing bridges forwarding People, Knowledge, Process, Tools for worthy results.
Listen to the Global Product Management Talk broadcast Women in Tech series:http://startupproduct.com/women-in-tech/
For more about Women in Product or Innovation training, content, events and workshops, email Cindy@startupproduct.com