Women in Politics: Embracing the Voice and Turning up the Volume
About this event
In the wake of the #metoo movement, the times up movement, Surviving R Kelly, the Women's March, the New York Paid Leave Act and recent historical elections, it is refreshing to see women's issues at the forefront.
However, in the face of enlightenment, at times it can feel like women and their voices sometimes get lost in the shuffle. More Women are involved with Politics from holding office, speaking on important issues, as well as influencing the focus of campaigns. NAMIC New York will host a panel dedicated to empowering women as they navigate through this heightened political climate, from women who are in the midst of elections, to the influencers and voters.
Our Chapter President, Rahdiah will lead the discussion with these esteemed panelist.
*Camille C. Joseph-
Group Vice President, Government Affairs at Charter Communications
*Nicole Lee-
New York Politician and Entrepreneur
*Channell Mellish-
Public Affairs & Social Impact Strategist.
Chantel Jackson -
New York State's 79th Assembly
This is going to be a great conversation and perfect way to close-out Women's History Month.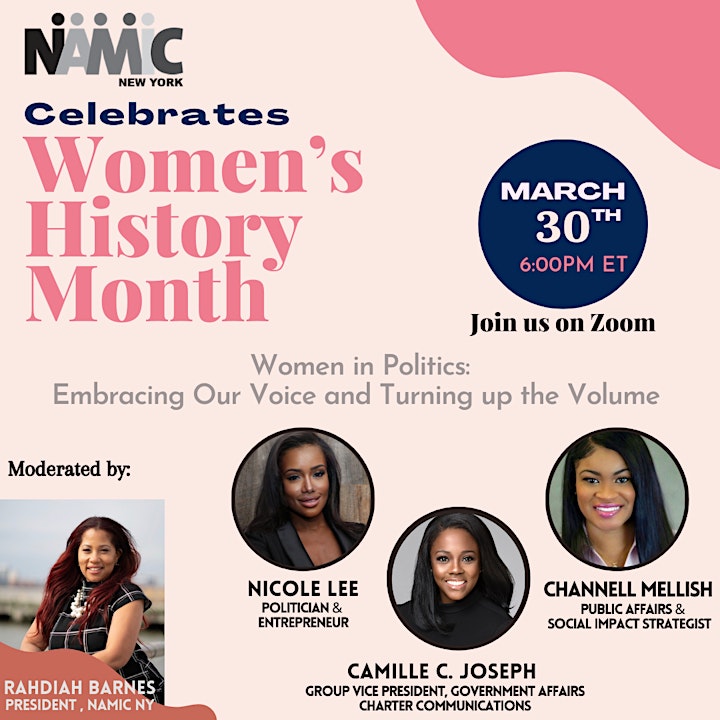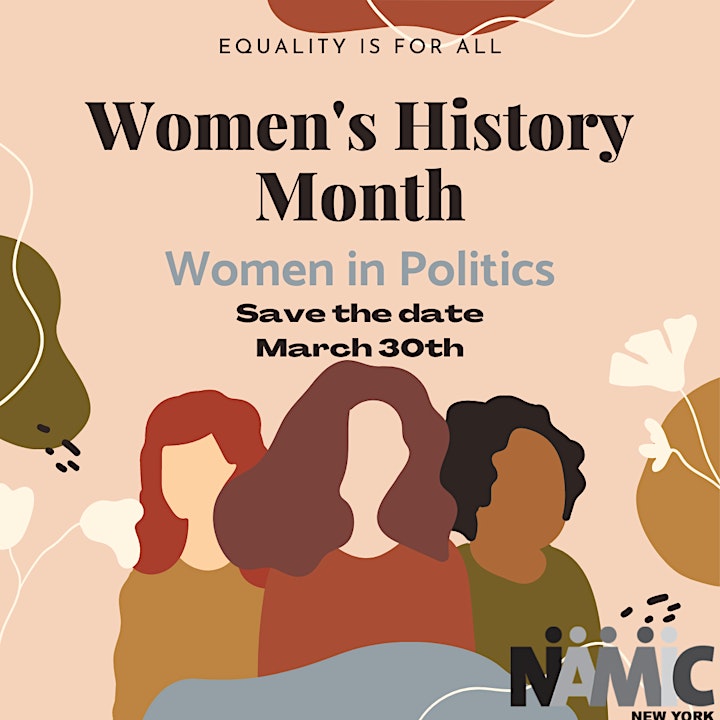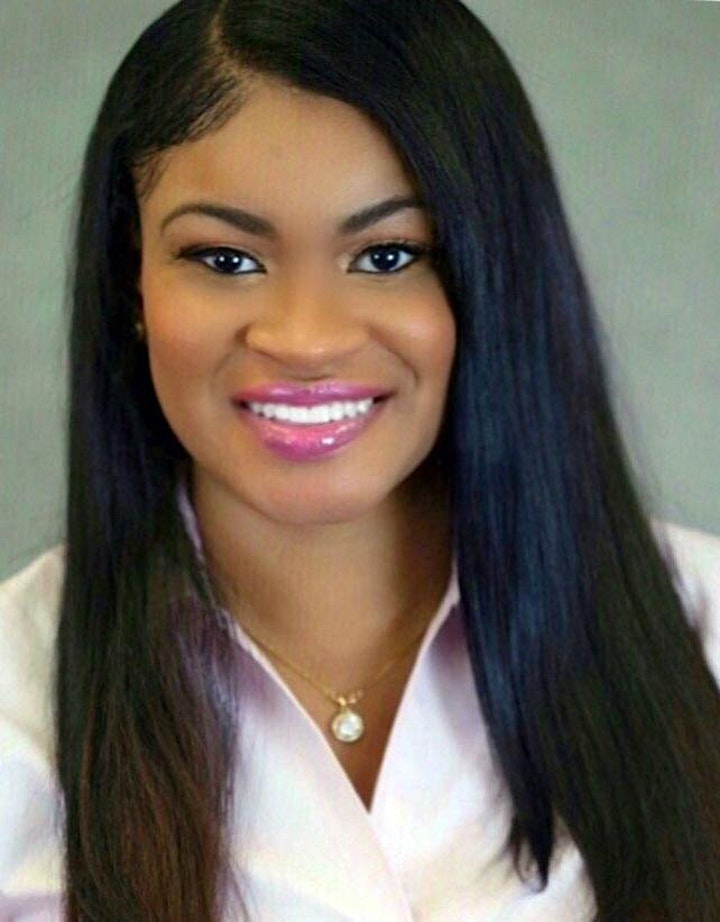 Channell is an impact-driven public affairs professional with an unwavering commitment to fostering positive social change and sustainable development. With more than a decade of experience working in the government, nonprofit, legal, and civil society sectors, she found that her skills are best utilized at the intersection of policy and effective public engagement. Channell specializes in amplifying issues that affect women and the most vulnerable communities.
Channell is currently an Atlas Corps Scholar and a part of the Women's Leadership Initiative for global changemakers. She served as the Director of Public Affairs for the Office of the New York City Public Advocate; liaised with the general public, international diplomatic corps, federal and state representatives, mayoral partners, and municipal agencies. She managed aspects of external relations including brand management, digital marketing, constituency communications, and public-private sector partnerships. She previously worked for the Office of the Mayor for New York City, the First Lady of New York City's ThriveNYC initiative, and various nonprofit organizations.
As a Jamaican immigrant who profoundly believes in community empowerment, Channell volunteers with the American Foundation for the University of the West Indies. She is the Co-founder of Talkin' Back, an organization focused on addressing domestic violence through advocacy. Channell also serves as the Chief Young Ambassador for the International Black Women's Public Policy Institute and is member of ColorComm NY.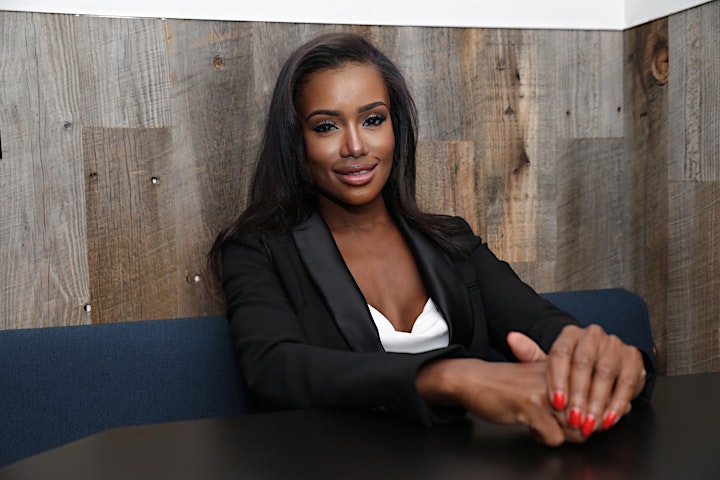 Nicole Lee was born and raised in Queens, having lived in the Rockaways from a young age, she always saw a need for more. She became an entrepreneur out of the need for better special needs services for her child and the community. This entrepreneurship led to advocacy for individuals with special needs as she navigated parenthood to three phenomenal children. Her work has been recognized and featured in BET, Citizen Committee, Sick Empire, Women Have It to Empower and local newspapers, furthermore her personal life and community activism have combined to become her life's work. As a parent of a special needs child, she was inspired to create an organization to educate, provide resources, workshops and other wrap around services to the community. Nicole Lee started "Journey through Seth's Eyes" as a parent advocate in 2010 and has specialized in child and adult care services ever since. Journey through Seth's eyes has been awarded over $10,000 in community grants to help fund and spread advocacy.
Nicole has dedicated herself to her community especially during these trying times. She has helped small business owners apply and obtain over $100,000 in EDIL and PPP funding. She also participated in the Black Lives Matter Movement in Southeast Queens spreading awareness of police brutality especially with our most vulnerable members, the special needs community.
Her entrepreneurial talents have extended to opening Wink Beauty Parlor a national selfcare consulting company. Wink Beauty Parlor offers various beauty services and certification courses. As the owner and operator of this beauty consulting company, Nicole has built a business that not only services adults, but holds workshops geared towards adolescents. These workshops focus on inner and outer beauty. She's partnered with inner city schools, teaching adolescents not only a trade, but skills they can take and develop into a career. Through her passion for young adults she has poured self-love and confidence into them.
She has positions on several organizational boards. She is a member of the Rockaway Business Alliance, St. John's Hospital Board and the Southeast Queens Board for Economic Development and Education.
Nicole has been described as a true renaissance woman. She has committed herself to speaking on behalf of her family, her community and making sure that all whom she encounters feel their lives have been improved by her work.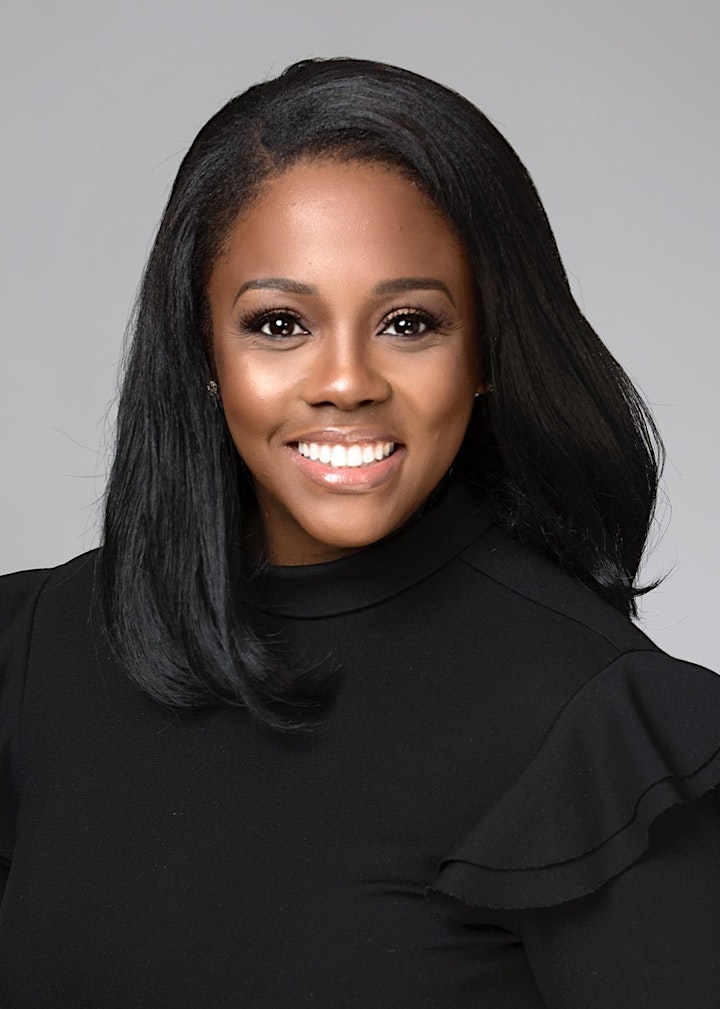 Camille Joseph-Goldman is the Group Vice President for Charter Communications, where she oversees government affairs in the northeastern United States from Harlem to Bangor, Maine.
Joining in 2016, Camille brings over a decade of political experience to Charter, working every day to connect communities throughout the northeast to Spectrum's growing network and ever-expanding suite of products.
After serving as U.S. Senator Kirsten Gillibrand's Director of Intergovernmental Affairs and Special Adviser, Camille was appointed Deputy Comptroller for Public Affairs in 2014, becoming the youngest appointed Deputy Comptroller in New York City history.
Camille got her start in politics at a young age, working for both Governor Spitzer and Governor Paterson in college. During that time, she also served as a field organizer for then-Senator Barack Obama, years later going on to become National African American Vote Deputy Director on President Obama's 2012 reelection campaign. Shortly after a second historic victory with the Obama Campaign, Camille returned to New York City to serve as Political Director and Campaign Manager for former U.S. Representative Anthony Weiner's 2013 mayoral campaign.
Camille is deeply committed to the communities she works in and has the pleasure of proudly serving on the board of the National Action Network, Buffalo Niagara Partnership, The Lower Eastside Girls Club, and as a trustee for the Citizen's Budget Commission of New York City.
Camille values the importance of education and youth empowerment, both in her own life and in others. Today, she participates as a mentor at various youth empowerment programs across the City and is involved in several educational and healthcare initiatives for underserved youth in Jamaica and Haiti.
Camille was born and raised in the Bronx and attended New York University as a Presidential Scholar earning both a Master's and Bachelor's Degree in Politics, and a Bachelor's Degree in History. She is a proud member of Alpha Kappa Alpha Sorority, Incorporated. Camille lives in New York with her husband and daughter
In 2019 she was honored with the NAMIC Luminary Award.