About this Event
W O M E N I N P H I L A N T H R O P Y L U N C H E O N
Wednesday, December 4, 2019 | 11:30 am | Gamba Ristorante
Legacy Foundation's Women in Philanthropy group has granted over $40,000 to support local charities, since it formed in 2016. Most recently, the group's work has focused on youth civic engagement. Join us to celebrate the impact of women's giving and hear from a dynamic young philanthropist.
S P E A K E R : A A L I Y A H S T E W A R T, Founder, The ASW Foundation
When Aaliyah lost two brothers to gun violence, she turned her tragedy into motivation. She started a foundation that works to promote non-violence and uplift young people. Aaliyah has been featured on CBS Chicago, Strahan Sara & Keke, WGN News, and Windy City Live.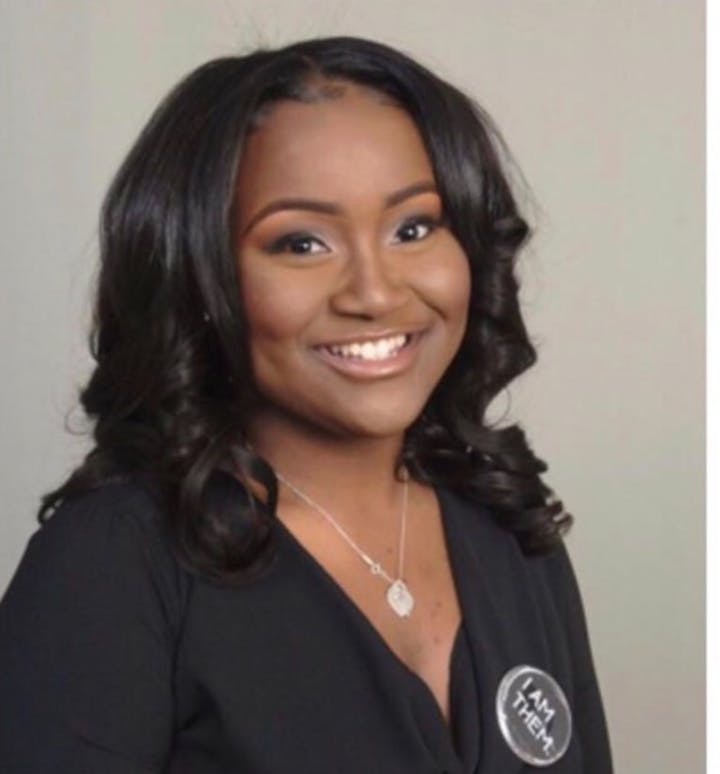 This event is generously sponsored by Centier Bank.