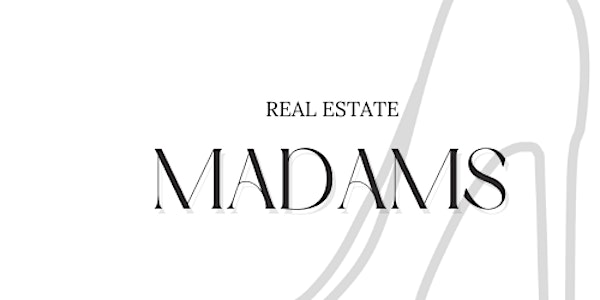 Women in NYC Real Estate Investing
This is a networking event for all women who share similar passion in real estate and investing. All Seasoned/ Newbie investors are welcome!
When and where
Location
Tous Les Jours 31 West 32nd Street New York, NY 10001
About this event
Any women interested in Real Estate Investing?
I sure am!
You can be a newbie or a seasoned investors. Whoever wants to get their foot in the door of real estate investing is welcome!
I decided to open this group to see how many women out there share similar passion as me in their real estate investing. After all, real estate investment seems to be heavy male-dominated field and I would love to see some women support in the field as well.
If you're like me, hey sista, I'd love to meet you!
I hold a real estate salesperson license as a side-gig and I hope to break my way into commercial real estate investing. I'm also an absolute newbie when it comes to real estate investing, but I'd love to learn from all the brilliant women out there!
Can't wait to meet you :)