Description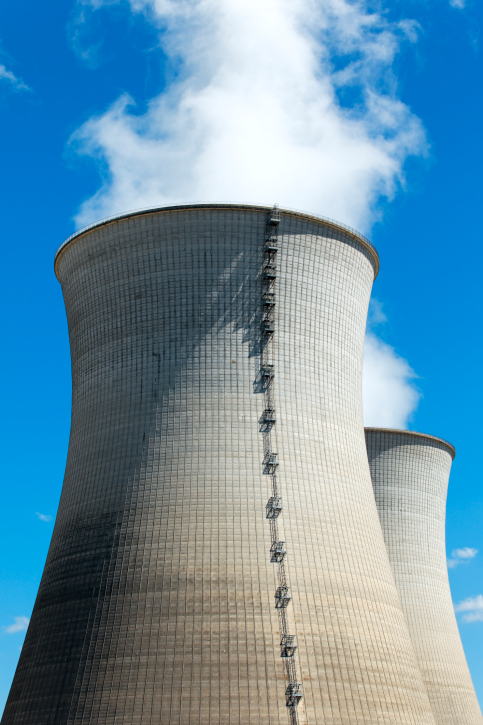 On January 25, 2012, 7 pm – 8 pm ET, Excelsior College will host a special event webinar in recognition of National Nuclear Science Week focusing on the role of professional organizations in furthering career advancement for women in the nuclear field.
The event is part of Excelsior College's School of Business & Technology's "Women in Technology" campaign and will feature representatives from the Tennessee Valley Authority and North American Young Generation (NA-YGN), as well as Margaret Harding, one of the American Nuclear Society's leading spokespersons during the Fukushima nuclear crisis this past March.
Register for signup information and then watch the event live on January 25 at http://acpro.excelsior.edu/womeninnuclear/

The panel will address a number of issues, including:
What is the nature of the technological "Glass Maze"

The current state of women in the nuclear field

The role of professional organizations in furthering career development and advancement for women

The benefits of memberships in nuclear and technological professional organizations

The impact of voluntary support coalitions on leveling the playing field

Where the nuclear industry is headed over the next decade
Moderator:

Dr. Jane LeClair, Dean of the School of Business & Technology, Excelsior College
Dr. Jane LeClair worked in the nuclear industry for Constellation Energy for 20 years in various management positions. She was involved in a variety of professional organizations, including the American Nuclear Society (ANS), where she served as Chair of the Education and Training Division and the American Society of Engineering Education (ASEE), where she was Region Chair of the St. Lawrence Section of ASEE. She has worked with the International Atomic Energy Agency and has chaired several international conferences and collaborated on numerous projects.
Panelists: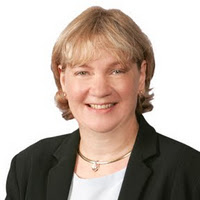 Margaret Harding, President of 4 Factor Consulting, LLC; Professional Women of American Nuclear Society
Margaret Harding is president of 4 Factor Consulting. She has worked in the nuclear industry for more than 30 years and advises clients on quality, regulatory, technical, and business issues within the nuclear industry. Before starting her own firm, Margaret worked for GE for 27 years departing as vice president of engineering quality in their Nuclear Energy division. Margaret received an ANS presidential citation for her role in communicating events at Fukushima and has appeared on NBC, Fox News, CNN and many others.
She has co-authored a paper on the effect of Fukushima on the nuclear industry and is in the process of developing a class for Iowa State University called "Nuclear Energy in Society" that she will be teaching in spring 2012.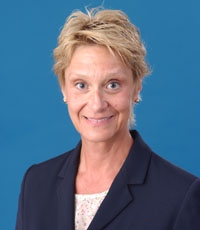 Coleen Ware, Training Director, Tennessee Valley Authority
Coleen Ware, training director at Tennessee Valley Authority, is a 30-year veteran of the nuclear power industry, with specialty in Radiation Protection, Chemistry, Training and Emergency Preparedness. During her career she has worked at several nuclear facilities including Nine Mile Point, Palo Verde, Salem/Hope Creek and Sequoyah.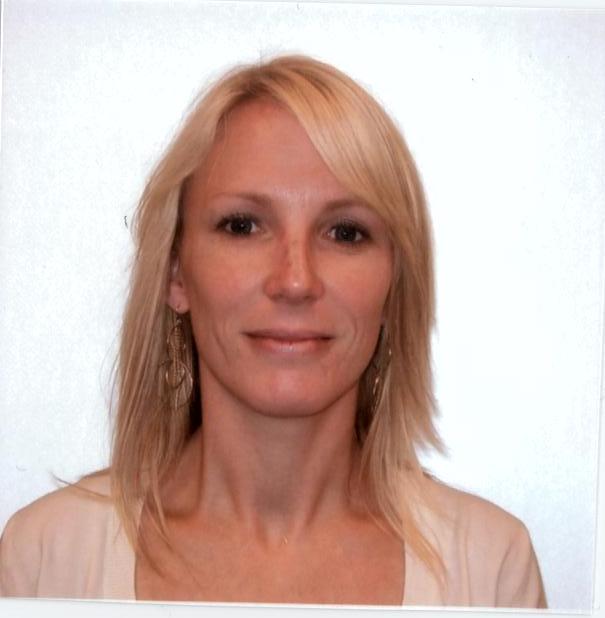 Erin West, Licensing Supervisor, Tennessee Valley Authority; Professional Development Chair, NA-YGN
Erin West is currently a licensing supervisor at the Tennessee Valley Authority, working on the Bellefonte Completion Project, and is the professional development chair of NA-YGN. Prior to working at the TVA, Erin was on a rotational assignment in licensing at PSEG Nuclear.
Organizer of Women in Nuclear: Professional Organizations and Career Advancement
Excelsior College http://www.excelsior.edu is a regionally accredited, nonprofit distance learning institution that focuses on removing obstacles to the educational goals of adult learners. Founded in 1971 and located in Albany, NY, Excelsior is a proven leader in the assessment and validation of student knowledge. It offers more efficient and affordable access to degree completion through multiple avenues: its own online courses and college-level proficiency examinations, and the acceptance in transfer of credit from other colleges and universities as well as recognized corporate and military training programs. Excelsior College is accredited by the Middle States Commission on Higher Education.