Description
We're throwing an unforgettable show with some of our favorite women in music: Tiffany Gouche, Raveena, B-Side Brujas, Ah-Mer-Ah-Su, LadyRyan, Sweetest Threat and a very special guest. Last year, we danced all night long in a judgment-free zone and this year, we plan to do it again. Check out our line-up below and learn more about the experience we have planned for you below. More Acts TBA.
Ages: 18+ to attend / 21+ to drink.
*Custom Cocktail Menus by Health-Ade Kombucha and Red Bull!
*Bathroom installation by our friends over at Glossier!
+ MORE
About The Performers:
Tiffany Gouche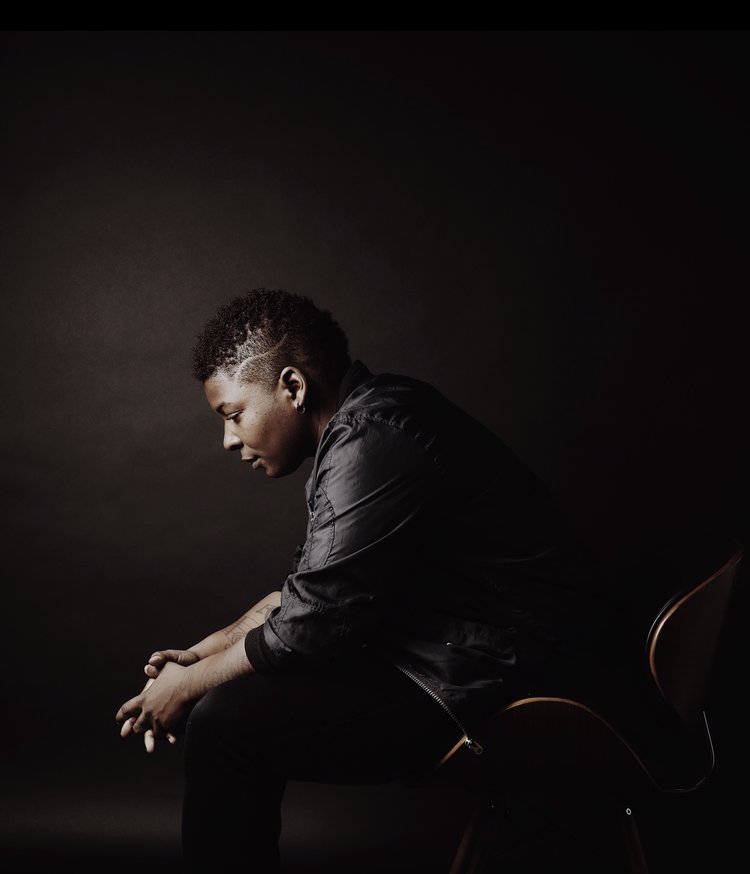 Hailing from Inglewood, CA, singer, songwriter, and producer, Tiffany Gouché, has scaled her way to the forefront of the Soul and R&B scene. Equipped with her full-bodied melodies, Tiffany's Pillow Talk EP (2015) and dual single release "Dive" (2017) turned the industry on their ears with a robust epilogue of audacious tales—garnering Gouché praise and accolades from music's elite. Described by Billboard as purely heartfelt and soul-warming, the knob-twiddling multi-instrumentalist has been blazing the scene collaborating, touring and sharing stages with a myriad of artists, including: .Anderson Paak, Solange, Ty Dolla $ign, Jill Scott, Jay Rock, Little Simz, Ms. Lauryn Hill, Kehlani, and Kelela. Having produced for artists like Lalah Hathaway and SiR, Tiffany Gouché helms a sound that brings an unapologetic authenticity and uniqueness to music. Her nostalgic, yet futuristic-soul takes on a hip-hop flow, while giving room for innovation in the form of R&B. The FADER explains how "her lyrics about thrilling rendezvous and sticky situations feel up-close and multi-dimensional."
Raveena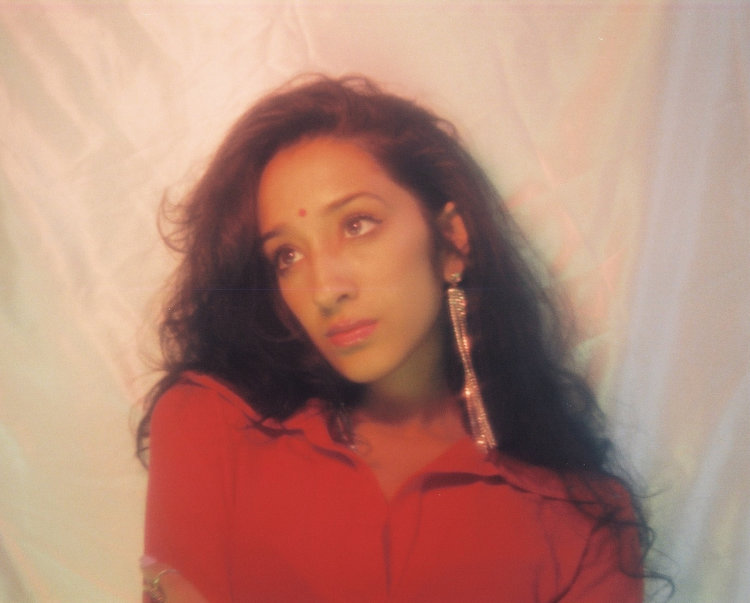 Raveena releases her first EP, entitled Shanti, on December 6th. "Shanti", which translates to peace in Hindi, accurately describes the singer's mellow and romantic debut project. You can hear the influences of R&B/Soul greats like Sade, Prince, Erykah, Amy and Corinne Bailey Rae sprinkled throughout the diverse and impressive track list, but Aurora and her producer Everett Orr have carved out a sound for themselves that is unlike anybody else. Raveena described the lyrical inspiration for the EP in a BBC interview as "songs about healing, not only through romantic love, but healing and finding love for yourself through spirituality". The EP features 3 new songs, and previous singles "If Only", "Spell" and "Sweet Time", which received praise from Fader, i-D, Line of Best Fit, Nylon & Indie Shuffle, and were added to Apple Music's "Breaking R&B" list. She has also drawn hundreds of thousands listeners on Spotify and their official playlists, and "If Only" was in Hype Machine's Top 5 the whole first week it was released. Raveena's sensual, relaxing and musically impressive debut solidifies the South Asian R&B singer as one to watch in 2018.
B-Side Brujas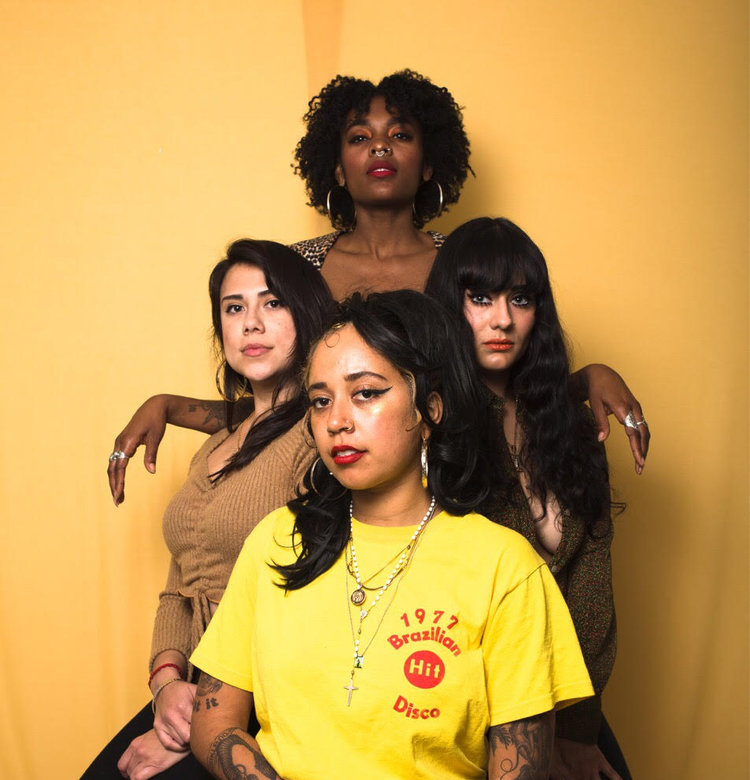 B-Side Brujas is an all female, all vinyl collective in Oakland that reclaims the word 'bruja' (defining it as a healer) and aims to provide safe spaces for the community to do just that. Brought together for the love of oldies and soulful music, these ladies have touched dancefloors across the bay, states, and even abroad. Recognized for gettin' down, giving back, and leaving a genuine impression, the collective quickly gained momentum and has made a name for themselves since 2016. They are excited for growth and will be celebrating 2 years since their first gig in April.
Ah-Mer-Ah-Su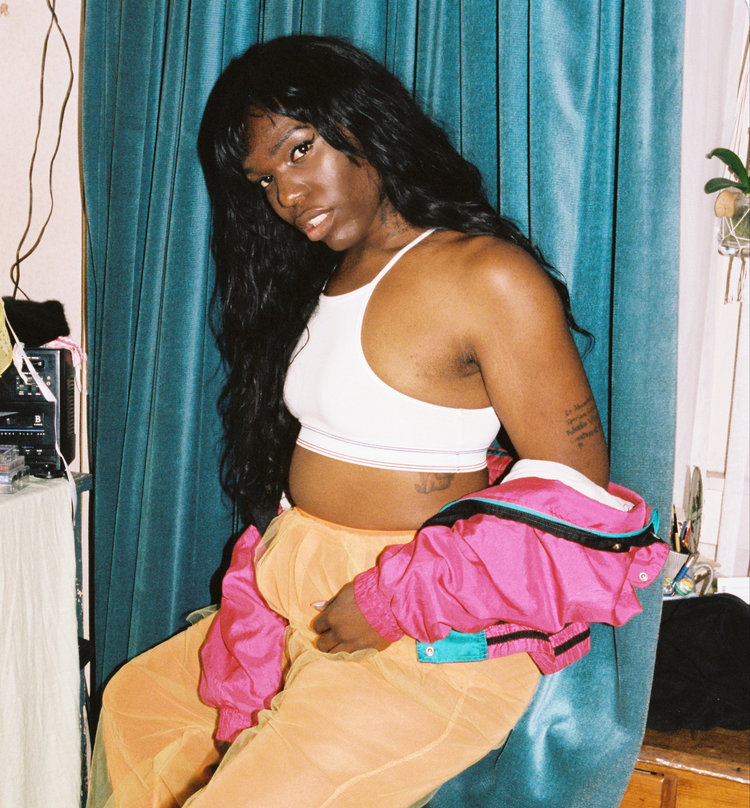 AH-Mer-AH-Su is the music project of interdisciplinary artist Star Amerasu, whose music and art is based upon her experiences living loud and proud as a black, transwoman. Her early work was influenced primarily by folk and choral music. Residing in Oakland, California, Star is a Poptronic Princess. She has graced international stages captivating audiences with her looped vocals and live electronic percussion in Europe, Australia and North America. AH-Mer-AH-Su released her debut studio EP "Eclipsing" in March of 2016. She effortlessly blends her voice with intricate beats and twinkling syths. Her voice has been compared to Nina Simone, and her music is a synthesis of choir kid meets club kid and in a whole league of it's own, and in Early 2017 saw the release of her critically acclaimed 2nd EP "Rebecca".
*Read up on all of our performers here.