A quiet Advent retreat featuring the Very Reverend Amy Dafler Meaux, Dean of Trinity Cathedral.
About this event
Presented by the Grace Chapter of Daughter of the King, Saint Mark's Episcopal Church Little Rock AR.
Light refreshments and snacks will be served. Open to Men and Women. Masks required.
Bring Journals and Pens. Bring Hand Work such as knitting, etc.
8:30 Registration Parish Hall
9:00 Program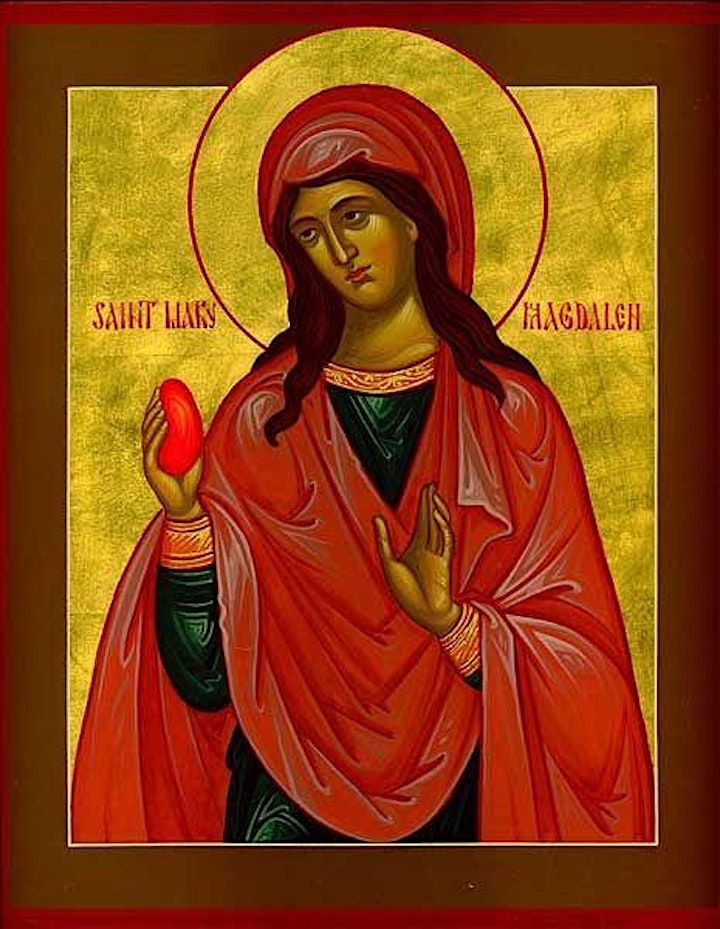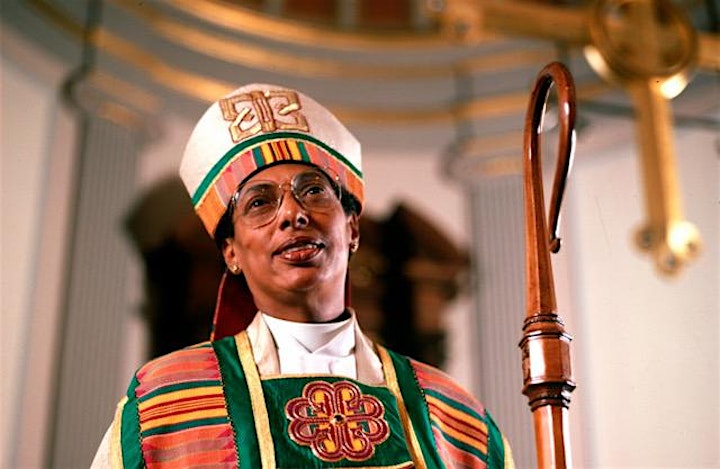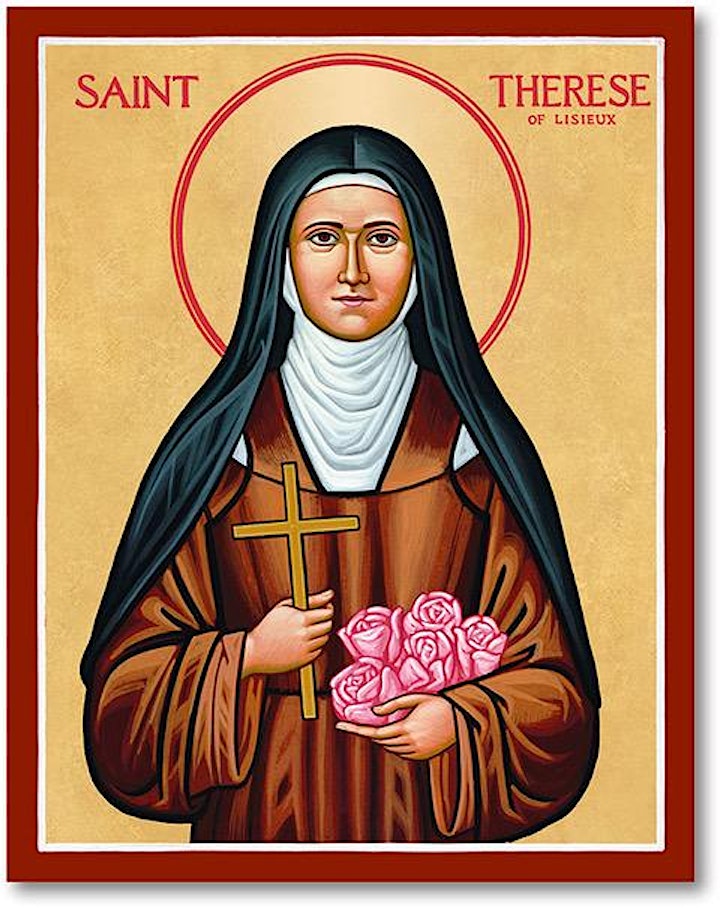 Organizer of "Women in Ministry, Teach us to Pray": An Advent Quiet Retreat