Description
If you are a woman that's called to lead and to make an impact for the kingdom of God, then this workshop is for you. This event is designed for women in ministry who want to be EMPOWERED, ENCOURAGED, and who want that BIG PUSH to move forward in what God has called them to do. Join other women of like faith as we come together to receive and lift one another.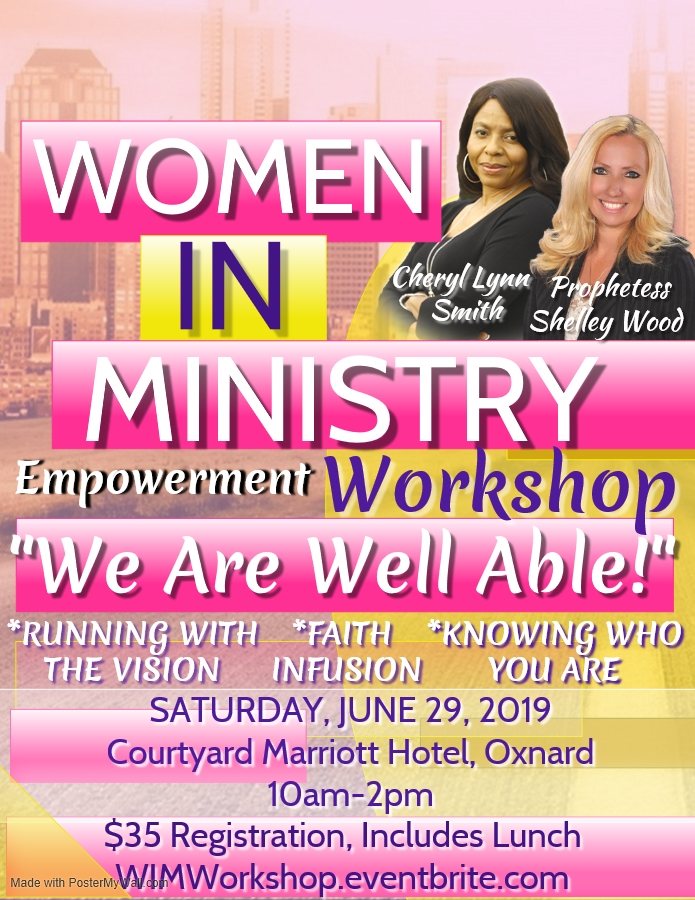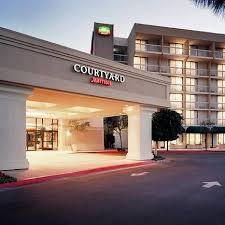 Organizer of Women In Ministry Empowerment Workshop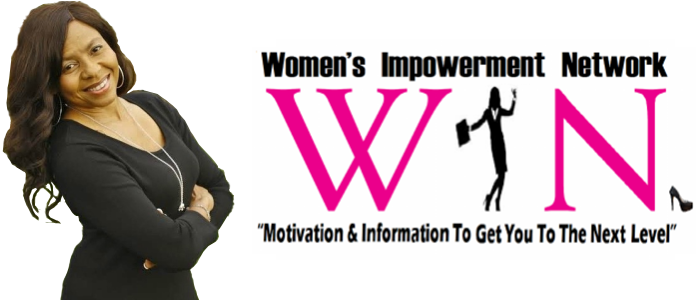 Cheryl Lynn Smith is a compelling speaker, life coach, and author, that will IMPOWER, INSPIRE and INCOURAGE you to INCREASE.  As a minister, she has been hosting women's conferences, workshops, and bible studies for over 17 years.   She believes in the power of the Holy Spirit and the word of faith to usher you into your breakthrough.