Women in Manufacturing Movie and Discussion Panel
Description
Women in Manufacturing Movie & Discussion Panel
The Florida Advanced Technological Education Center (FLATE) would like to invite you to our Manufacturing Day 2016 viewing of the Women in Manufacturing Movie & Discussion Panel from 6:00-7:30 PM on Thursday, October 20th, 2016.
This event is hosted by Middleton High School, the Pre-Collegiate STEM Academy for Hillsborough County Public Schools.
Tampa Bay area students, parents, educators, and business leaders are encouraged to participate and promote student interest in science, technology, engineering and math (STEM) careers in the manufacturing industry.
We will view the "Women in Manufacturing" movie developed by FLATE and the Scientific League highlighting the contributions of women in manufacturing over the past 100 years. Our Discussion Panel will start immediately following the movie.
Each panel member will introduce themselves with a 2-3 minute opening statement addressing their training, education and experiences throghout their career in manufacturing. After opening statements questions will be solicited from the audience by the moderator, Dr. Kim Moore, for the remainder of the 45 minute discussion.
Manufacturing Day has been designed to expand knowledge about and improve general public perception of manufacturing careers and manufacturing's value to the U.S. economy. It is a way for students, parents and educators to connect with manufacturers to explore how they can be involved in the growing number of manufacturing-related careers across the country.
This event is an opportunity to:
Learn the truth about manufacturing and manufacturing careers

Connect with business leaders in your community

Inspire a new generation of manufacturers

Find out more about manufacturing in the Tampa Bay area at https://youtu.be/bLzVsFtBt7c
Agenda:
5:30 - 6:00 Check-In / Networking
6:00 - 6:15 Welcome & Opening Remarks
6:15 - 6:45 Viewing: Women in Manufacturing Movie
6:45 - 7:30 Discussion Panel / Audience Q&A
This STEM event is sponsored by the Bay Area Manufacturers Association (BAMA), Florida Advanced Technological Education Center (FLATE), Society of Manufacturing Engineers (SME) and Upper Tampa Bay Manufacturers Association (UTBMA). Our venue is the auditorium of Middleton High School, 4801 North 22nd Street, Tampa, FL 33610. Proceeds from this event will benefit students in STEM education.
We hope you will participate in this exciting event!
---

---

---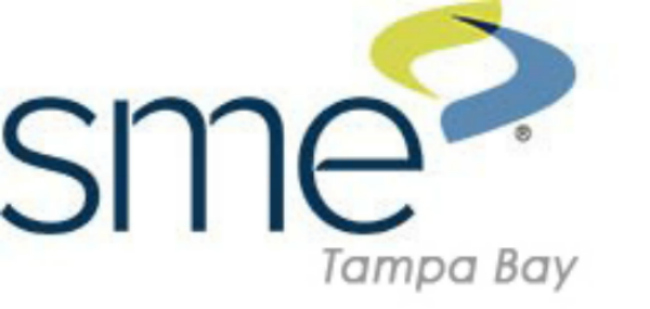 ---

---

---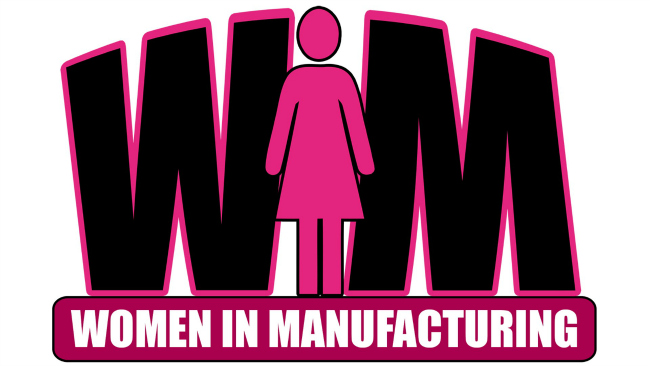 ---