Description
Women in Leadership Summer Series for women who work in male-dominated industries and want to enhance her Conflict Managment, Assertive Skills, and Negotiation Strategies for Difficult Conversations.
With over 10 years of research we have learned that this holds a lot of women in the workplace back:
Worrying if people will like them, Fear of speaking up in a meeting, the Imposter Syndrome. Kick those thoughts to curb with this interactive leadership workshop for women.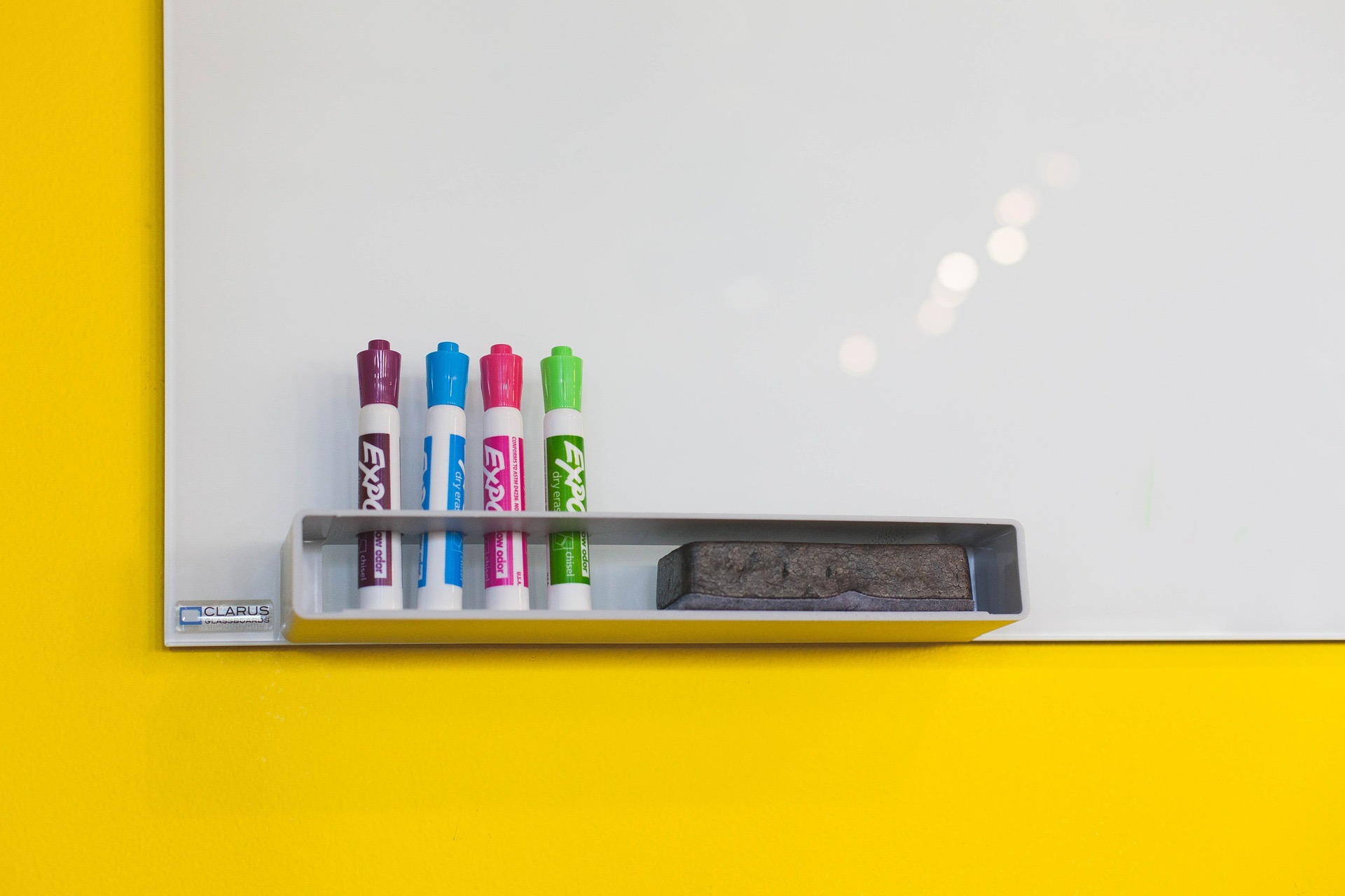 Stand up for yourself and resolve workplace disagreements while showcasing positive and powerful leadership skills.
In this leadership series you will learn:
6 strategies to take assertive action

Say "No" — without fear of being disliked or being called a queen b

10 Phrases you can use in workplace conflict

Develop your own strategy for career and business negotiations

5 ways to avoid the top mistakes women make in negotiating

Lead conversations with assertive language and behaviors

Stand firm with your leadership decisions especially challenging personalities
You'll walk away with Inspiration to pursue any career goal and be confident in a male dominated workforce.

4th Saturday of June, July, August 2017. 10:30 am -2:30 pm at The Grove Co-Working Dallas
June 24, 2017 - Assertive Leadership
July 22, 2017 - Conflict Resolution for Women in male-dominated industries

August 26, 2017 - Negotiation Strategies for Difficult Conversations
* Purchase all 3 Workshops for $250
Leadership Workbook Provided
Refreshments and Mimosas included