Description
Join us for an evening of networking and brave conversations with our panel of women who hold leadership positions in technology companies. Our goal is to provide a supportive environment where women leaders can share real experiences to help each other in their professional and personal growth.
This is the second event of Women in Leadership series, each time we will be focusing on a different aspect of being in a leadership position. This time, we will focus on career progression and the value of mentorship.

We will host three fantastic panellists from GetYourGuide, Sauce Labs and Honeypot - moderated by Daria Kępa-Green, Senior Marketing Manager at Sauce Labs.
This event is kindly sponsored by GetYourGuide
Event Information:
6.30pm - 9.00pm February 19th

GetYourGuide
Zossener Str. 55,
10961 Berlin
Agenda:
Networking with Food & Beverages
6:30pm-7:00pm

Panel Discussion
7:00pm-8:00pm

Reception & Networking
8:00pm-9:00pm

Panellists

- Karolin Beck, VP of Marketing EMEA at Sauce Labs
- Claire Davidson, Director of Brand and Creative Studio at GetYourGuide
- Debora Lasoen, Head of Talent Management at Honeypot
Speakers Bio:
Karolin Beck, VP of Marketing EMEA at Sauce Labs
Karolin Beck is the newly appointed VP of Marketing at Sauce Labs EMEA. In her role, she will be leading the European go-to-market activities for the company. A proud native of Bremen, Germany she spent the last 15 years working in Seattle and San Francisco at small startups building their global Marketing functions and held various roles in Business and Marketing at Microsoft. This past year she built out the self-service business for Sauce Labs and introduced growth hacking into the organization.

She has spent her career scaling software businesses with a focus on delivering global go-to-market strategies, ISV and developer ecosystem enablement, and SaaS enterprise selling models.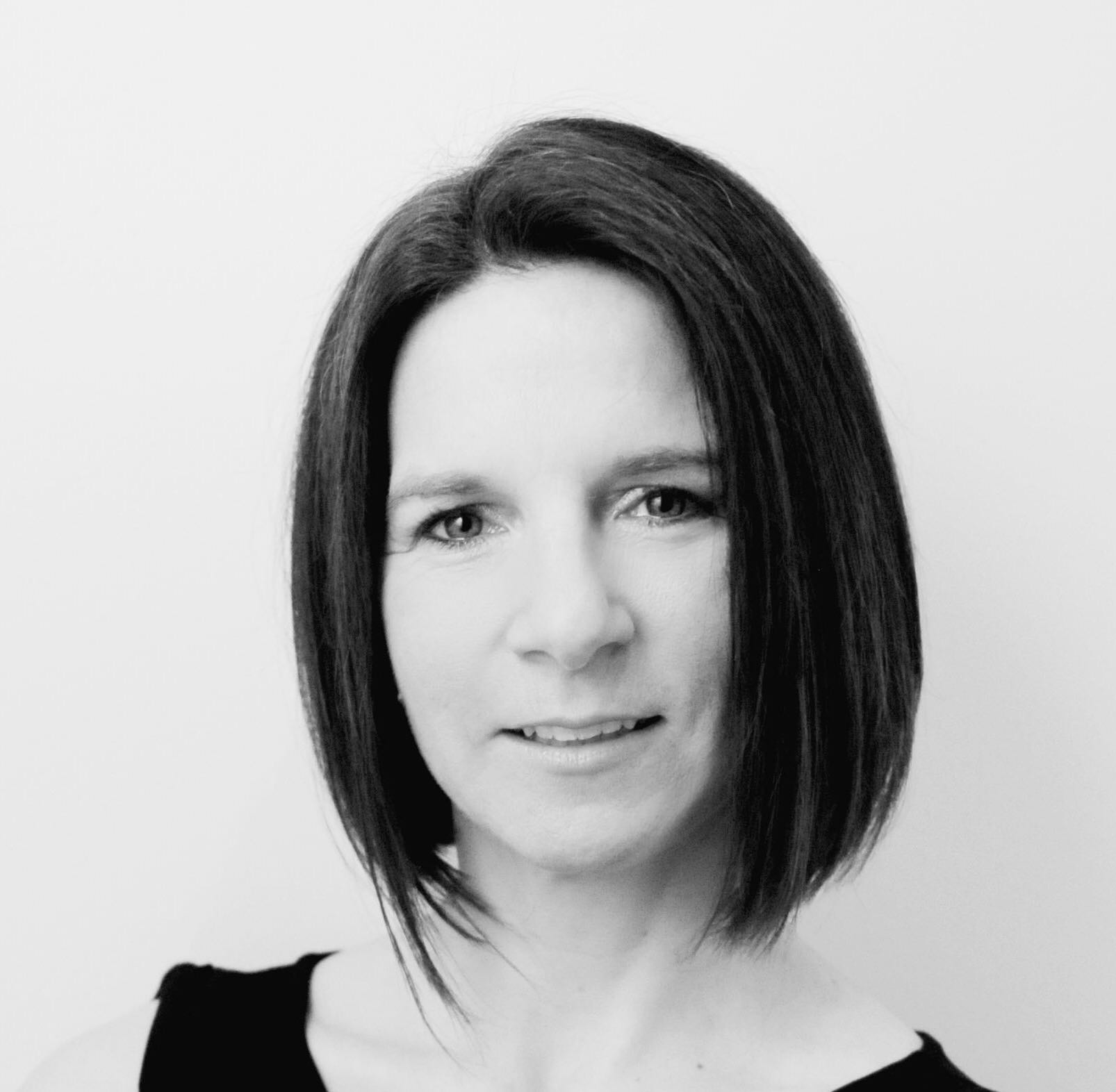 Claire Davidson, Director of Brand and Creative Studio at GetYourGuide
Since joining the company in 2018, Claire's mission has been to make GetYourGuide the go-to brand for incredible experiences. She has launched a global rebrand and built the company's Creative Studio from scratch. Claire brings over ten years' of marketing experience with a track record in brand building, rapid revenue growth, customer acquisition, and team management.
Before her life at GetYourGuide, Claire was the co-founder of Urbanara, an e-commerce company committed to making high-quality homewares accessible for all. She grew the start-up into an international brand with a successful team of over 70 people.
Originally from London, UK, she holds a BA in Business from the University of Leeds.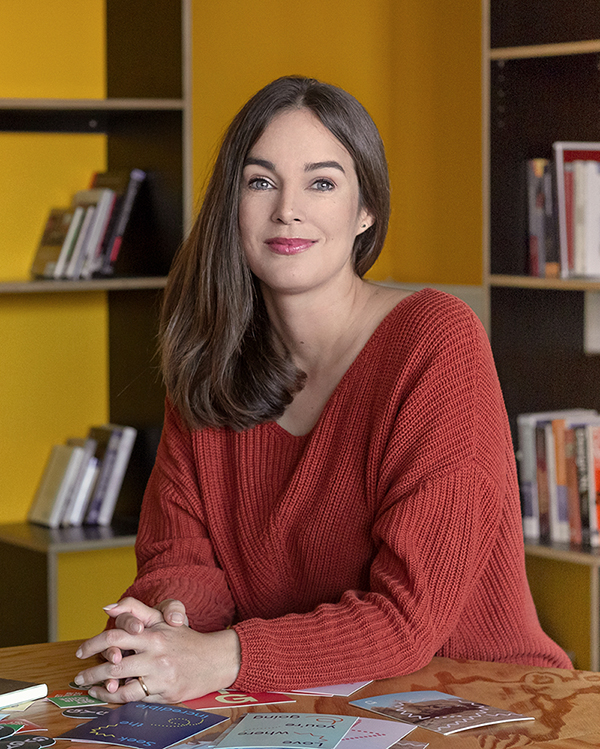 Debora Lasoen, Head of Talent Management at Honeypot
Debora is currently the head of Talent Management at Honeypot. After completing her master in International Business, she focused on gaining experience in startups all around the world, in various industries, ranging from shoes and wine in Africa to food in Asia. After moving back to Europe, completing a 3 months intensive coding boot camp led her to be interested in tech and to work at Honeypot. She now manages the awesome team who deals with the 1000 weekly technical applicants that apply every week to the platform, selecting them, onboarding them, providing guidance on their careers, cv, and job interviewing process.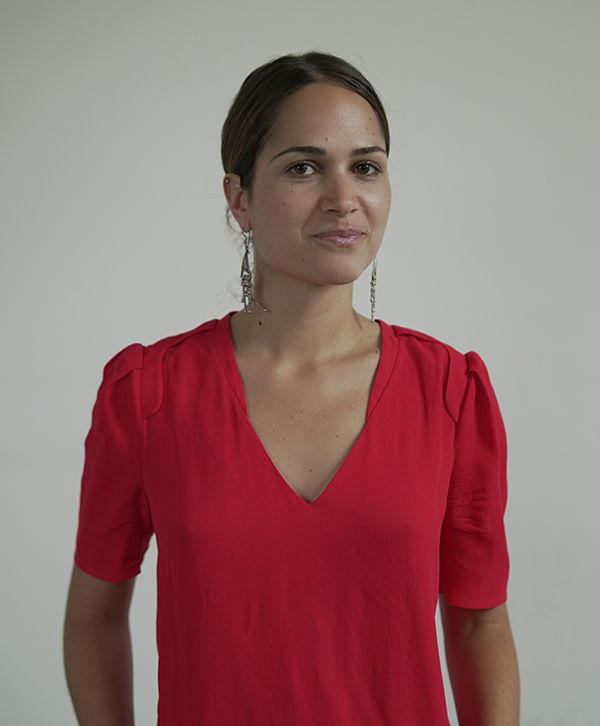 About GetYourGuide:
GetYourGuide is the place to book the best experiences in destinations across the globe. Since 2009, we've made it easy for millions of travellers to find unique and unmissable things to do wherever their travels take them. Backed by leading venture capital investors, GetYourGuide has raised $170 million in funding to date and has over 400 employees spread across 14 offices worldwide. See our open positions on www.careers.getyourguide.com or get a behind-the-scenes look of life at GetYourGuide on our blog: www.inside.getyourguide.com.