Description
Women In Innovation: Leading South Australia
Please join us for a conversation with
Leila Henderson, Michelle Perugini and Allison Nikula,

three leading experts in innovation and entrepreneurship; each winners of the annual Women In Innovation award.
Together with interviewer Hilary D'Angelo they will discuss the opportunities, challenges and strengths for innovation and
entrepreneurship for women in South Australia.
---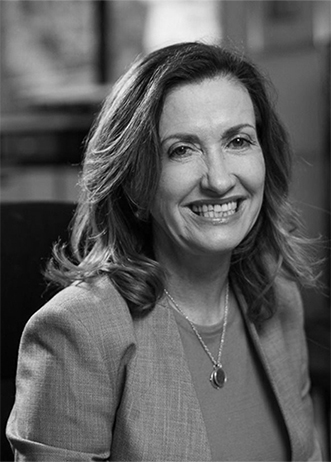 Leila Henderson is a former journalist who moved into the IT sector mid-career – by way of media roles as a PR Specialist with IBM Australia and IT Journalist with The Australian newspaper - Leila founded in the Newsmaker PR and Social Marketing platform in 2005. Today the platform has expanded into the USA as PitchSociety.com, representing over 15,000 customers and 50,000 brands.

Leila has also co-founded, Kondotto, a codeless software automation platform named as one of the Top 10 Start-ups in Australia by the Boston-based international accelerator MassChallenge in December 2016.

Leila is a champion of women in STEM, coaching students and entrepreneurs via programs such as the New Venture Institute at Flinders University, University of Adelaide Entrepreneurship Program, the iLab at Uniquest, the D3 Challenge, Startup Weekend, and many more. She has been recognised for her contribution to the innovation and IT industries by accolades such as the Women in Innovation (IT) Award, Fellow of the New Venture Institute at Flinders University, and ZONTA International Woman of Achievement.

She's also a member of the Women In Innovation Board, National Director and past President of the Public Relations Institute of Australia (PRIA SA), Non-Executive Director of public company MGM Wireless (ASX:MWR), Director of COTA Insurance, the pre-eminent insurer for older Australians, and Director of Green Industries SA (formerly Zero Waste).
---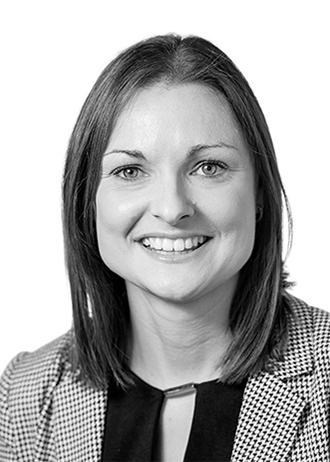 Michelle Perugini has a PhD in Medicine and was a stem cell biologist for a decade. She founded her first AI business 10 years ago which was acquired by Ernst and Young in 2015.
She is now co-founder and CEO of Presagen. Presagen is an AI company that specializes in rapidly creating and commercializing globally scalable image-based medical diagnostics products, using its advanced AI platform. Presagen's first product is Life Whisperer that uses AI to assist clinicians to select viable embryos in IVF to improve outcomes for couples wanting to have children.
Michelle is also a dedicated mentor and advisory board member for many startups, and an Advisory Board Member to the University of South Australia Business School.
---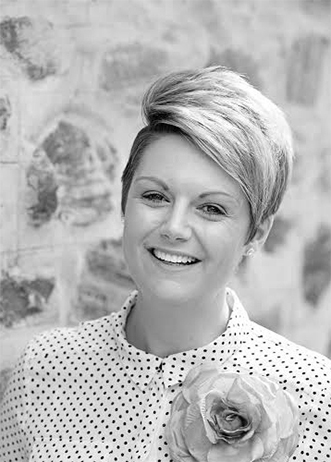 Allison Nikula knew the value a strengthened network of support provides in supporting health and wellbeing of seniors as an Occupational Therapist. With the seed for CareApp sewn, Allison embarked on creating CareApp.
As a market led innovation, Allison initially consulted with prospective users with nothing more than sketches on a piece of paper and some wireframe mock-ups. A proof of concept was created and tested before a minimum viable product was developed and launched.
In November 2018 CareApp was named as the Winner for Best Workforce Efficiency or Quality Improvement in Aged Care as well as Joint Overall Winner at the 2018 National ITAC (Information Technology in Aged Care) Awards. Allison was also announced as the Winner for the Emerging Innovator at the 2018 Women in Innovation Awards.
CareApp has recently been named as a Finalist for Technology Innovation of the Year for the 2019 Asia Pacific Eldercare Awards.

---
Please connect with us on Facebook and Instagram @creativerevolutionaries and Twitter @creativerevs