About this Event
Women make up over half of humanity yet aren't considered or in the room when most items are designed. The best statistics we have for Industrial Design are that 10% are female. Even Walter Gropius of the Bauhaus stated that there "should be no difference between the beautiful and the strong sex". Yet many of the talented women were marginalized or pushed into "less challenging" subjects.
How did these women rise above the world that wanted to set limitations on them? What struggles did they face and what do they see as our future?
"Design throughout history has been profoundly shaped and enhanced by the creativity of women; as practitioners, commentators, educators and commissioners. But in a narrative that eagerly promotes their male counterparts, their contributions are all too often overlooked." - Women Design by Libby Sellers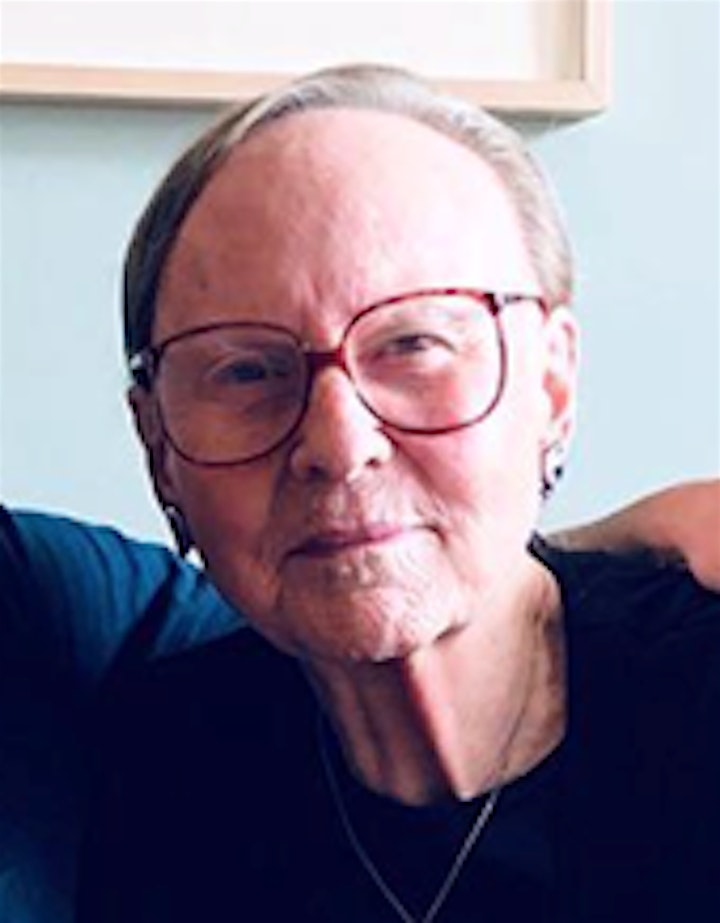 Lucia DeRespinis
Lucia is a retired Industrial Designer and Design Educator with over 50 years of experience in the design industry. Among major design offices, she has worked with Levin Association, George Nelson, Sandgren, and Muartha Association. Her clients included Delco Tableware, Walker China, Restaurant Associates, Miners & Co., various exhibitions, showrooms & offices. Her teaching career began in the Pratt furniture department and she quickly branched off to teach an additional two classes.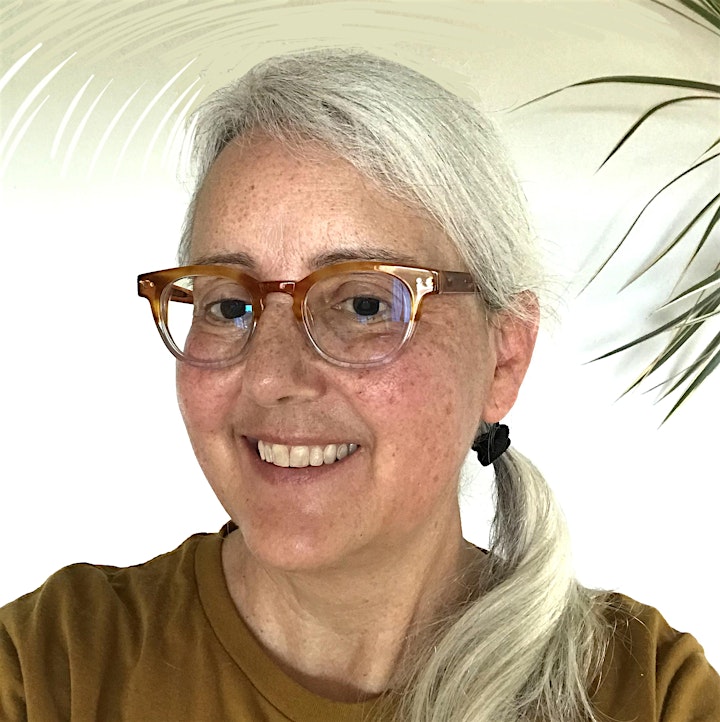 Amelia Kennedy
Amelia is a Principal Designer at Target Corporation. Home organization & Storage, Wallpaper and Hardware are her current focuses. She has designed sign systems for public spaces, a food service facility for the Statue of Liberty, Crystal, Dinnerware and Flatware, Store fixtures, Lighting, Perfume bottles, Watches and Décor. She's a maker at heart, so textile arts and woodworking are hobbies. She is inspired by the way nature functions, the desire of people to seek learning and growth, and our interpersonal connections, one-on-one, socially and globally.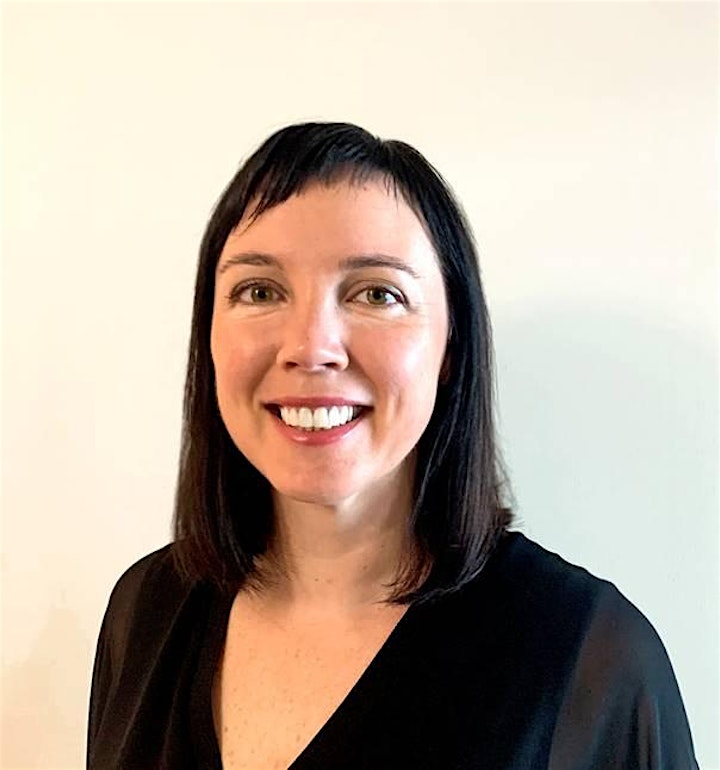 Lea Stewart
The common theme of Lea's best work has been to bring empathy, focus on the consumer, and the application of a world-class aesthetic. Beyond her core role in industrial design, she has been a design educator, blogger, public speaker, and even a model maker. She is currently a Senior Manager at Newell Brands, Baby Division, leading up a team of industrial designers to create products that bring sanity, safety, and joy to families. She lives on a lake in Kalamazoo, Michigan with her husband and son, where they take in nature as much as they can.