Cookies and BYOB @ Precita Park
About this event
Join us for a relaxed outdoor, in-person gathering at Precita Park - 4-6pm Wednesday 9/29. Cookies and LaCroix provided, feel free to contribute snacks and/or BYOB.*
Co-hosted by Kate McAndrew and Alex Zannos. We hope to see you there!
*Note: no alcohol is allowed, please be respectful of park rules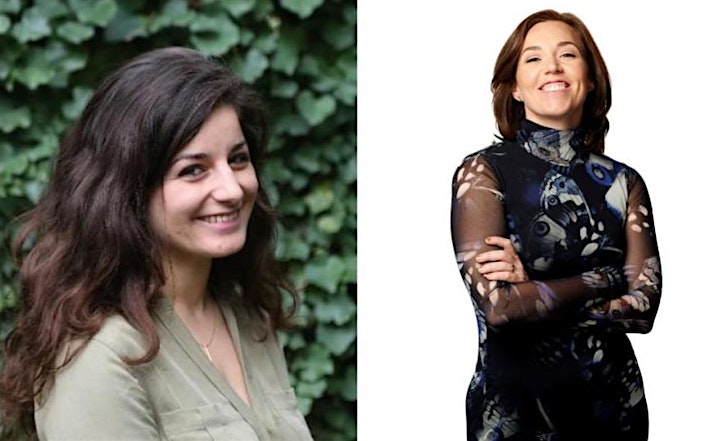 Alex Zannos is an Electrical Engineer who currently lives in Menlo Park. She is passionate about increasing diversity in STEM and developing exciting hardware. At the moment, Alex designs robust, radiation-hardened power electronics for Hall Effect Thrusters at Apollo Fusion. Prior to Apollo, she worked on hardware for rockets and vehicles at Astra, Zoox, and Tesla. Alex earned a B.S in Physics and an M.S. in Electrical Engineering from Stanford University. In her free time, she enjoys hiking, skiing, and reading.
Kate McAndrew is the founder of Women in Hardware and a Partner at Bolt, where she invests in pre-seed and seed stage startups where technology and culture intersect.
Organizer of Women in Hardware EE Park Hang
Women in Hardware is a community of female identified people working in the entrepreneurial ecosystem at intersection of hardware and software. Since 2015, Women in Hardware has hosted over 35 events in San Francisco, New York, Boston, Seattle, and Paris. Events are content rich and empower women to learn from one another and make meaningful connections. Learn more at womeninhardware.io