Description
The Women in Grains Business Workshop in New Liskeard will not disappoint!
Join us for two days of learning about the business side of grain farming...


Topics will include:
Financial Analysis I - Better understand your costs of production, setting profitability goals, and target prices for marketing grain with the help of a step-by-step grain marketing plan.

Whole Farm Risk Assessment - Rob Hannam from Synthesis Agri-food Network covering how to assess risks impacting your operation from a "whole farm" perspective and creating a plan to improve your risk management.
Grain Marketing - Improve the average selling price for your grain with tips, tools, and group discussion.
Mental Health Discussion - Introducing resources and tools for conversations regarding wellness, illness, and resiliency of your mental health.
Financial Analysis II - Understanding financial statements, monitoring the health of your farm, and strategies for working better with your banker.
Based on a Farm Strategy Roadmap tailored for your operation, join us for two days of practical, actionable learning that will leave you with good understanding and new insights into the business side of your farm operation.
Also, join us for a tour of the Grant Ag Corp grain elevator!
This workshop is brought to you in partnership with...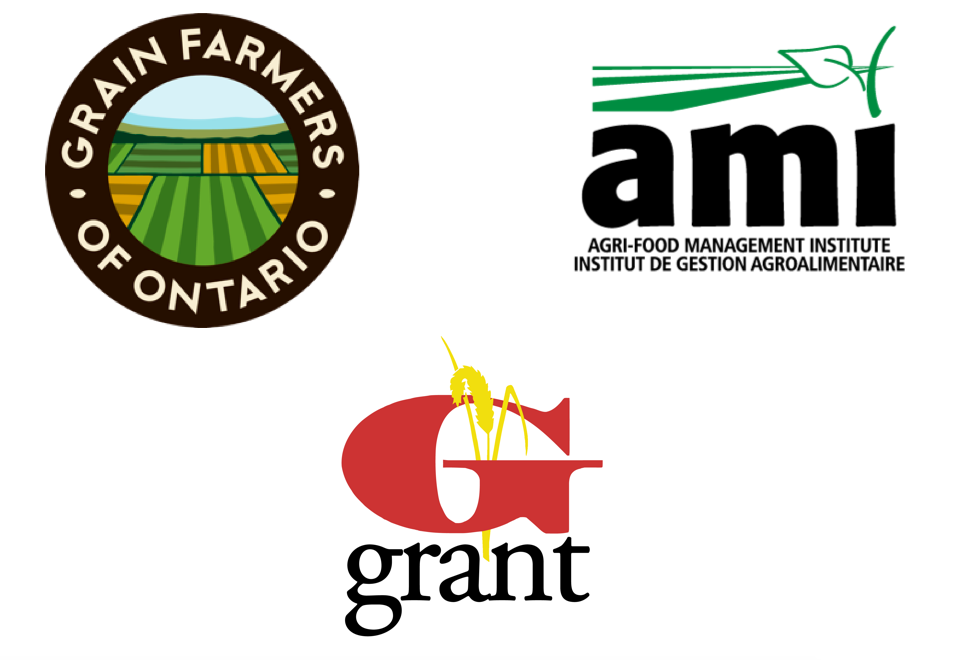 Contact Ashley Honsberger at the Agri-food Management Institute for more information:
ashley[at]takeanewapproach.ca
This workshop is funded through the Canadian Agricultural Partnership, a federal-provincial-territorial initiative.