Description
Join us for a panel discussion on the experiences of women in government, challenges faced by women in the sector, and the importance of increased gender diversity. A Q&A will follow the discussion and refreshments will be provided.
Monday, April 2nd
6:00pm – 8:30pm

Baruch College Vertical Campus
55 Lexington Avenue & 24th Street
NVC Multipurpose Room 1-107
Presented by: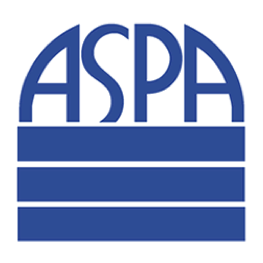 Moderator:

JEANNE-MARIE COL, PhD is Associate Professor of Public Administration and Emergency Management at John Jay College of the City University of New York.
Panelists include:
COUNCIL MEMBER GALE A. BREWER, re-elected in November 2009, has been representing the Upper West Side and the northern part of Clinton in the New York City Council since 2002.
EDNA WELLS HANDY was appointed Commissioner of the New York City Department of Citywide Administrative Services (DCAS)
in November 2010.
LOIS REDMAN-SIMMONS(WARNER), PhD has worked in the field of governance and public administration for the past eight years, as an assistant professor, senior research associate, and as a governance and public administration officer with the United Nations Department of Economic and Social Affairs.

SHEILA VOYARD serves as the First Deputy Director for Licensing for the Department of Consumer Affairs since January 3, 2011.