Description
International Women in Tech: Women In FutureTech



Wednesday, June
19
, 2019, Palo Alto, California at 6 PM - 8:30 PM
---
Featured Guest Speaker: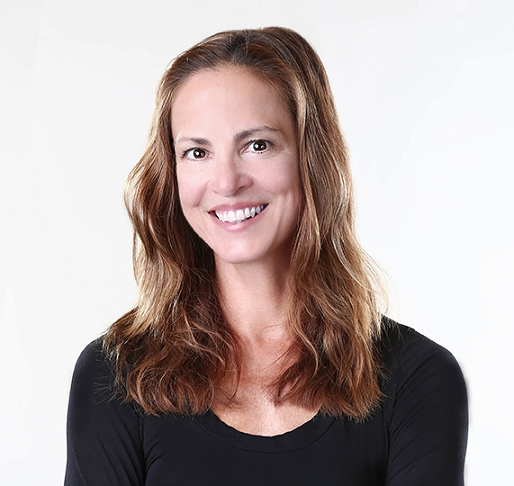 Amy Peck, Founder & CEO, Endeavor VR
EndeavorVR is a leading global VR/AR (XR) strategy & consulting firm. Amy is a recognized thought-leader in the space and speaks globally on the future of XR. She is also a venture partner at the Capital Region AR/VR Accelerator, holds several Advisory Board roles and Co-chairs the VRARA Enterprise Committee. Her own personal mission is to see XR fundamentally improve every aspect of our lives with the goal of making this technology accessible and transformative for everyone.
Agenda:
6.00-6.45pm Registration and Networking

6.45pm-7.00pm Opening remarks and Startup Introductions

7.00pm-7.30pm Guest Speaker

7.30pm-8.30pm Networking


---
Meet the Finalists from the International Women In Tech Program, from Belgium, Canada, Catalonia, Czech Republic, Finland, France & Japan.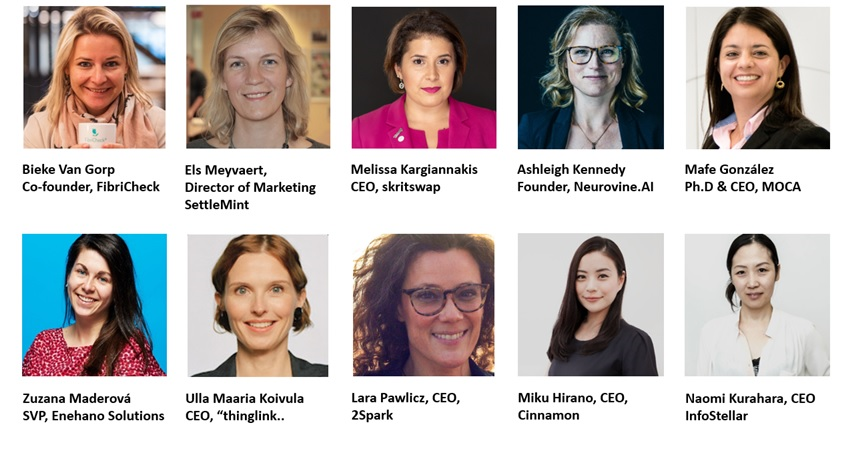 US Market Access Since 1995, US Market Access Center Inc. (USMAC) has been providing international tech companies with fast and successful access to the US market, via Silicon Valley. Our management team has lived the entrepreneur's journey. We've founded 17 companies, had 7 successful exits and 2 IPOs and raised more than $400M in the capital. Our team has held executive positions or has executed senior management consultant engagements in tech (Andersen, Apple, Deloitte, EDS, Microsoft, PWC, and more.). We are global citizens: we have lived, worked and conducted business in 30+ countries in Europe, Asia, Latin America, and the Middle East. We draw upon a pool of 150+ Silicon Valley-based mentors & industry experts, who provide our startups & SMEs with invaluable advice & qualified connections.