Description
Silicon Valley is full of entrepreneurial men and women. Join us at this event to celebrate the contributions of start up founders, VC's, finance executives, media and more as we discuss the importance of inclusion and diversity (gender, race, orientation, etc.) in FinTech. The Panel consisting of a broad range of perspectives will discuss what the industry already does and where it can do better to encourage more inclusion in FinTech. We'll also talk about how better representation will lead to better FinTech products and services as a whole. You, the audience will also be invited to participate in the interactive discussion with your pressing questions that you can send to us in advance or pose at the event itself. So bring a friend, bring your colleagues, make it a ladies/mens night out and join us for this intellectual round table. All are welcome in true inclusive fashion!
Join us for a fun and informative discussion over food and drinks.
Keynote Speaker
---
Tracy A. Basinger: Group Vice President Financial Institution Supervision and Credit - Federal Reserve Bank of San Francisco

Tracy Basinger is a Group Vice President in the Financial Institution Supervision and Credit Division at the Federal Reserve Bank of San Francisco. In this role, she has three areas of responsibility – overseeing the consumer compliance and Community Reinvestment Act (CRA) supervision function for the 12th Federal Reserve District, the Division's Regulatory Applications function and the Division's newly established team of fintech analysts that focus on better understanding the impacts, opportunities and regulatory questions posed by the emergence of the fintech industry.
Currently, Tracy is co-leading a Federal Reserve System fintech project. The project team is assessing the benefits and risks of financial innovation on the banking industry and the range of supervisory issues from both a safety and soundness and consumer protection perspective. The project covers a range of fintech segments that include lending, automated investments and savings, digital wallets, and distributed ledger technologies.
Prior to joining the Federal Reserve System in 1989, Tracy held various operational positions at California financial institutions. She has a Bachelor of Science degree in business administration from California State University, Hayward.
Panelists
---
Shelly Kapoor Collins: General Partner - Shatter Fund (female entrepreneurs) - Propeller Venture Capital

Shelly made the leap from entrepreneur to investor and launched the Shatter Fund (Shatter), a venture fund investing in Technology companies started by female entrepreneurs. In addition, Shelly serves as an advisor and investor to leading female led companies including GlamSquad, Talk Media News, On Second Thought, Kraus Aerospace and more. Shelly has the privilege of being appointed to the National Women's Business Council (NWBC) by the Obama Administration and served as Vice Chair of the Women in Public Service Project started by Secretary Hillary Clinton while at the State Department. Shelly has been named one of the top 20 influential Indian women by the Economic Times of India, named to the Forbes '40 women to watch over 40' list in 2013, and served as National Co-Chair for Technology during the 2012 presidential campaign for President Obama.

Sophia Yen, MD MPH is the CEO of PandiaHealth.com
Sophia Yen, MD MPH is the CEO of PandiaHealth.com, which makes women's lives easier by bringing birth control to women wherever they have internet and a mailbox.
She went to MIT for her B.S., UCSF for her MD and Children's Hospital Oakland for pediatrics residency, UCSF for adolescent medicine fellowship, UC Berkeley for MPH and works at Stanford's Children's Health's Teen and Young Adult Clinic and the LPCH Pediatric Weight Clinic. She founded the Silver Ribbon Campaign to Trust Women and SheHeroes.org. Mother of 2 lovely daughters and wife of a feminist supportive husband.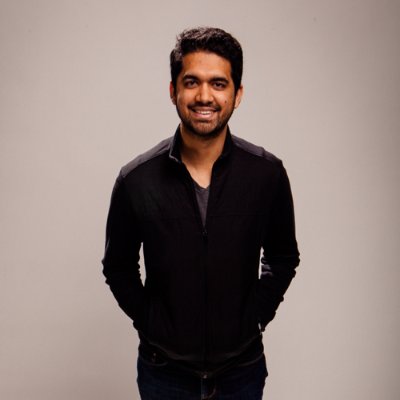 Sankaet Pathak: Founder & CEO - Synapse Financial Technologies
Sankaet founded Synapse while still completing a Master's in computer engineering at the University of Memphis, where he previously majored in computer engineering, physics and mathematics. Synapse was developed with an eye toward offering an AI/Machine Learning based viable alternative to legacy banking systems, while providing operational simplicity, efficiency & ease of integration to perform virtually any banking interaction. Synapse's business and engineering teams feature women prominently including a Head of Operations, Head of Business Development & Sales, Risk Officer, Integration Engineers etc. He ensures diversity and inclusion is a daily consideration for his entire team and recruits talented individuals with that in mind. The Synapse offices are a picture of inclusion with team members bringing in their pets and children to work with them with appropriate facilities in place to accommodate the needs of the different team members as they grow through different phases of life. Team mates from all cultures, ages, genders, orientations etc. ensure lively debates centered on ethics and the development of responsibly inclusive banking products.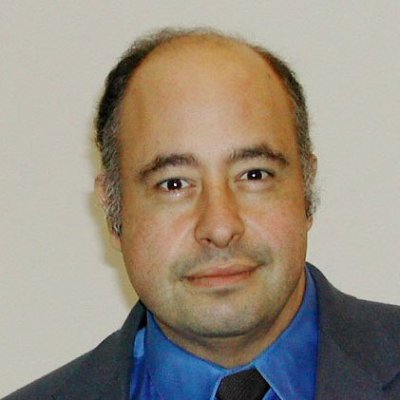 Gabriel Sidhom is Orange Silicon Valley's VP of Technology Development
He's responsible for all of the engineering, development, research and business model functions, while also rapidly prototyping and developing services that deliver business innovations emblematic of the Silicon Valley technology ecosystem. Previously he was in charge of Technology Analysis and Implementation for the unit for Orange. He has held different roles within Orange, including serving as vice president for Orange's European-based voice and IP wholesale services division, vice president, Marketing & Business Planning for GlobeCast, Orange's satellite broadcasting subsidiary, and as the vice president of marketing for Orange New York.
Before joining Orange, Mr. Sidhom worked for Verizon/GTE in a variety of executive-level marketing and development roles from 1980 to 1991. Mr. Sidhom holds an MA from UCLA. He holds three patents.
Moderator
---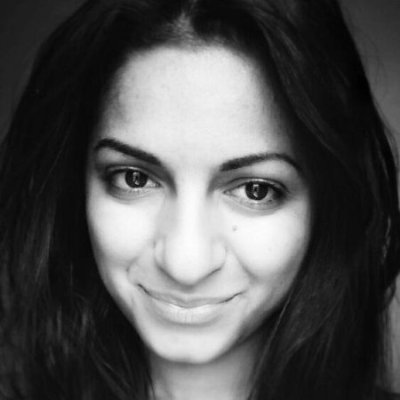 Elena Mesropyan, Market Research Analyst, Lets Talk Payments LLC (LetsTalkPayments.com)
Elena is a research professional with a background in social sciences and extensive experience in consumer behavior studies and marketing analytics. Elena is passionate about technologies and initiatives enabling inclusive opportunities for individuals, businesses and communities around the world.
Elena received her BA degree in Social Sciences (focus on qualitative/quantitative research and statistical analysis) from one of the top 3 national research institutions in Russia and continued her education in San Francisco, where she graduated from Hult International Business School with MA degree in International Marketing. As part of her degree, she worked at the Bank of the West in San Francisco on developing new offerings for target audience expansion with focus on millennials/young entrepreneurs.
In her current position at Lets Talk Payments, Elena manages custom research and content development with focus on FinTech industry. Part of her work is close collaboration with founders of startups and executives in established institutions that are developing and deploying initiatives that enable inclusion for vulnerable groups of global population, for international entrepreneurs and communities.
Aside from LetsTalkPayments.com Elena is published on Irish Tech News, FinTech Ranking by Life.SREDA, Citi Tech for Integrity, BankDirector, FinXtech, and other outlets focusing on the financial services industry and FinTech, in particular.