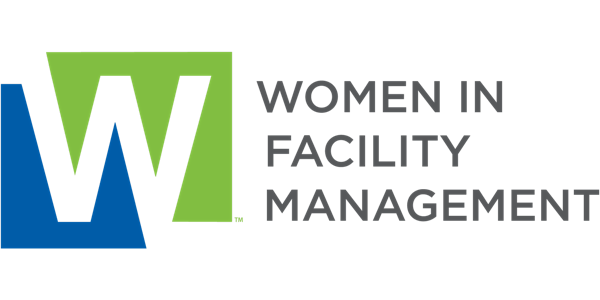 Women in Facility Management (WIFM) Austin, TX - May 2018 Meeting - VMware
When and where
Location
VMWare 6500 River Pl Blvd Building 6 Austin, TX 78730
Description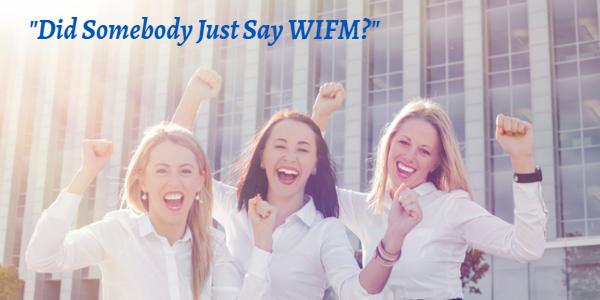 WIFM is coming to Austin once again and thanks to VMWare for hosting! The event will include a facility tour, lunch, and of course, world class networking!
This event is for professional facility or property management professionals. Service providers are appreciated but not allowed to attend.
Agenda:
10:00 - 10:45 Welcome reception
10:45 - 11:45 Speaker Presentation "Access to Culture"
11:45 - 12:00 Break
12:00 - 1:00 Lunch (sponsored by APEX Surface Care and Corporate Floors)
1:00 - 1:15 Facility Overview
1:15 - 2:15 Facility Tour
2:15 - 3:00 Dessert Social
About the speaker: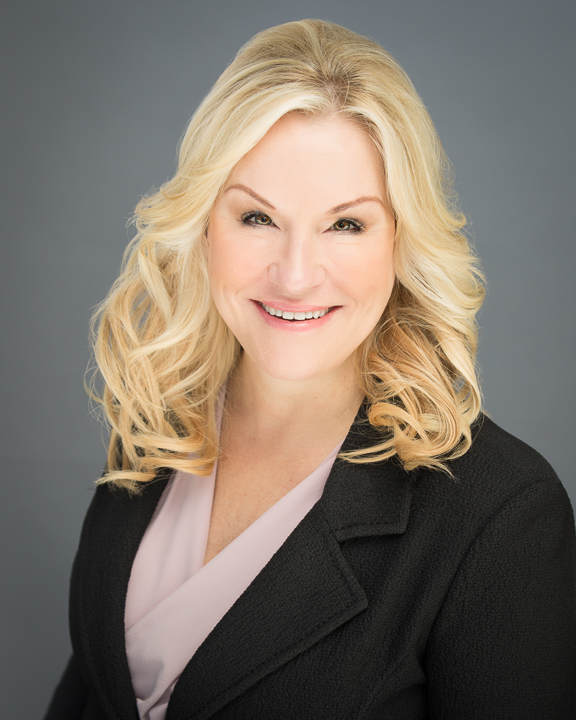 Sharon Schweitzer, JD is the founder of Access to Culture and an award-winning entrepreneur. Accredited in Intercultural Management by the Hofstede Centre in Helsinki, Finland, she advises and trains current and emerging leaders in Global 2000 organizations and universities, to improve business communication and increase revenue.
She is an internationally recognized cross-cultural business expert, trainer, speaker, and author of the Amazon #1 best-selling book in International Business, Access to Asia (3rd printing), named to Kirkus Reviews' Best Books of 2015. She's received the prestigious recognition of being the Small Business winner of the British Airways International Trade Award at the 2016 Greater Austin Business Awards. She was the 2009 honoree in the City of Austin program Celebrating the Entrepreneurial Spirit of Austin Women. In September 2017, her blog Access to Culture, was named one of the Top 10 Intercultural Communication Blogs.
She's a media resource for NPR, BBC World News; is a Huffington Post and Luxe Lifestyle Magazine contributor; and has been quoted in Investor's Business Daily, BBC Capital, Wall Street Journal, The New York Times and numerous media outlets. She has appeared on We Are Austin, Good Day Tampa, CBS, NBC, ABC, FOX, and BBC News as an expert in the field of cross-cultural business and global etiquette, in addition to being a featured speaker for the Association of Legal Administrators, IPMA, Ohio State University, SXSW, and The Big Ten Academic Alliance,
Sharon has worked with brands like CBS, Hilton Hotels, JPMorgan, Lexus, MD Anderson, Toyota, sports athletes, and student leaders, to provide practical techniques for improving business communication and increasing revenue.
She is a graduate of the Ohio State University with a B.A. in Sociology, and a juris doctorate from South Texas College of Law-Houston. She sits on the board of the Global Thinkers Forum in London, U.K., has traveled to all 7 continents, over 80 countries and still counting. Sharon lives with her husband John of 20 plus years and their golden retriever Toffee in Austin, Texas, USA.
Parking:
Parking is free and first-come-first-served in the front
Security:
Attendees will need to bring a photo ID to check in with Security.
Dress:
Business Professional
Thank you to VMWare, APEX and Corporate Floors for hosting this event! Don't forget to join our Linkedin WIFM group at https://www.linkedin.com/groups/4157561