Women in Entrepreneurship
When and where
Location
The Puck Building 295 Lafayette St Rudin Room, 2nd floor New York, NY 10012
Description
Bridge at Wagner, NYU Special Interest Housing and NYU Entrepreneur's Network
Present
Women in Entrepreneurship
Many entrepreneurs face similar challenges: getting the first round of funding, launching while in school, or avoiding burnout in the lean years before your business becomes profitable. While we often look for ways to solve these challenges, we rarely talk about how this experience is different for women.
Join NYU Entrepreneurship Special Interest Housing, the NYU Entrepreneur's Network and Bridge at Wagner for a lively discussion with leading women entrepreneurs. From just out of school to established startups and investors, these speakers will draw on their diverse range of experiences to offer participants practical advice about how to get started regardless of your background and the resources available to you.
Light refreshments and beverages will be served.
Speakers:
Corianna and Brianna Dotson, Founders of Coco & Breezy
Angela Lee, Founder of 37 Angels
Alexandra Meis, Co-founder of Kinvolved
Jules Miller, Co-founder of Hire an Esquire
Caroline Moss (Moderator), Reporter at Business Insider
Coco & Breezy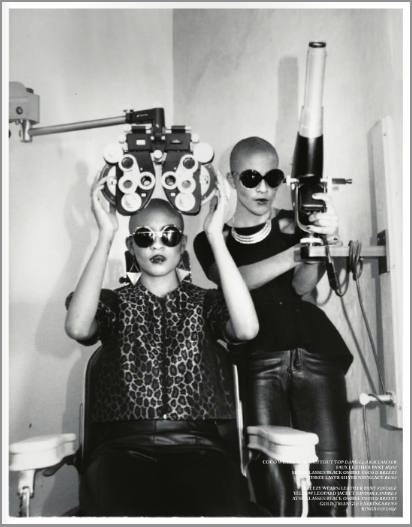 Corianna and Brianna, also known as Coco and Breezy, are the founders of a cutting edge sunglass brand based in New York City. Twin sisters from the suburbs of Apple Valley, Minnesota, Coco and Breezy took to New York at the age of 18, without a place to live or any money saved. Within one week Coco and Breezy's eyewear had been seen on Kelly Osborne on both Good Morning America and Dancing with the Stars. Coco & Breezy have been featured in numerous publications such as Teen Vogue, WWD, Cosmopolitan, Glamour and more. They have developed their business and product by working on diverse creative projects such as eyewear collaborations with Selima Salaun and Adidas, and a Copy and Paste Clothier collaboration designing a limited edition varsity jacket. The sisters have been supported over the years by a celebrity clientele, such as Rhianna, Beyoncé, Lady Gaga and more.
Angela Lee, Founder of 37 Angels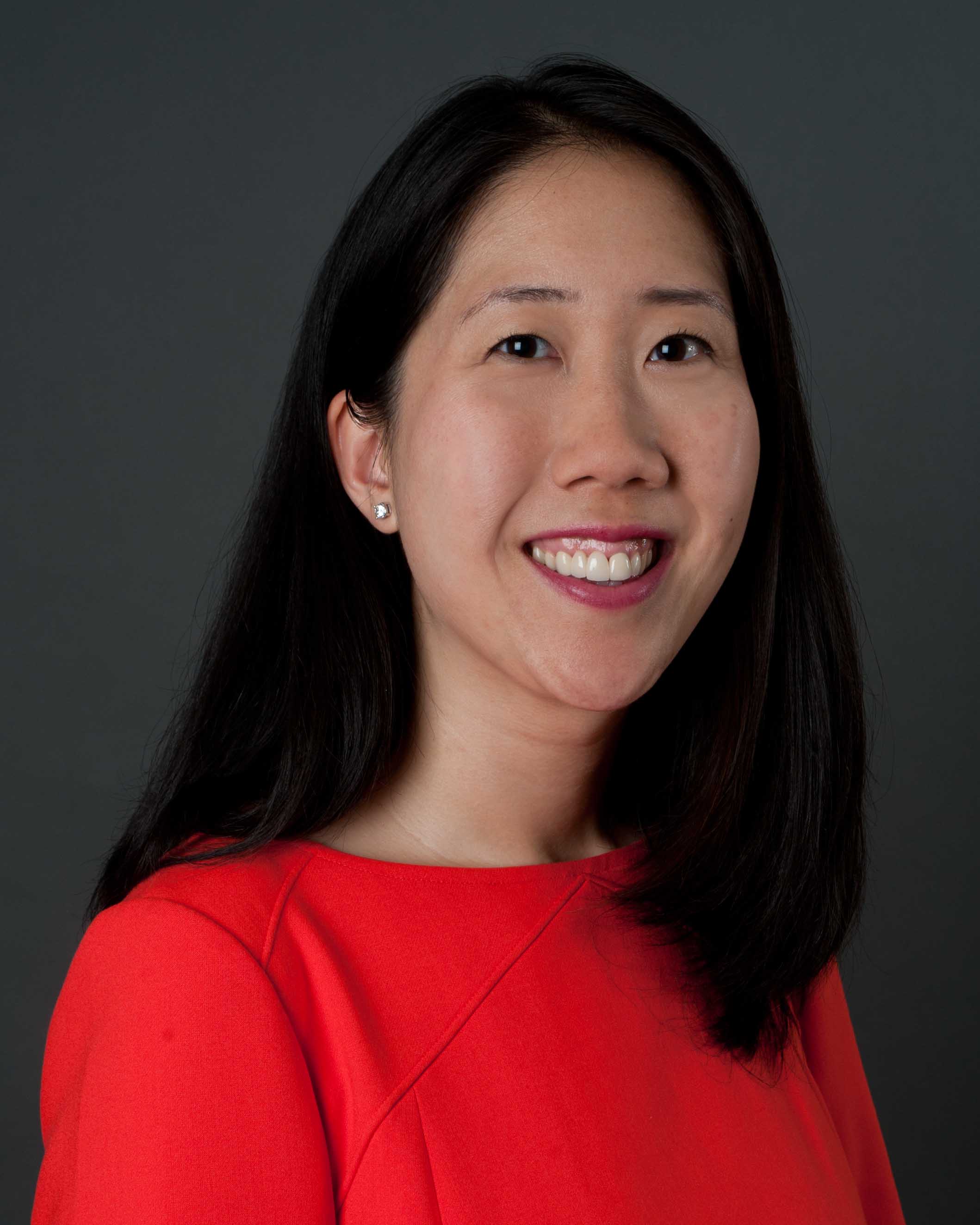 Angela is an educator, entrepreneur, and angel investor. She has started several companies in the education sector. Currently she teaches Leadership and Strategy courses at Columbia Business School and is their Executive Director of Teaching Excellence. She has 15 years of experience in marketing strategy and innovation. Her work has been featured on Bloomberg TV, MSNBC, Forbes, and CNBC. Angela has a BA from UC Berkeley and an MBA from Columbia Business School.
Alexandra Meis, Co-Founder of Kinvolved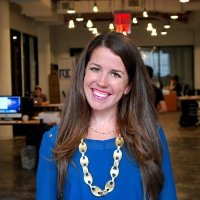 Alexandra Meis is Co-founder and Chief of Product Development for Kinvolved, an edtech startup, which digitizes communication across parents, schools, and youth programs. Prior to founding Kinvolved, she worked in the South Bronx, advocating for and educating families of children with special needs. Alexandra is a 2012 Education Pioneers Fellow, where she worked with Teach For America. She holds an MPA in Health Policy and Analysis from NYU's Wagner School of Public Service, and a BA in Psychology from Lafayette College in 2008. She was most recently named an Ashoka Amex Emerging Innovator.
Jules Miller, Co-Founder of Hire an Esquire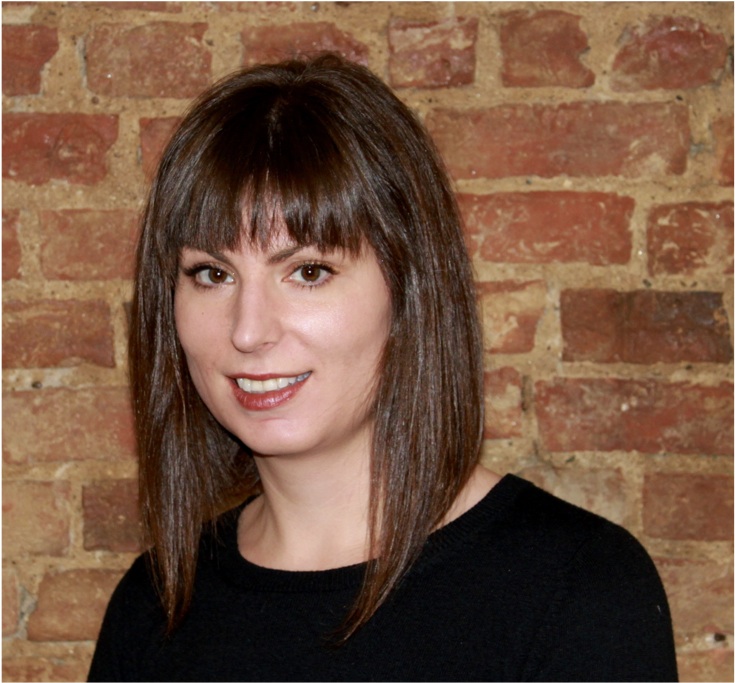 Jules Miller is cofounder of Hire an Esquire, the first technology company to facilitate a flexible workforce in the legal industry. Hire an Esquire's Software as a Service (SaaS) product is used by law firms and in-house legal departments to find, manage and pay a team of contract-based attorneys on demand. Jules previously worked in operations & management roles at both Fortune 1,000 & startup companies. She also spent 7 years as an 'intrapraneur' and consultant, helping companies to build environmental sustainability and corporate responsibility programs. Jules started her career in Silicon Valley at companies including Salesforce.com and the venture capital group at Ernst & Young, and she is now based in New York. She received her BA from UCLA and her MSc from the London School of Economics.
Caroline Moss (Moderator), Reporter at Business Insider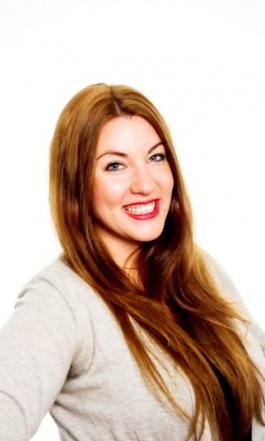 Caroline Moss is a reporter at Business Insider covering technology. She previously wrote for The Daily Dot, where she covered internet culture.
Caroline graduated from the University of Massachusetts Amherst with a degree in journalism and currently resides in Manhattan.