Sales Have Ended
Registrations are closed
Please contact Bridget Doyle (bdoyle16@usf.edu) if you would like to attend this webinar.
Sales Have Ended
Registrations are closed
Please contact Bridget Doyle (bdoyle16@usf.edu) if you would like to attend this webinar.
Join USF Connect in celebrating International Women's Day as we hear from a panel of inspiring and successful female entrepreneurs.
About this Event
Women in Entrepreneurship, a USF Connect Signature Event, is Tampa Bay's premier forum developed to inspire and empower women to reach their entrepreneurial goals. This year's event will be held on March 4th in preparation and celebration of International Women's Day (March 8th) from 10:00 am – 12:00 pm. Attendees will gain inspiration from a panel of female professionals as they share their experiences and offer insight into the world of business. All professionals interested in celebrating the economic and social achievements of local female entrepreneurs are invited to join. This virtual panel will offer a variety of helpful insights as well as valuable career advice for all industries.
The panel will feature Angie Bastian, co-founder of Angie's BOOMCHICKAPOP; Heather Junquiera, Founder of BioScent Inc.; and Carole Post, City of Tampa Administrator for Development and Economic Opportunity. The panel will be moderated by Jayde Stewart, Director of NAI.
All of us at USF Connect join the International Women's Day community as we #ChooseToChallenge. A challenged world is an alert world. Individually, we're all responsible for our own thoughts and actions - all day, every day. We can choose to challenge and call out gender bias and inequality. We can choose to seek out and celebrate women's achievements. Collectively, we can all help create an inclusive world. From challenge comes change, so let's all choose to challenge.
For more information about International Women's Day, please visit their website.
For questions about the event or registration, please contact Bridget Doyle at bdoyle16@usf.edu.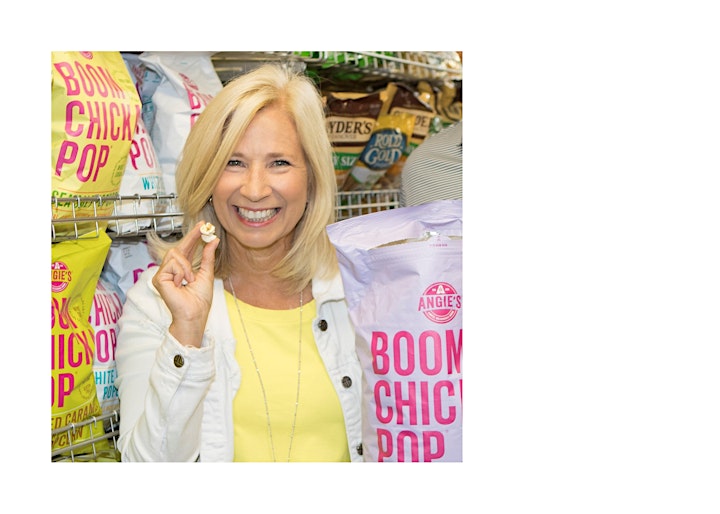 Angie Bastian
Co-Founder
Angie's BOOMCHICKAPOP
Angie Bastian, Co-Founder of Angie's BOOMCHICKAPOP, took a kernel of an idea and popped it into one of the fastest growing brands of natural popcorn. What began with one kettle in the Bastian's garage has grown into a beloved, empowered and spirited brand sold internationally. The accomplishments of delivering extraordinary products and growth, respecting partnerships and celebrating consumers attracted private equity investments and the sale to Conagra Brands in 2017. She currently serves on several corporate and non-profit boards, advises, invests and is a national corporate speaker with Leading Authorities Inc.
Angie was awarded Pioneer in Food, United Nations Women's Entrepreneurship Day #WEDO2017.
The subject of a children's educational book series, Female Foodies, entitled "Boomchickapop Boss." She is an inductee to the MN Women's Business Hall of Fame. Honored by the Girl Scouts as a Pioneering Trailblazer and shares Connect Business Magazine's 2012 Person of the Year with her husband Dan. She has been featured in the Wall Street Journal, Huffington Post, quoted in Forbes Magazine and appeared on the Martha Stewart Show. She and Dan were featured in Guy Raz's live NPR Podcast, "How I Built This." Her products have been recognized and awarded by national publications and media.
Angie (Miller) Bastian graduated from Goshen College with a BSN and Emory University with a Master's in Nursing. She worked in her profession for 28 years until she retired as a Psychiatric Nurse Practitioner in 2011 to immerse herself into full-time entrepreneurship. She and her husband have been married 25 years and have two young adult children Aunikah and Tripp.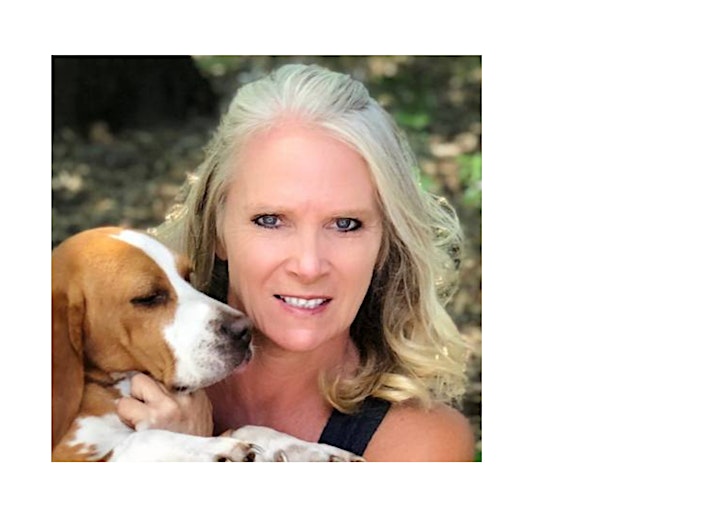 Heather Junquiera
Founder
BioScent, Inc.
Heather Junqueira is a world-renown lead researcher a highly sought-after authority in the field of canine scent detection. She has been involved in canine breeding, training and genetics for over 20 years. Heather holds a Bachelor of Science degree from the University of Louisville, and an Associate Degree in Veterinary Technology from Saint Petersburg College. She started her career as a breeding manager for Southeastern Guide Dogs (SGD), located in southwest Florida. At the SGD, she oversaw the breeding and genetic research of service dogs for the disabled.
In 2019, Heather also founded BioScent, Inc, BioScent Inc. is a for-profit company focused on using canine scent detection to develop non-invasive ways of screening for cancer and other life-threatening disease. Heather has done groundbreaking work in training canines to pick up on minute changes in human biomarkers including hormones, proteins and other organic compounds.
When the COVID-19 pandemic began, BioScent quickly began setting up research to see if canines were able to detect an active COVID-19 virus in individuals. The research and training process has proven successful. BioScent Inc. currently has 64 dogs in training to detect COVID-19. These dogs will be used to screen large numbers of people at public events. BioScent is focused not only on training canines to detect viruses and other life-threatening diseases, but they are also dedicated to determining what the dogs are smelling to help develop future diagnostic tests.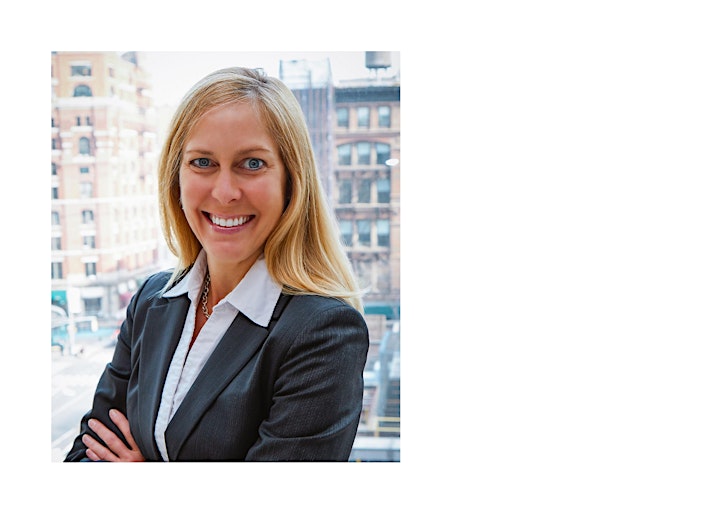 Carole Post
Administrator for Development and Economic Opportunity
City of Tampa
Carole is the City of Tampa's Administrator for Development and Economic Opportunity which oversees Development and Construction Services, Real Estate, Affordable Housing, Historic Preservation, and the Convention Center.
Carole joined the City in February after leading Mayor Jane Castor's transition. Before joining the City she led operations at USF Health and oversaw development of the USF College of Medicine downtown.
Carole returned to Florida after nearly 20 years in New York City, including 10 years with the City of New York where she led many of the City's building recovery efforts following 9/11.
In the coming months, Carole and her teams will work closely with Tampa's business and economic sectors to help revitalize the City following the Coronavirus crisis.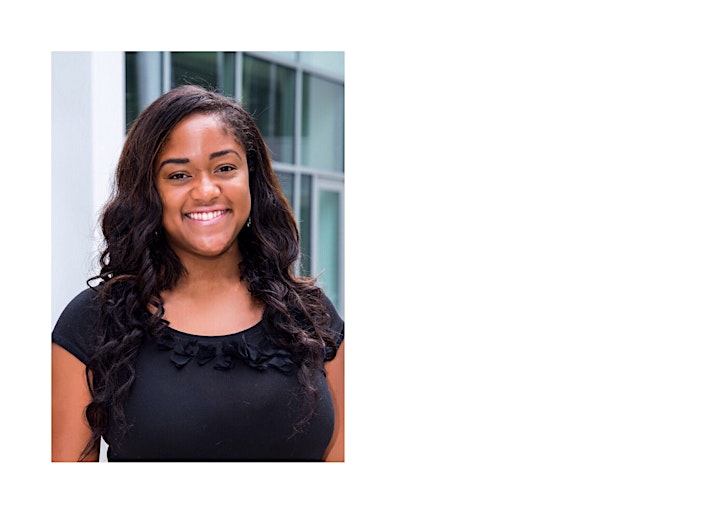 Jayde Stewart, MS
Director
National Academy of Inventors
Jayde V. Stewart, MS is the director of the National Academy of Inventors, a member-based organization that recognizes and encourages academic innovators and inventors. She is a dedicated, goal and solutions-oriented professional with extensive experience in business management, development and operations. She started her career in healthcare administration in the areas of grant funding (grant writing and development) and peer review for both private and government corporations. Jayde earned her bachelor's degree in health & societies with a concentration in public health from the University of Pennsylvania and a master's degree in entrepreneurship in applied technologies from University of South Florida (USF), USF Center for Entrepreneurship.
Stewart received the USF Women in Leadership & Philanthropy Virginia Gregory Endowment in Entrepreneurship Scholar award, the Outstanding Student of the Year Award and Michael W. Fountain scholarship and the Onyx Honor Society honor award. She is an elected member of The Junior League of Tampa and serial entrepreneur.
Thank you to the sponsors of USF Connect: